Tennessee based, world traveling intimate wedding and elopement photographer capturing the love of Jesus Christ one story at a time.
now booking 2020
Hi, I'm Allison and I am so grateful you are here. I am a wedding photographer based out of Knoxville, Tennessee but you can find me adventuring on the road of the beautifully unknown more than in my hometown. No matter where I am, to me it's all about the feels. Bottom line, my heart wants nothing more than to feel all of the feelings with you. Adventure with you, laugh with you, climb the tallest mountains with you, run through golden fields with you, cry with you, explore every beautiful piece of the unknown with you. My desire is to document your love in the most authentic, intimate way that I possibly can. This is so much more than having pretty wedding photographs. This is about experiencing, creating, and investing in moments that make you feel - moments that make you feel something so powerful, so overwhelming, so much more meaningful than you ever knew possible.
Together, we can create what your love makes you feel. Here is just the beginning of the most beautiful journey together.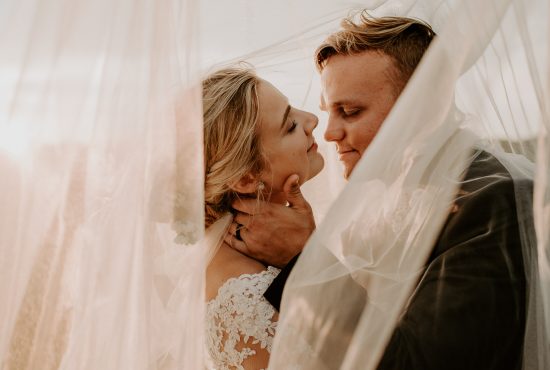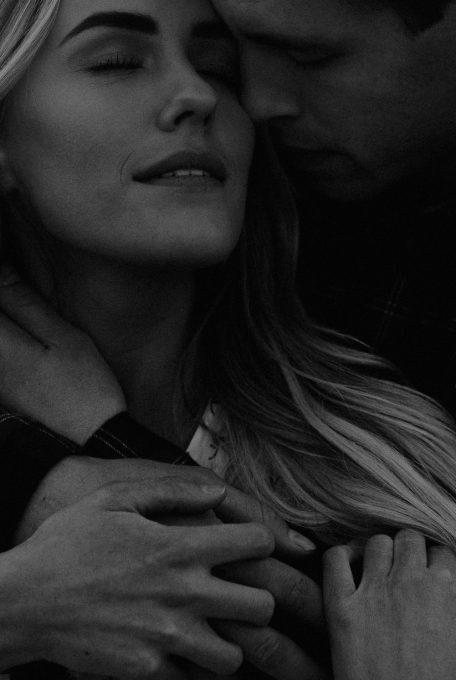 01
Investment
When everything is said and done, your wedding photographs are the one thing from your wedding day that you have to hold onto. That's why you deserve the most meaningful, powerful images you can feel and relive forever and ever.
02
Connect
It means the absolute world to me that you would even consider trusting me to capture the most beautiful, intimate pieces of your love. It is so incredibly special for you to share your love with me, so I want to get to know you and make this experience as personal as I can. I want to hear all about you and your love, even the little details and smallest pieces. I cannot wait to start and experience the most beautiful journey with you.