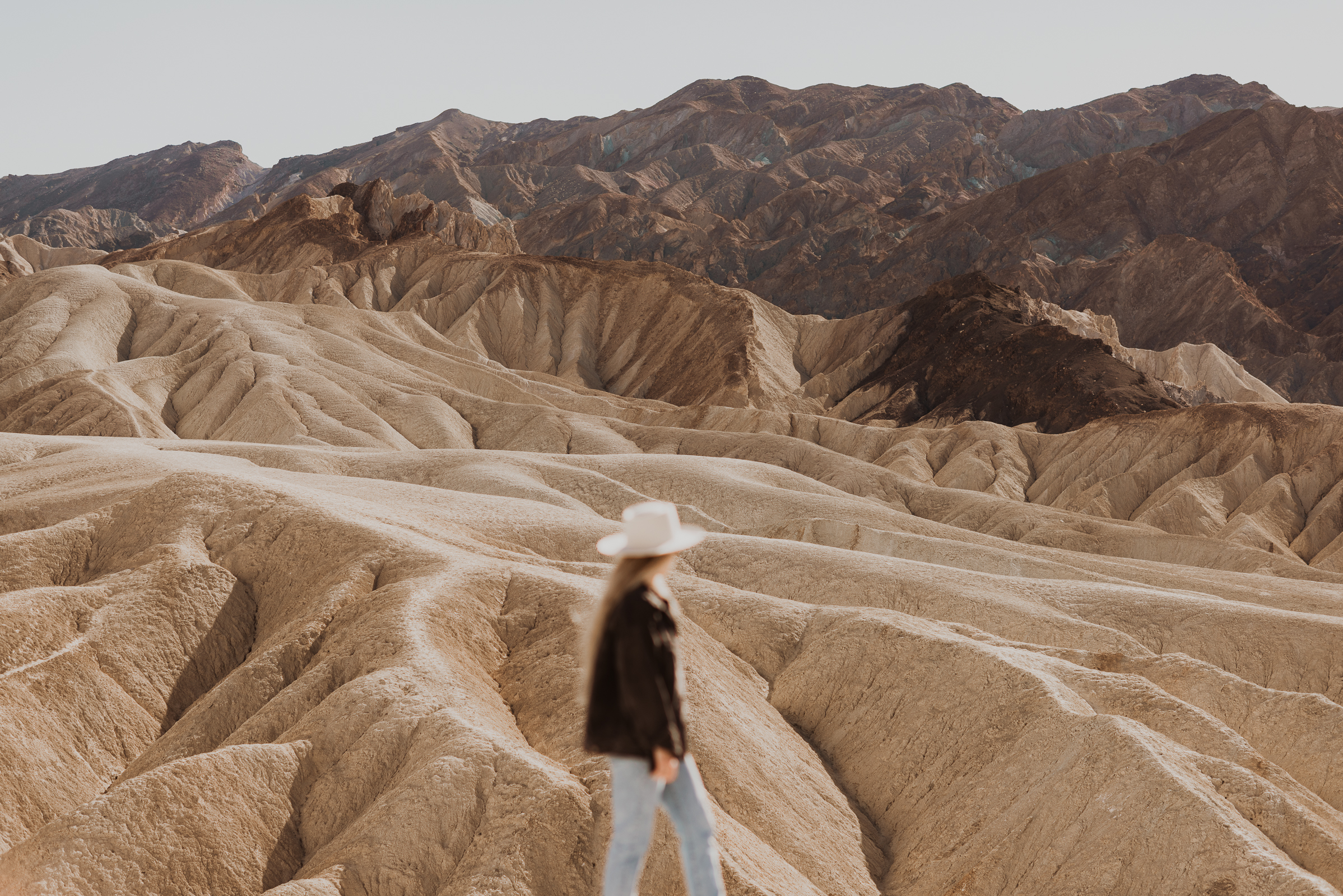 storyteller of human connection + Creation
It's all about feelings you can relive, again and again.
If there's anything I have discovered so far in this life, it is that the power of love inside human connection and experiences are what have the strongest hold over our hearts. That consuming feeling of love that is so overwhelming, so uncontrollable, so unconditional colliding with feeling the power of God's most magnificent pieces of Creation - it is truly incomprehensible and shakes us to our core. When your heart feels something so powerful, in that special place that makes your heart feel most alive, it deserves to recognized in the most powerful way. Your story looks and feels unlike any other and that is exactly how I want to capture it - honestly and organically as possible.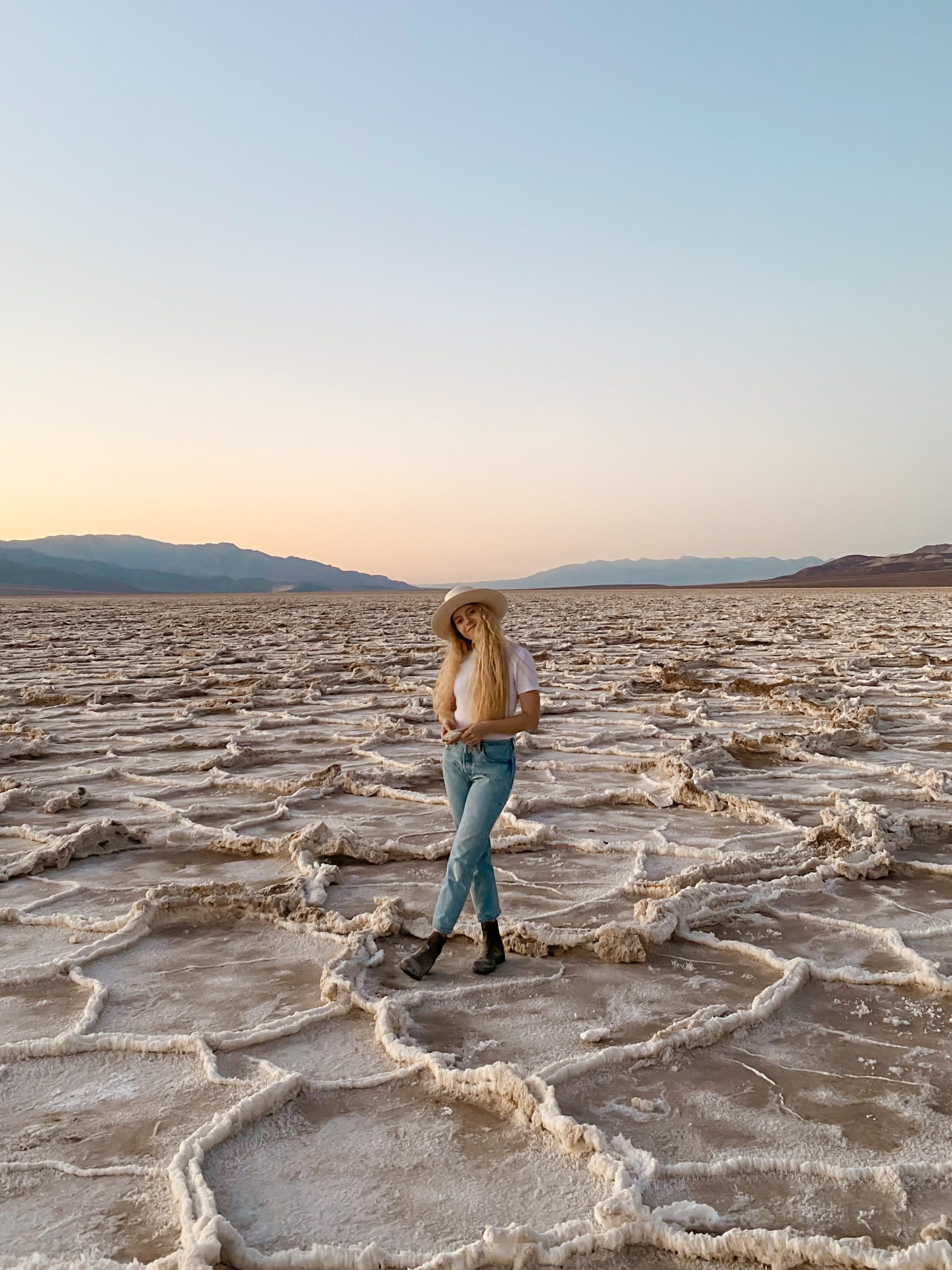 The heart Behind The Lens