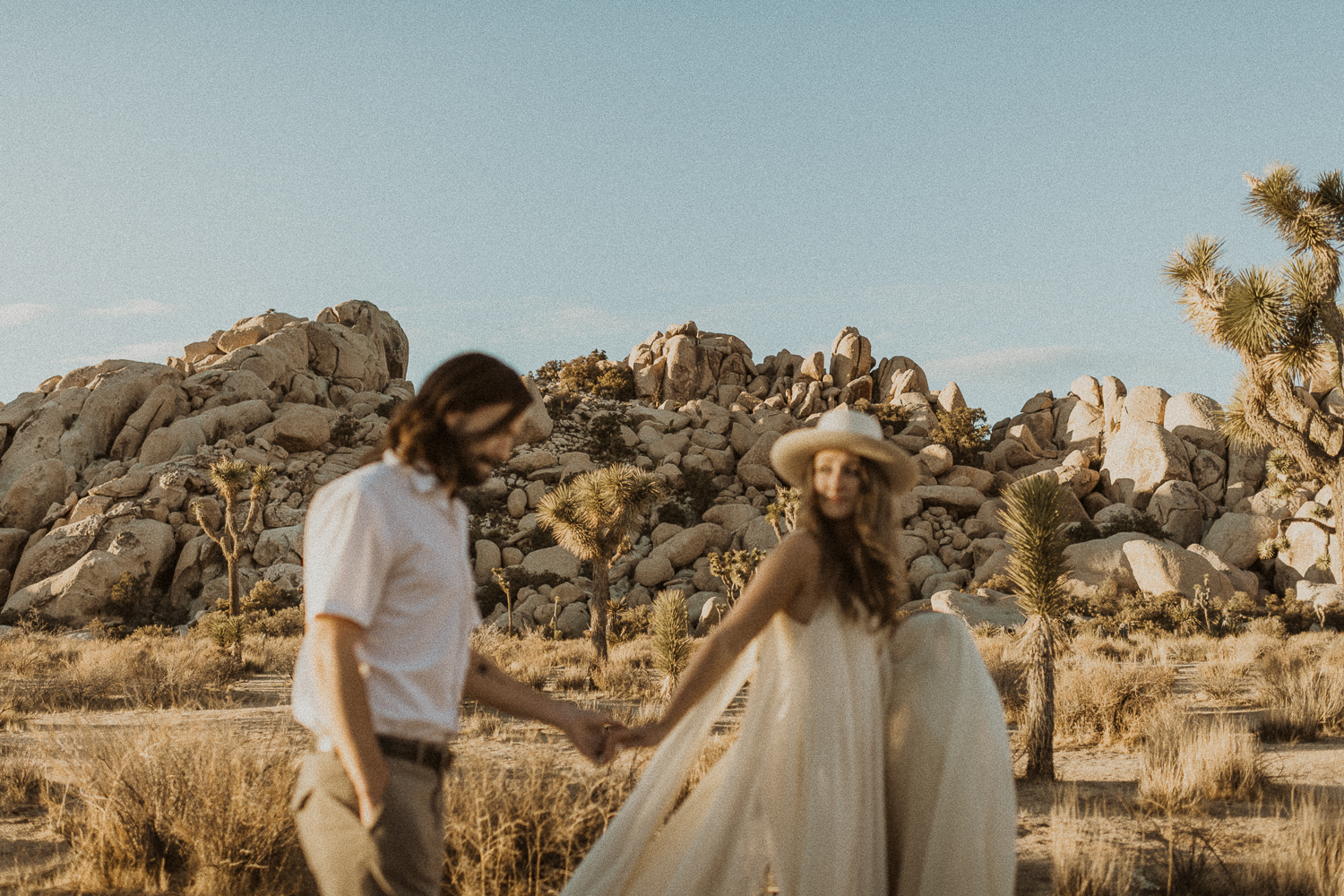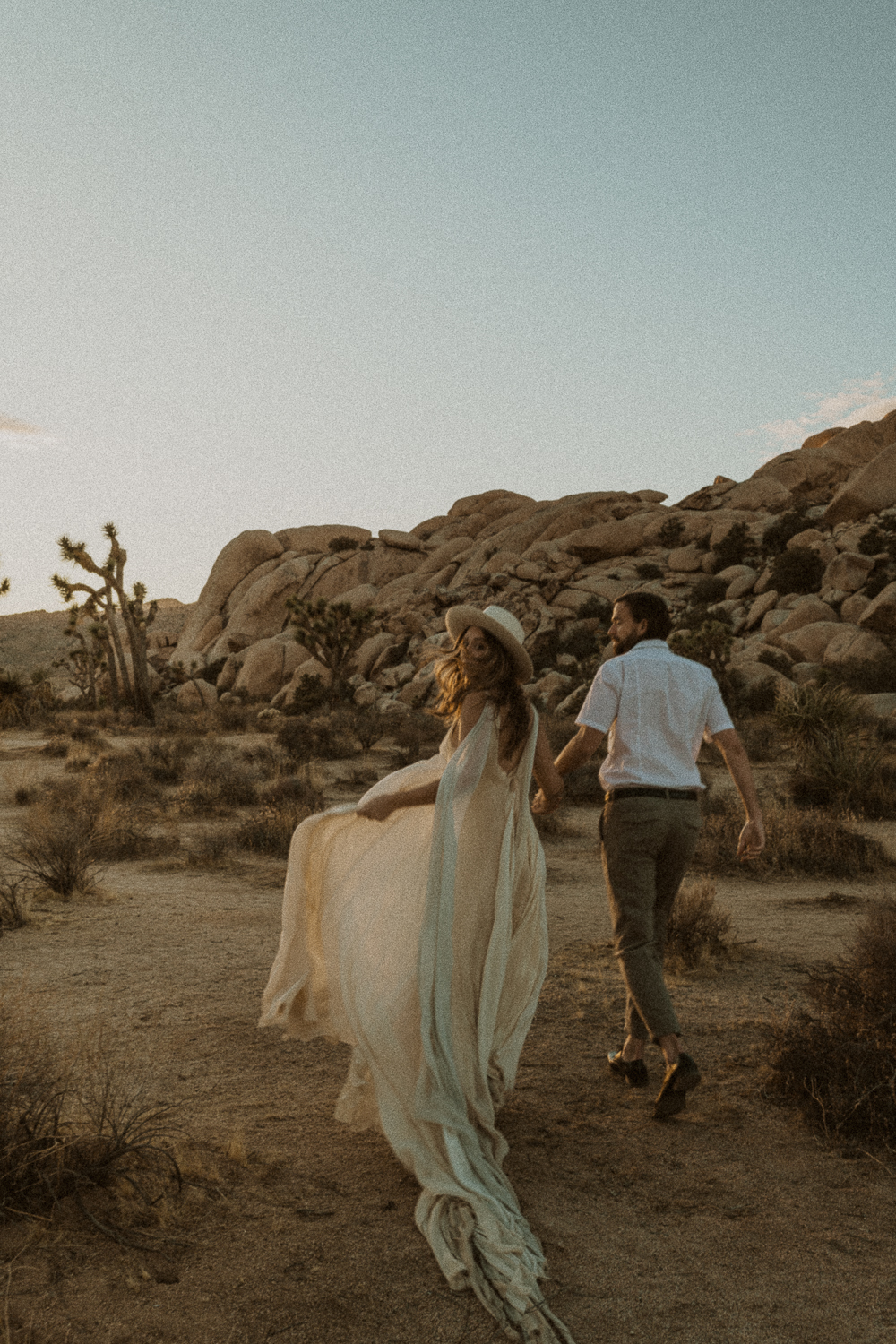 your story deserves to be
authentically and unapologetically you
You are here because you have a very special story to be told. You know that you want every moment of your day to be a meaningful and intentional experience, to be documented as organically true and intimately as possible – and I am here to make just that happen. In order for us to create exactly what your love makes you feel, it takes a lot of trust, vulnerability, and honesty. As long as you share that trust with me, and feel open to share the most beautiful pieces of your hearts together – the beautiful, the messy, all of the weird and awkward little things that make your story yours, together we can create your story in the most powerful way. All you need to do is simply focus on being yourselves together, and the rest will beautifully fall into place.
Do you only photograph elopements?
What is your turnaround time?
What is your shooting style?
Where ever you need me, I will be there. Even though I am based in the Great Smoky Mountains, you can honestly find me on the road just as much if not more than my home base. If there is a place you are dreaming of, we can create your dream experience together. To see my upcoming travel, click here.
Even though a majority of my couples choose a more intimate, and less traditional wedding experience, I am available to photograph any size or style of love story.
My style is honest, candid, and full of the beautifully unplanned and in-between moments. My goal is to capture who you truly are as a couple and what makes your love, yours. When I document, I am capturing the story of how that moment really felt by allowing the organic moments to unfold through the process.
For weddings, 4-6 weeks. For sessions, typically 2-3 weeks.