On the cliffs of Waimea Canyon in Kauai, with the most incredible views, Elizabeth and Zach started their greatest adventure yet! Misty canyons and lush island fauna surrounded them as they promised forever with their closest family and friends who were along for the ride on their adventurous Kauai elopement. The spot along the Waimea Cliffs was so private and intimate; it felt like we were completely alone to bear witness to their vows. From the start, Elizabeth and Zach made it known that they craved an unforgettable experience on their wedding day and how their hearts lived for adventure. From that moment, I knew we were going to be the greatest of friends and the love we shared for adventure was beginning of something special.
One of my most special memories that I'll never forget from Elizabeth and Zach's day is the moment when the most amazing rainbow appeared as we were exploring the canyon. Right as we were finishing up their portraits, as the wind whipped through the canyon, the vibrant hues colored the sky and tears filled all of our eyes. So much of God's glory and the promises of His faithfulness filled my heart in that moment and it will be a feeling and experience I know all of us will never forget.
Not only was I able to capture their love at their Hawaiian cliffside elopement, but the three of us spent the next day adventuring together along the Napali Coast. We took a 10 mile hike, crossed five streams, climbed rocks, cracked open fresh coconuts, and slid through ankle deep mud together until we reached one of tallest, most beautiful waterfalls in Kauai! It was such a blessing to help Elizabeth and Zach create and capture the Kauai elopement they dreamed of, but being able to experience what all of our hearts love the most together is something I will never forget and cherish forever.
Floral | Blend Designs Co.
Gown | Anais Anette via Kindred Bridal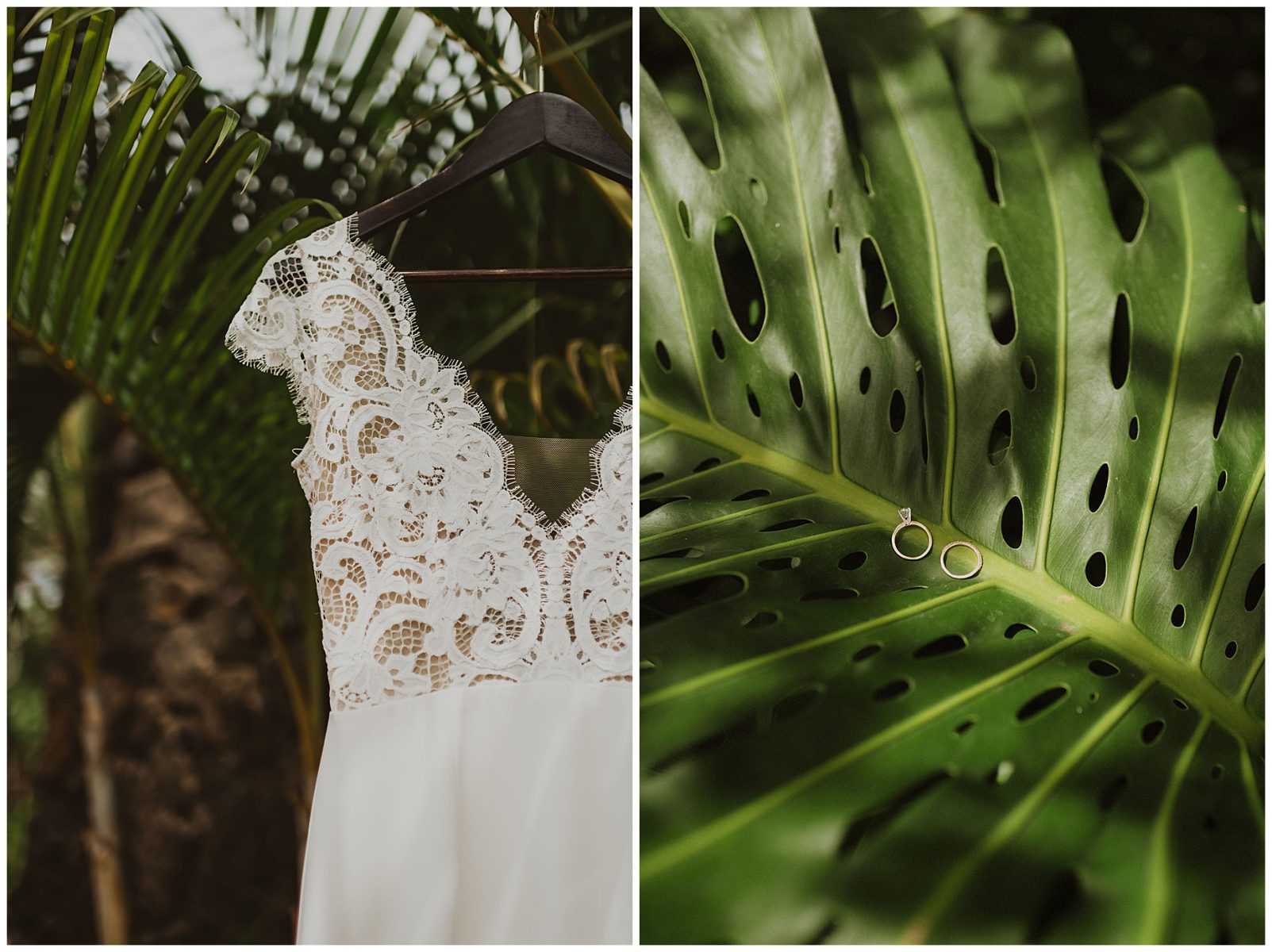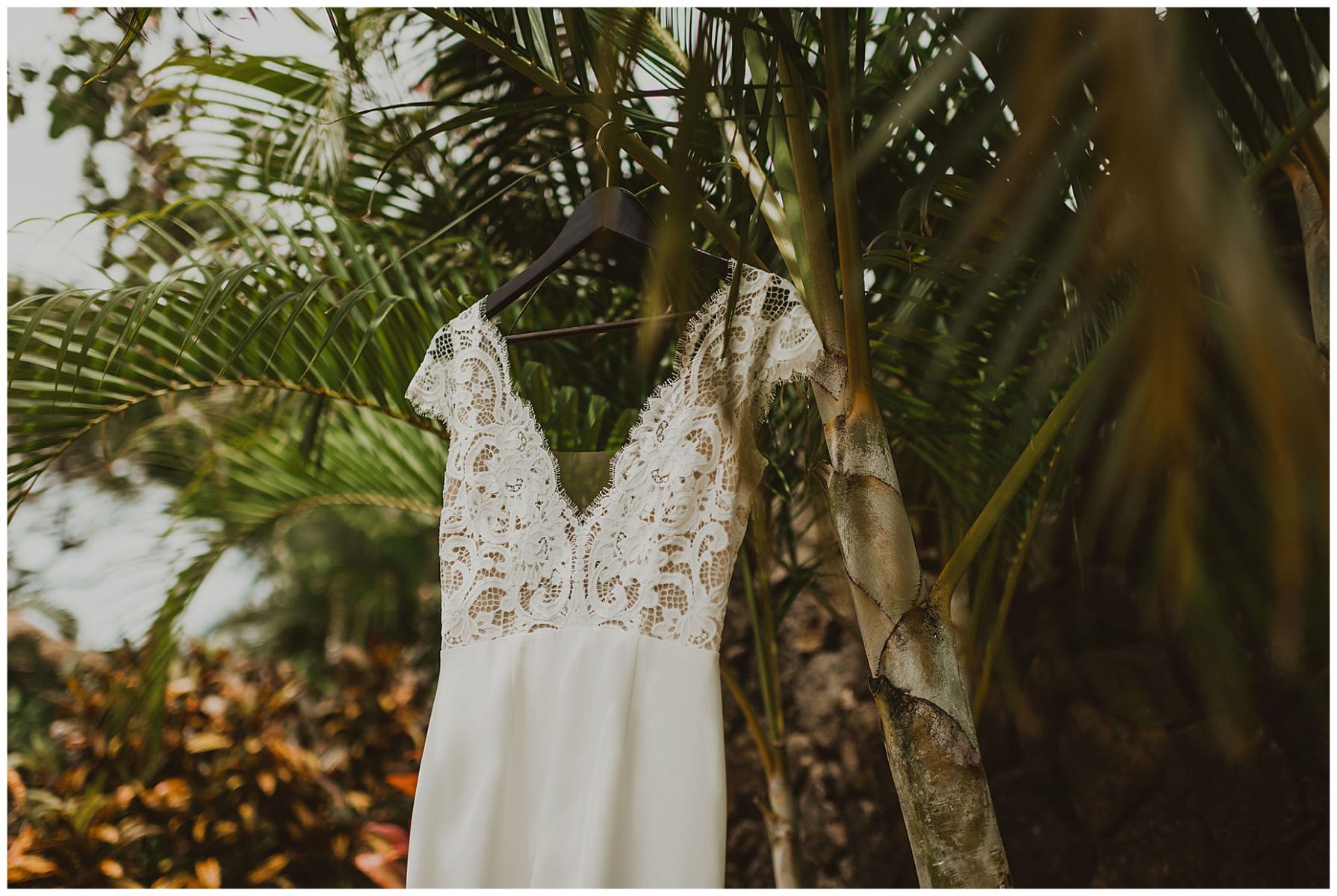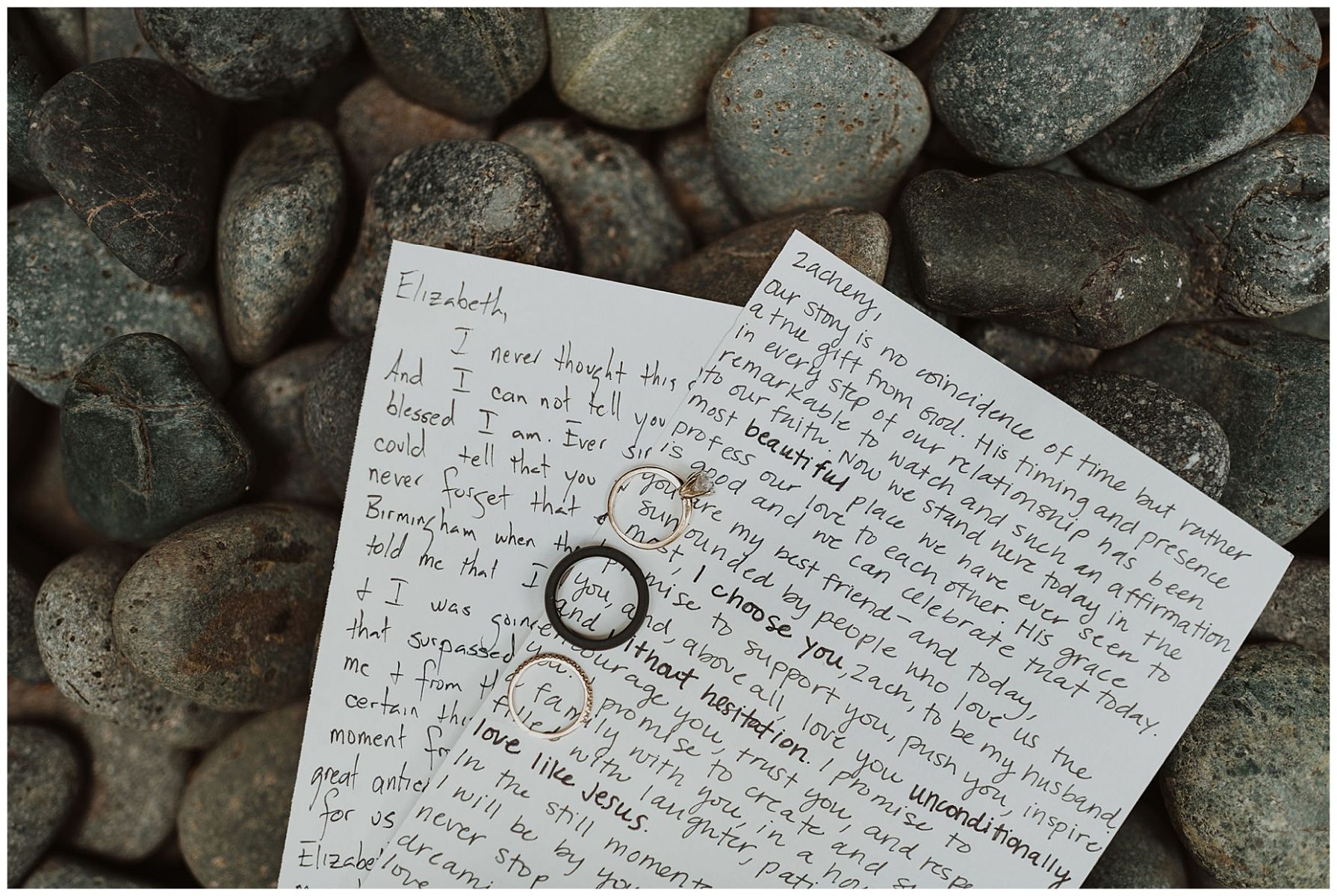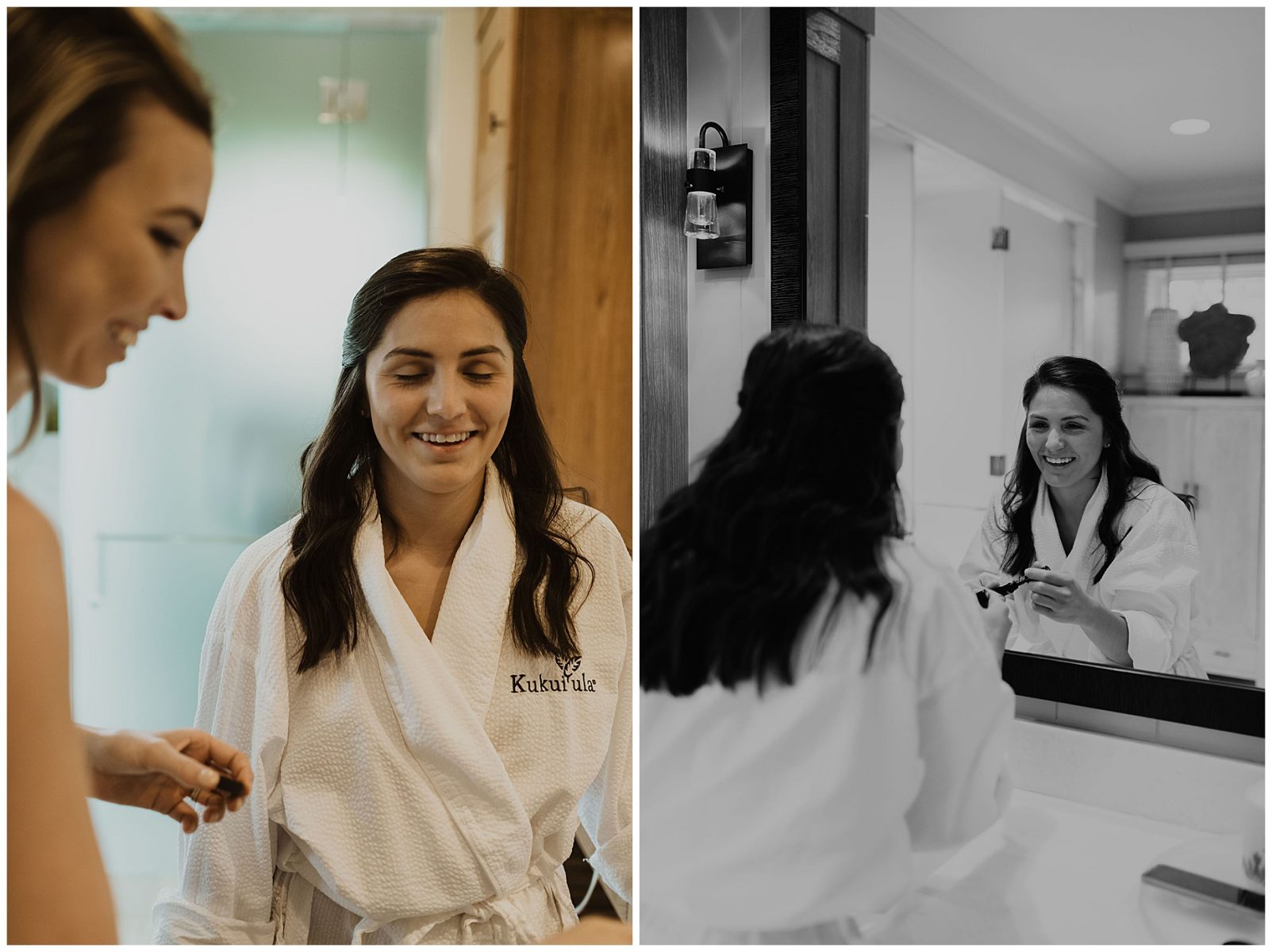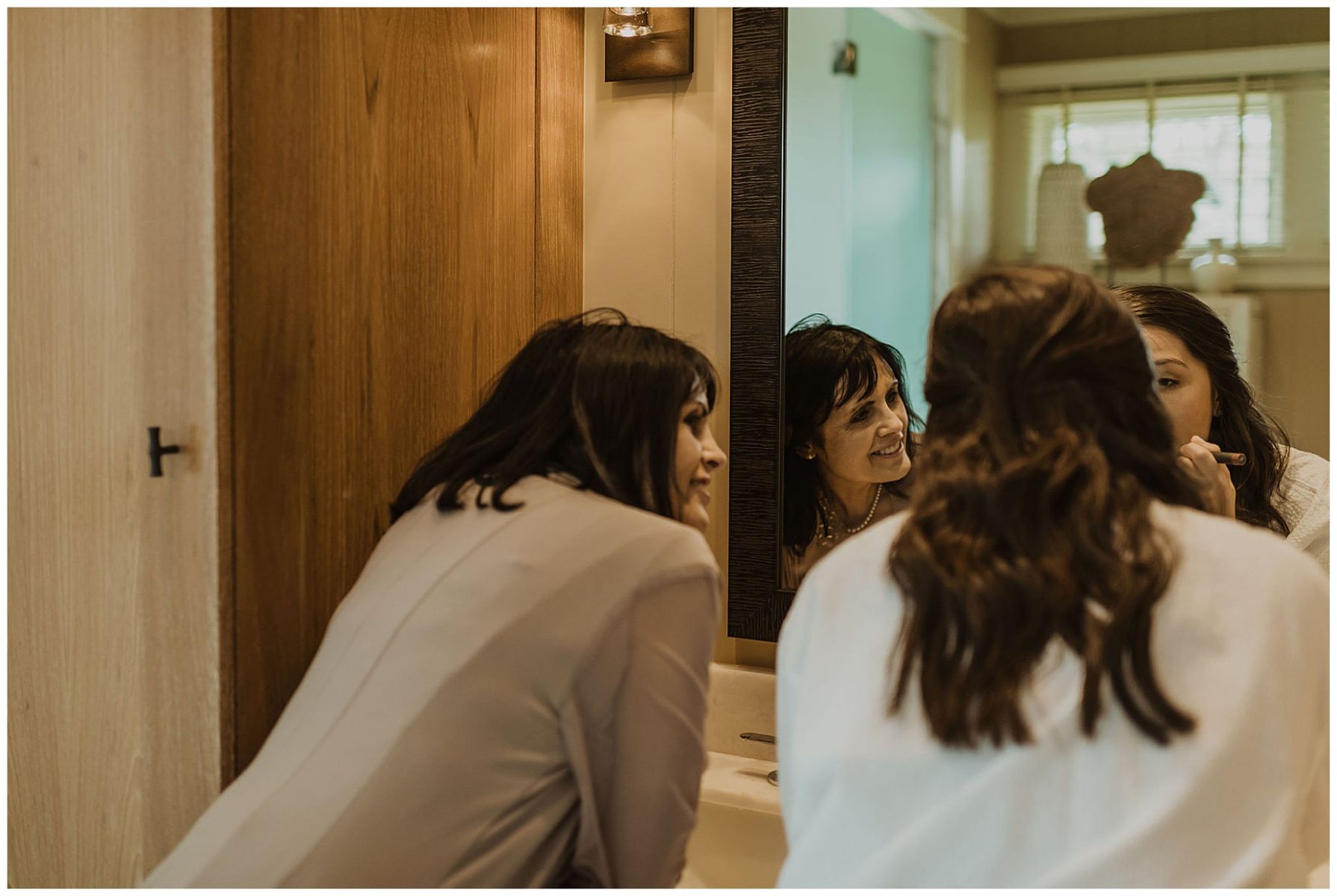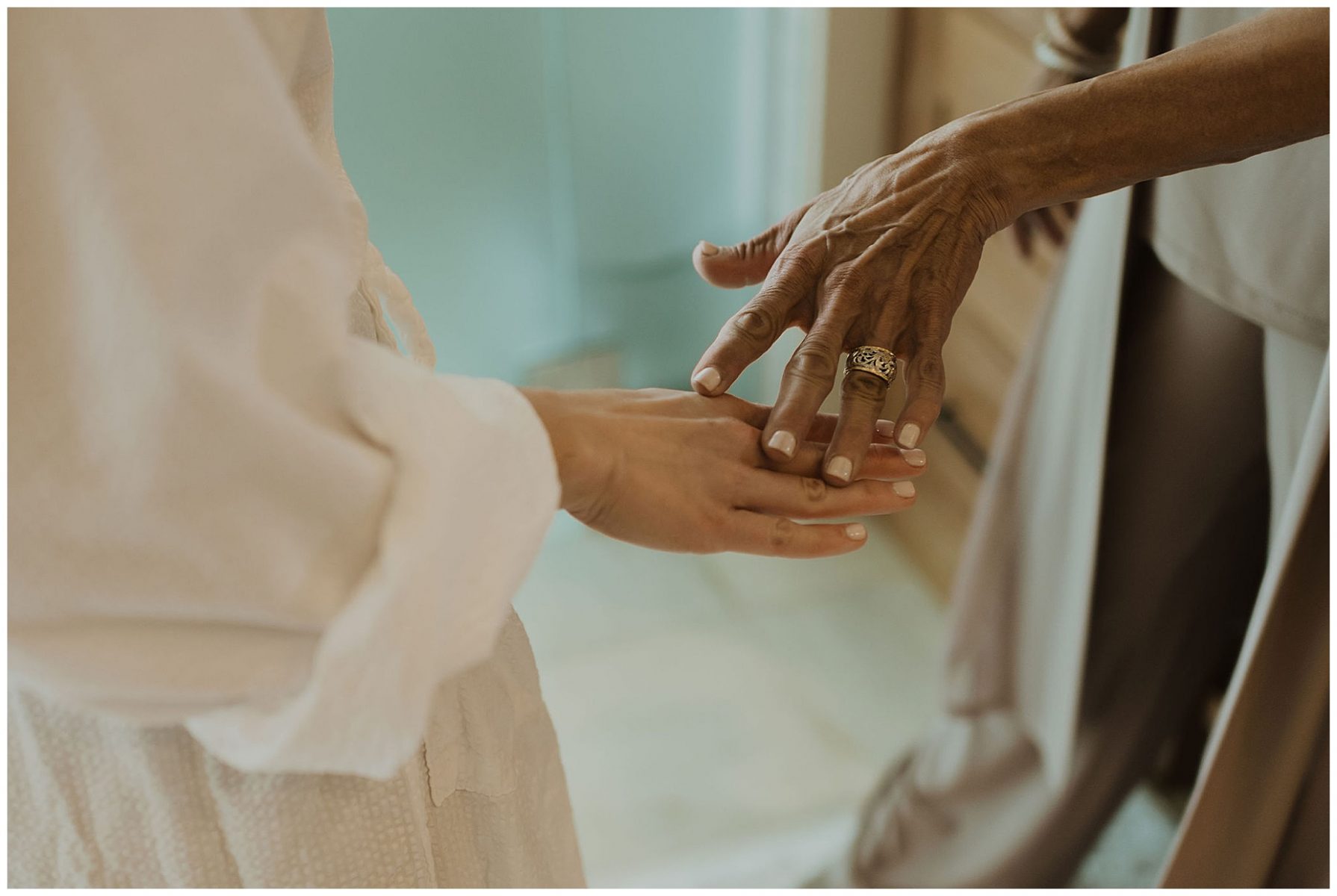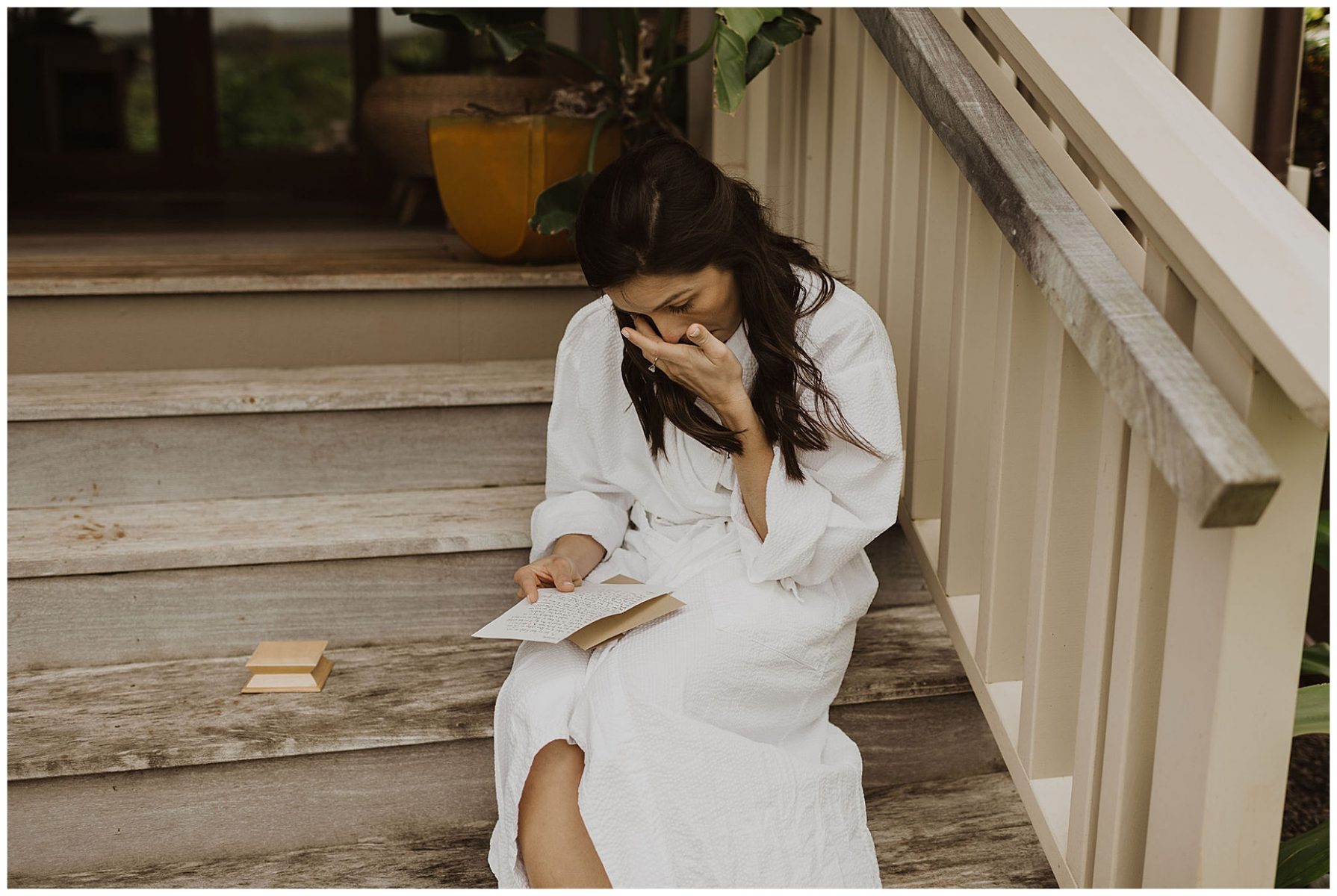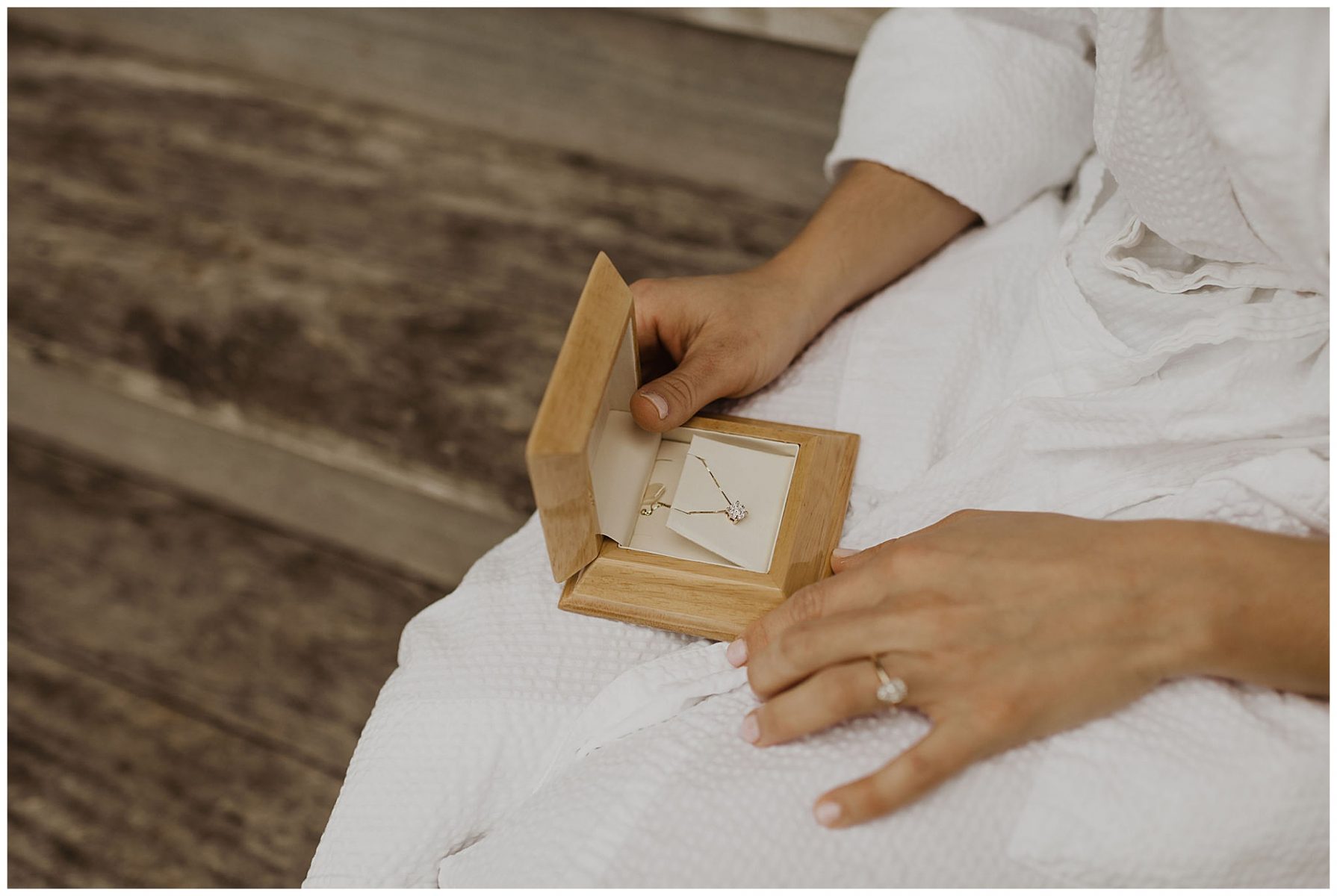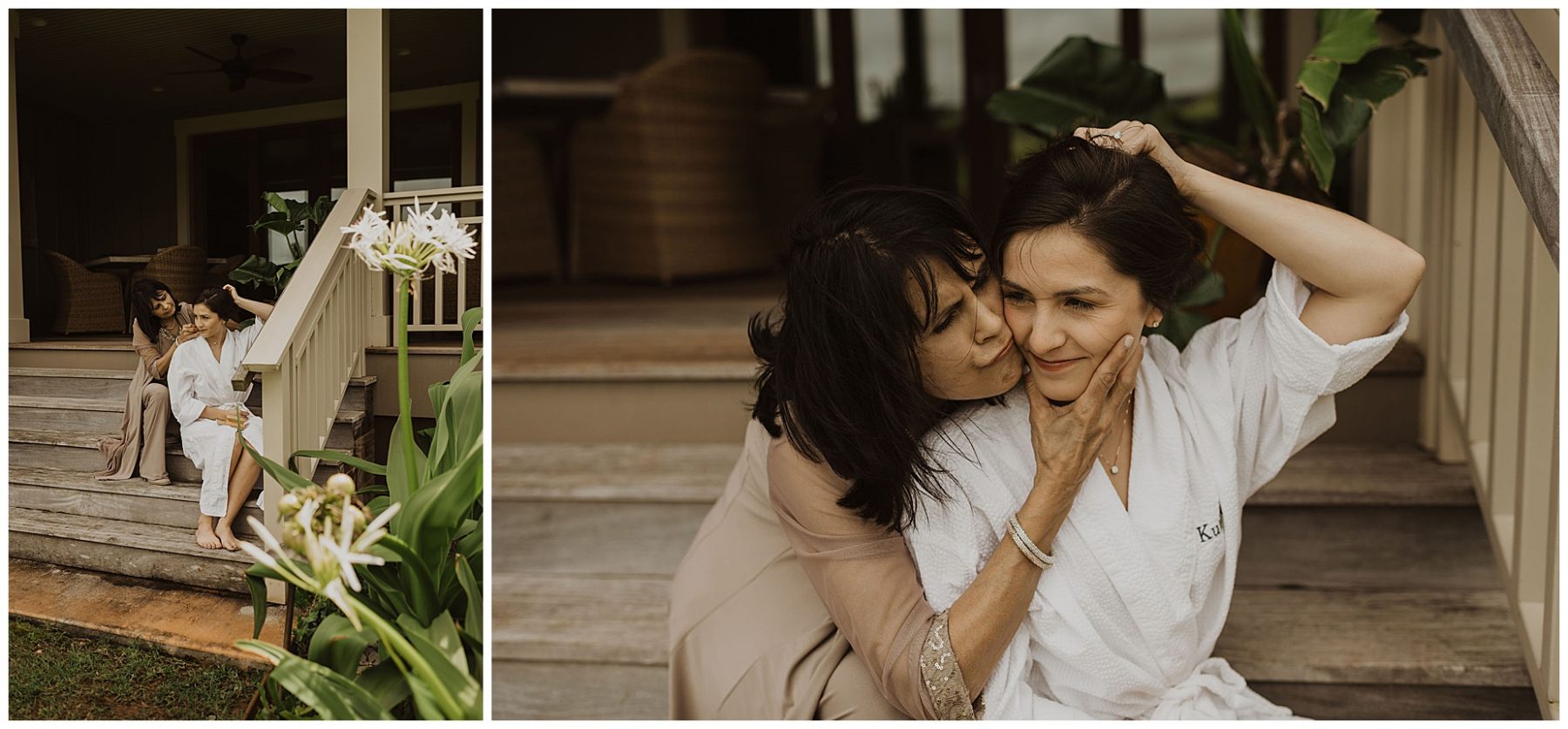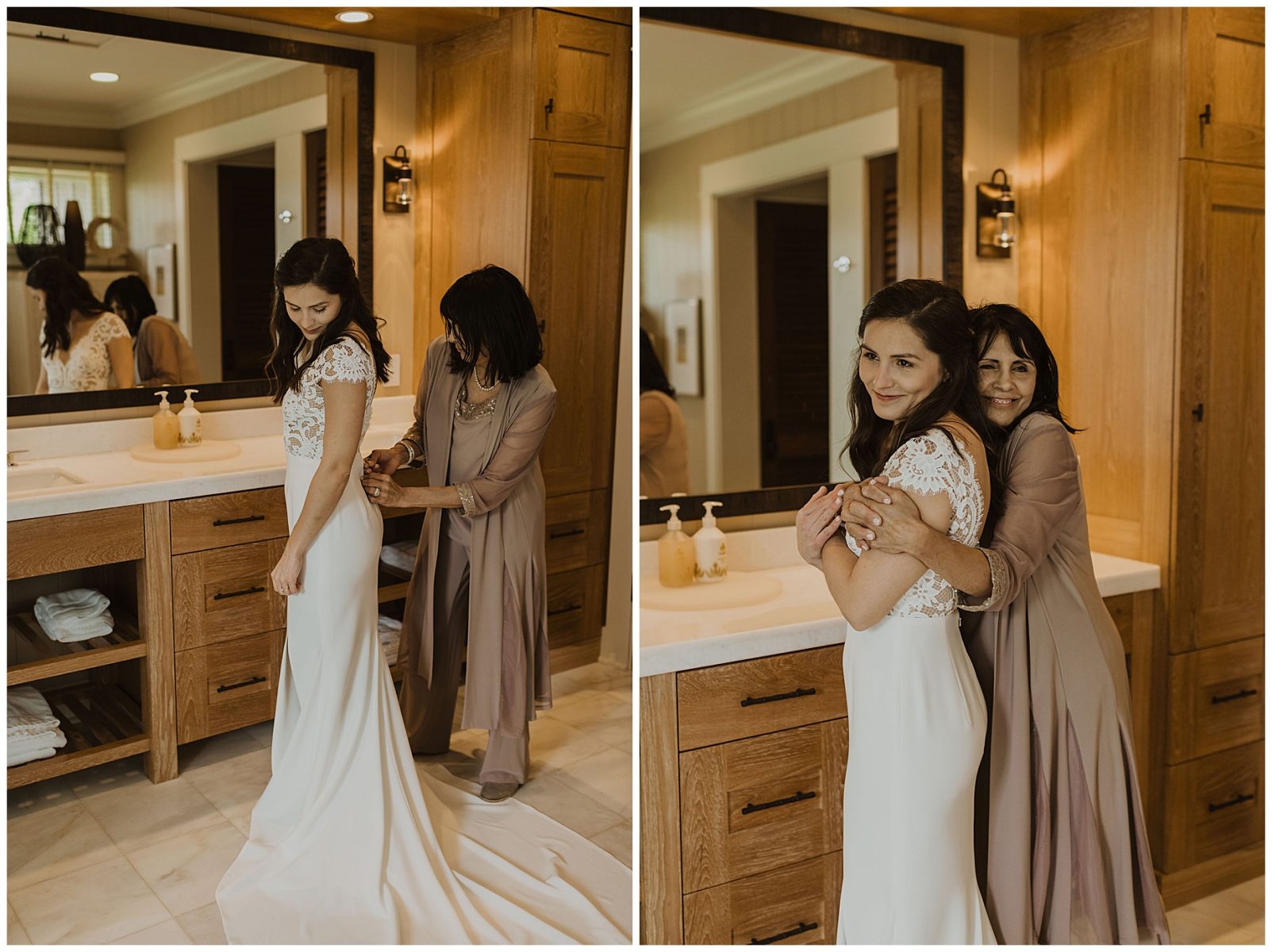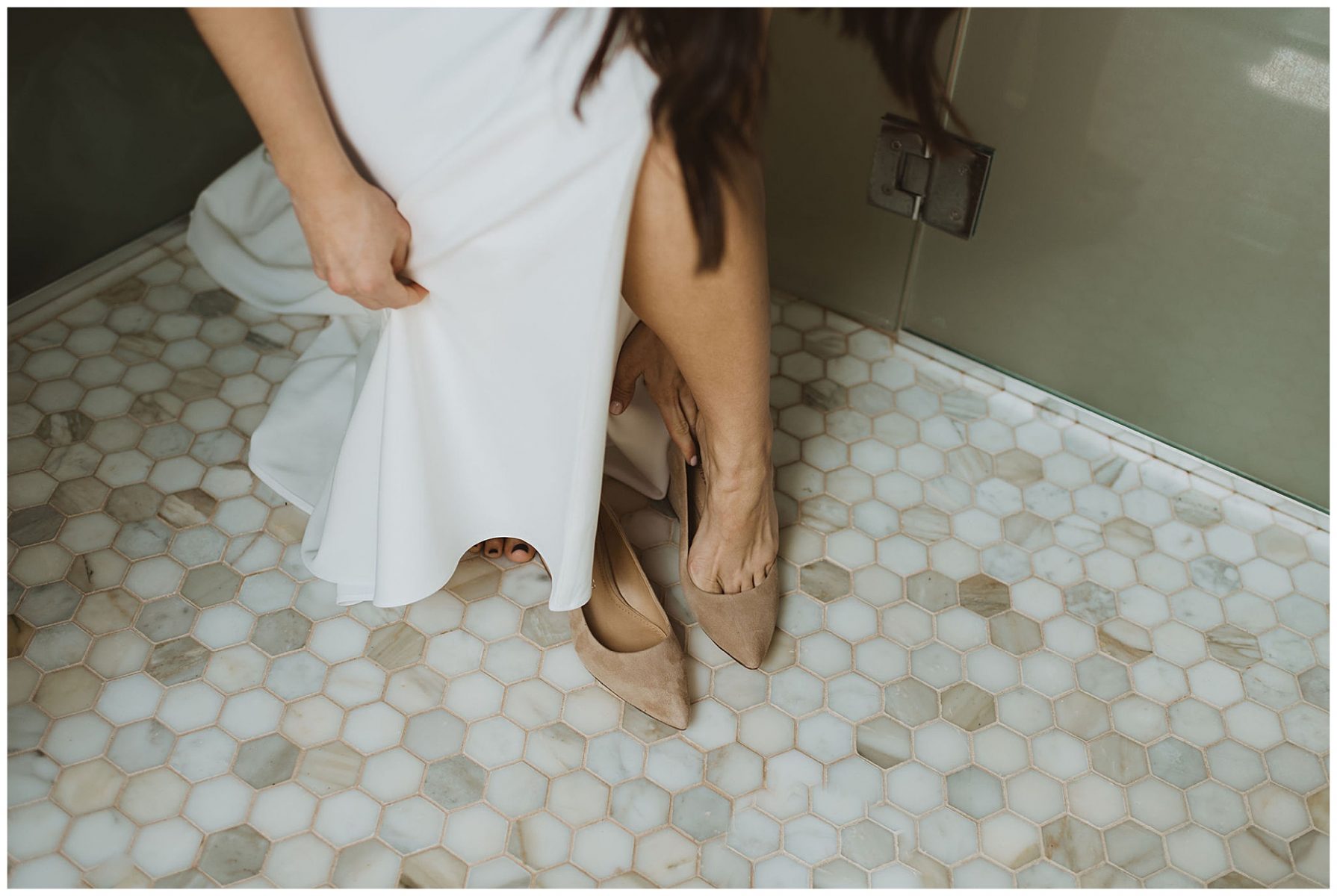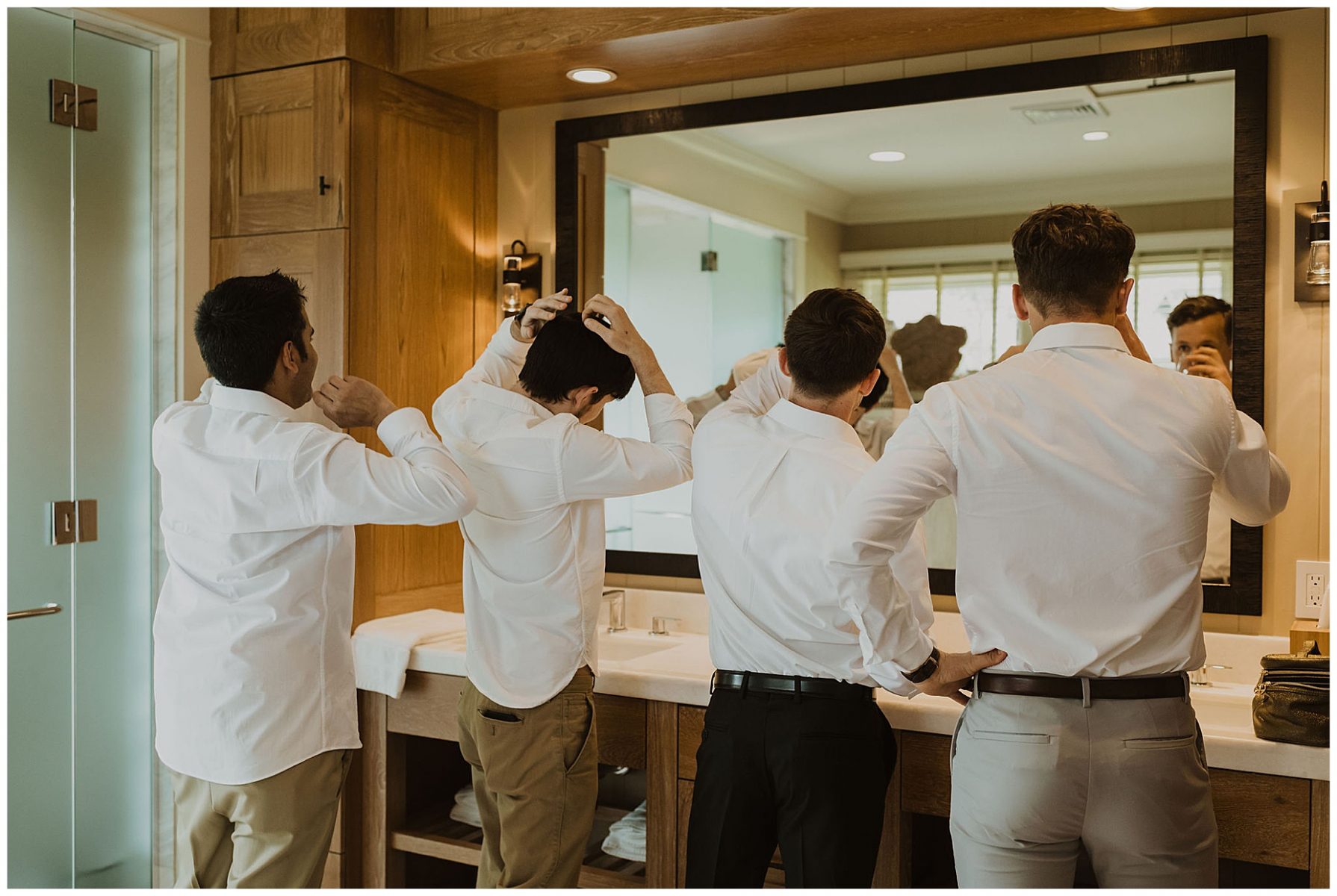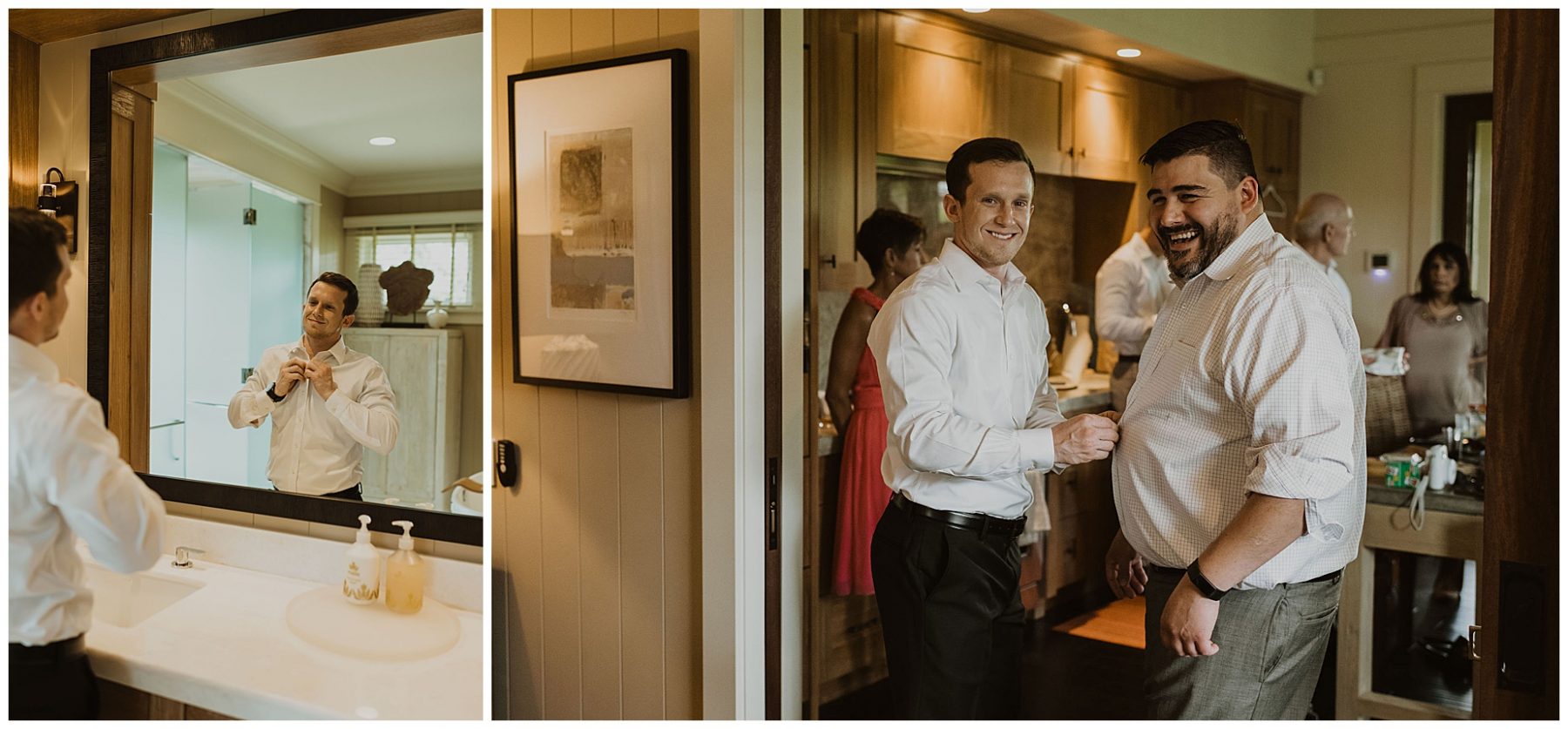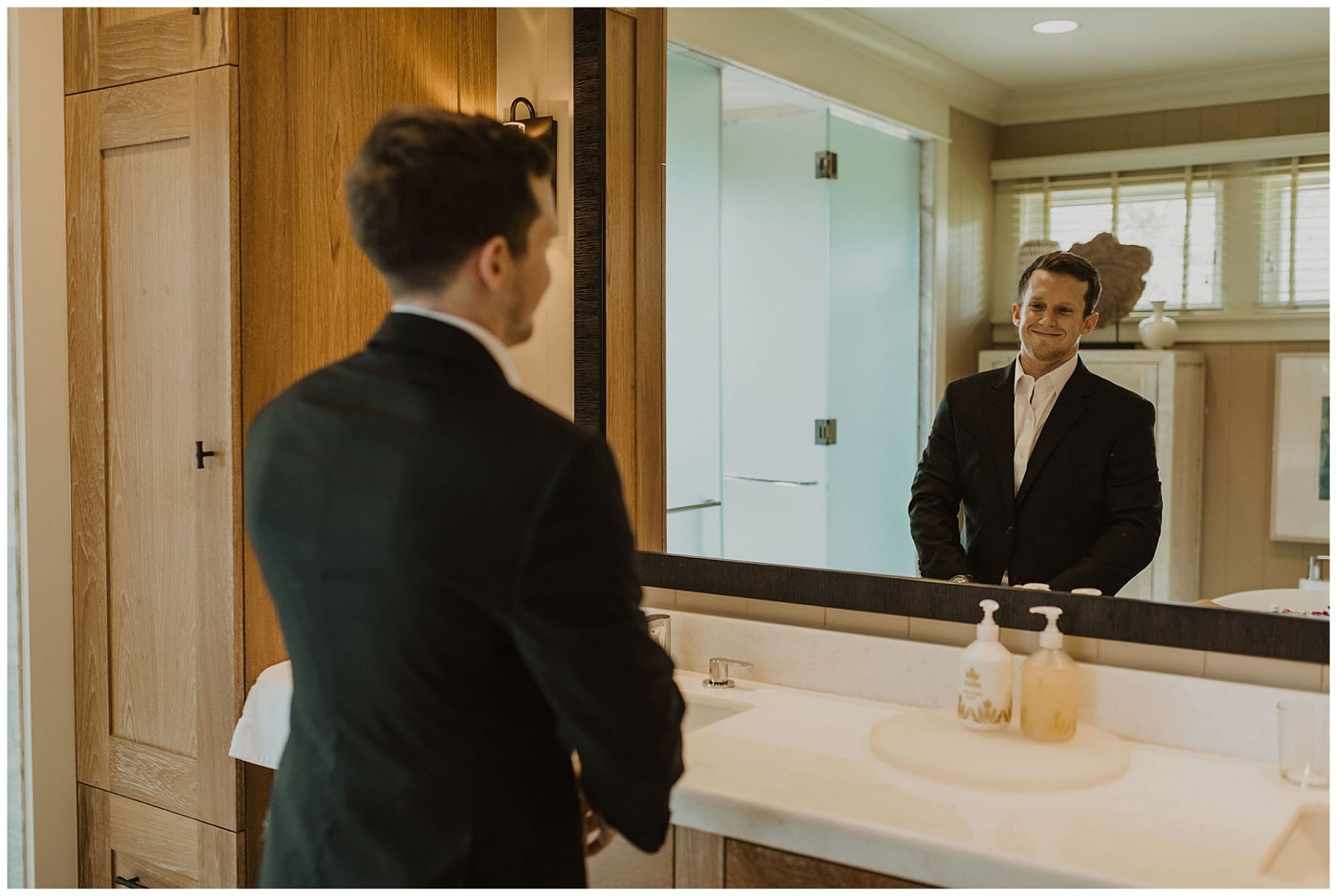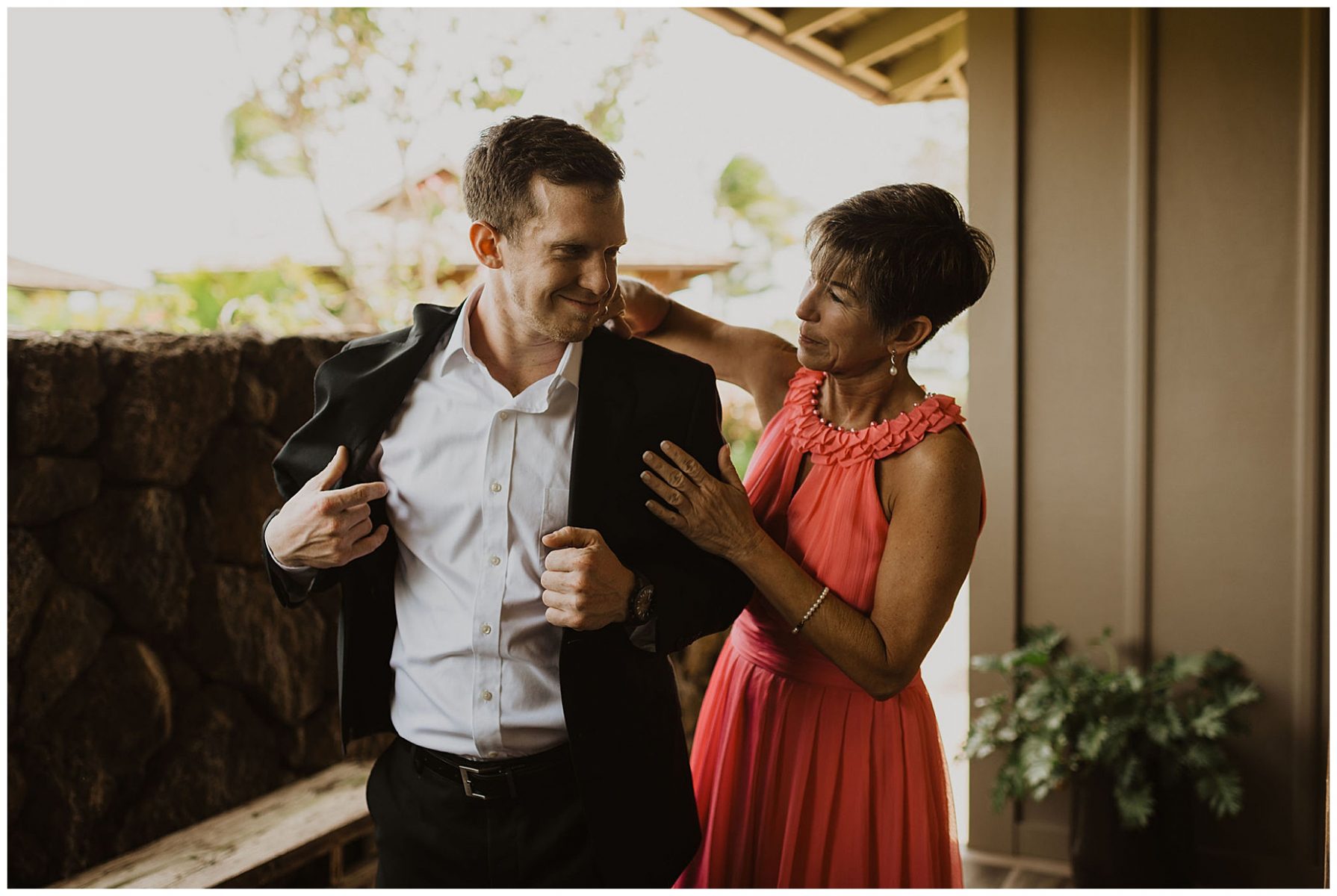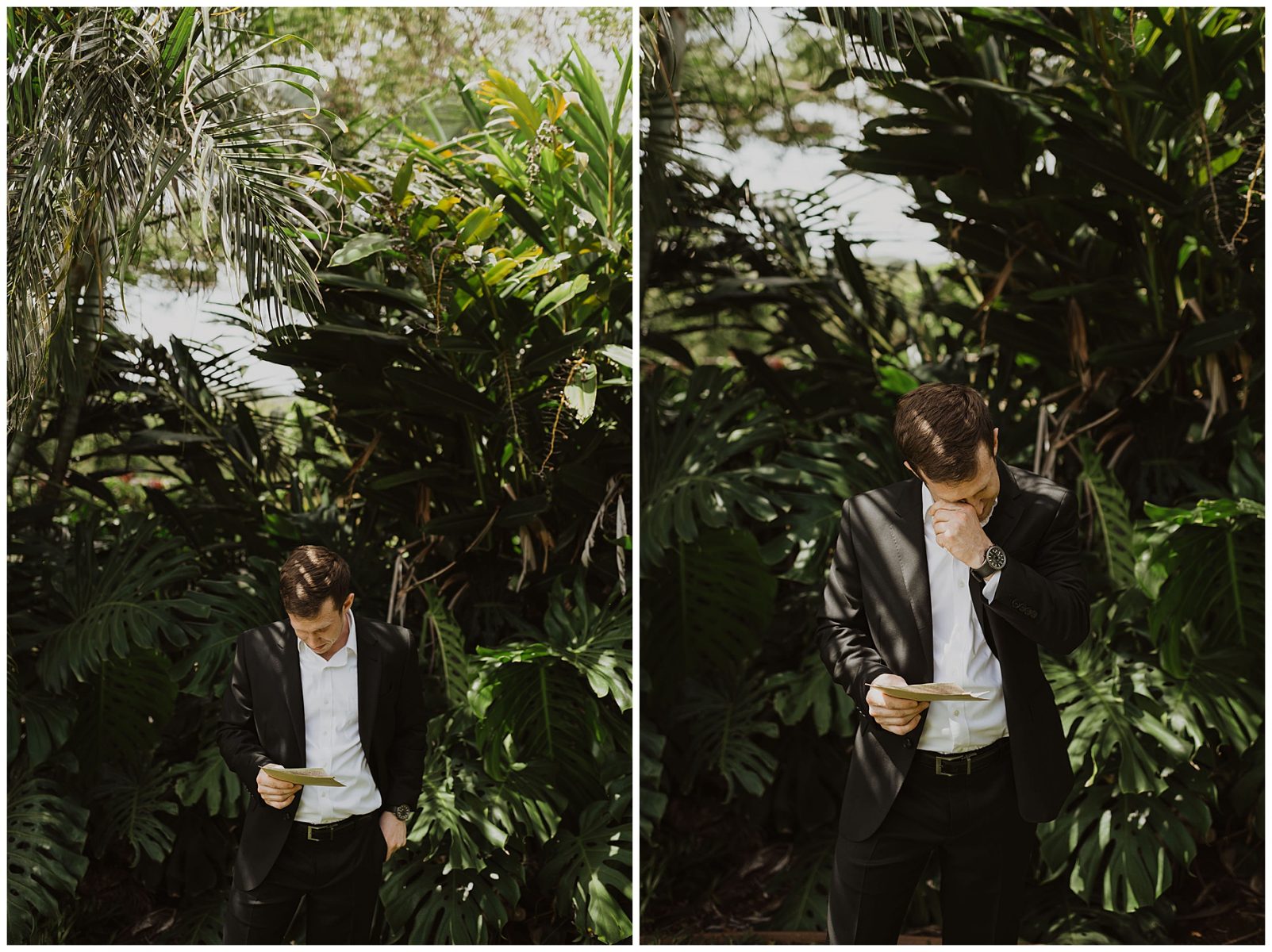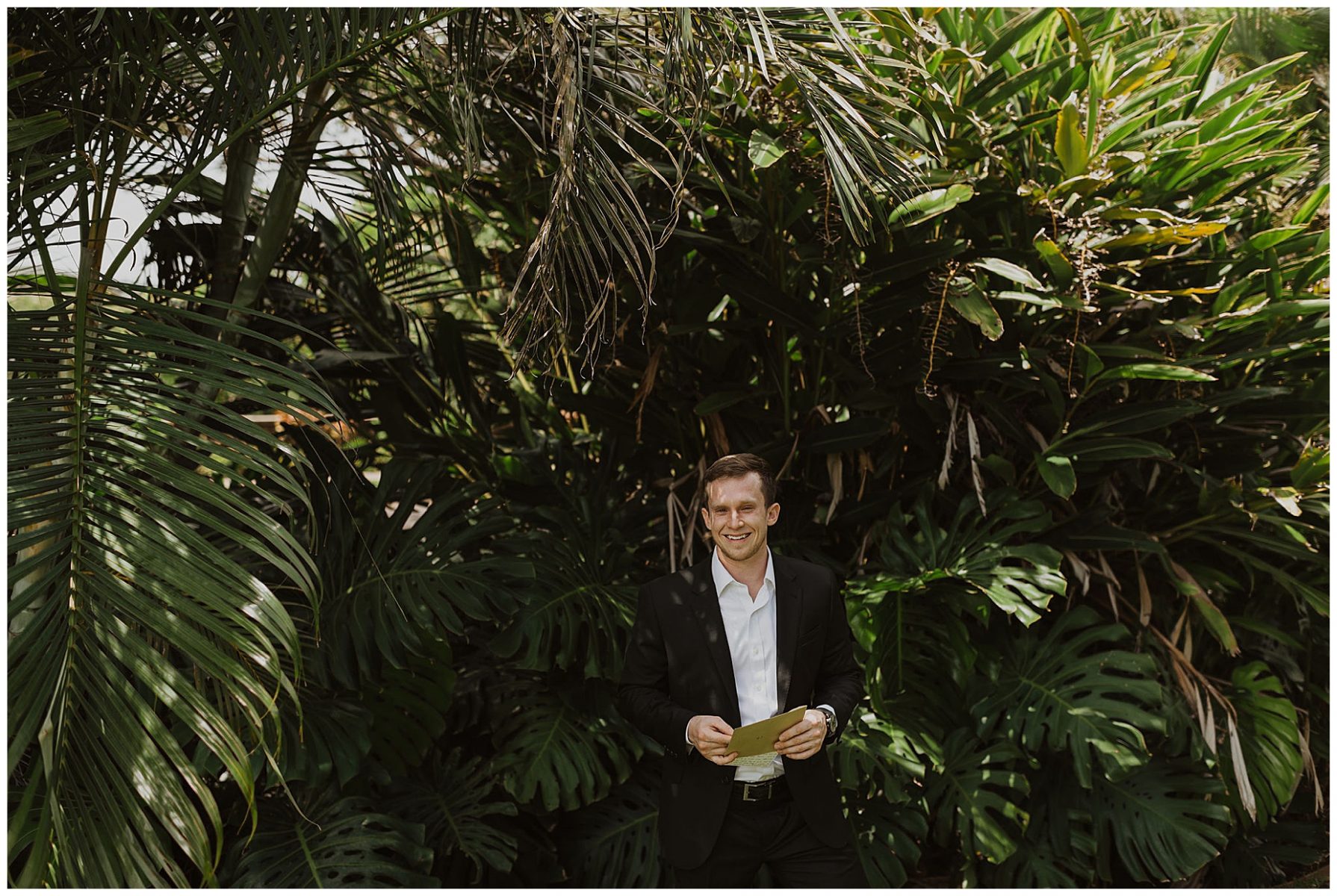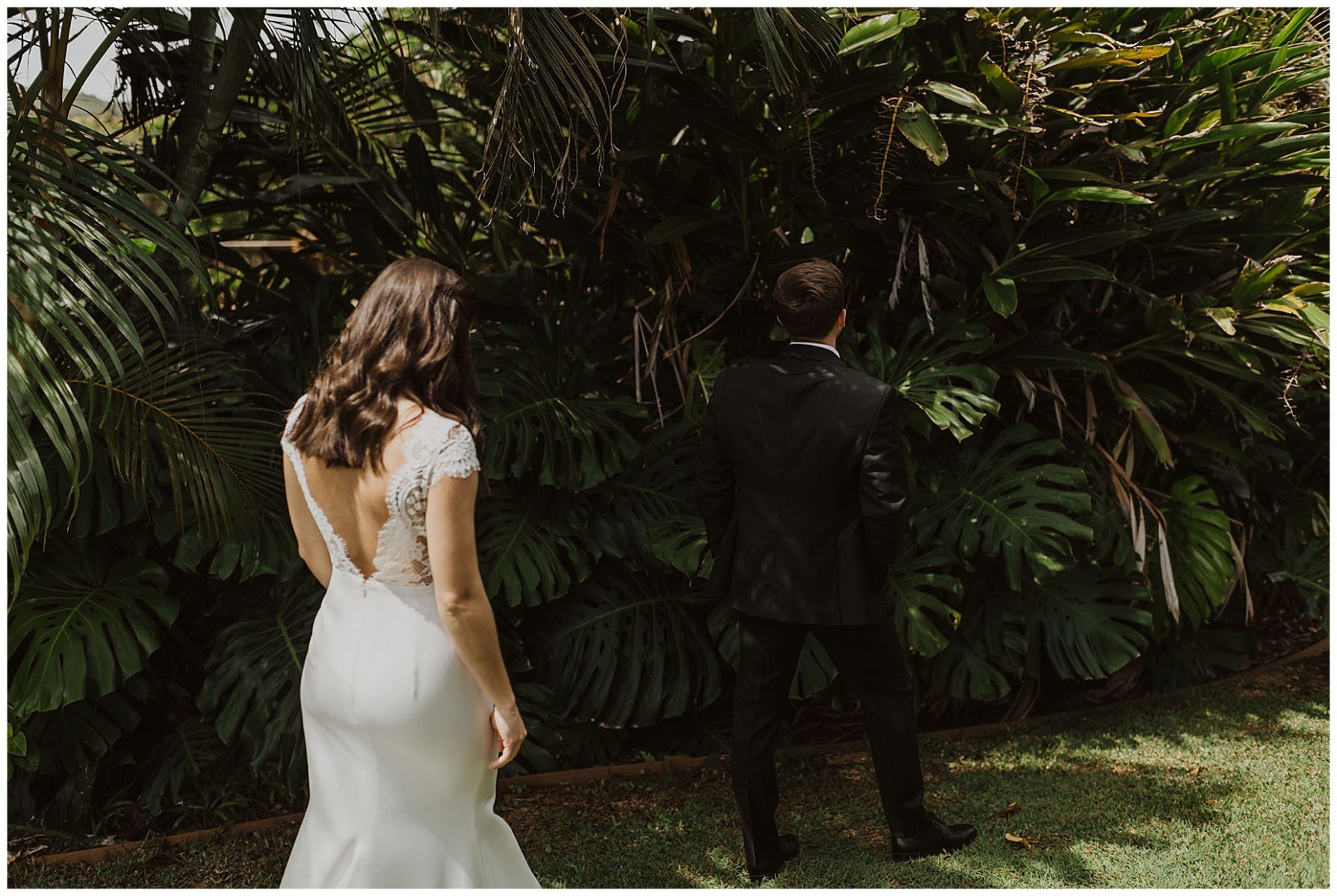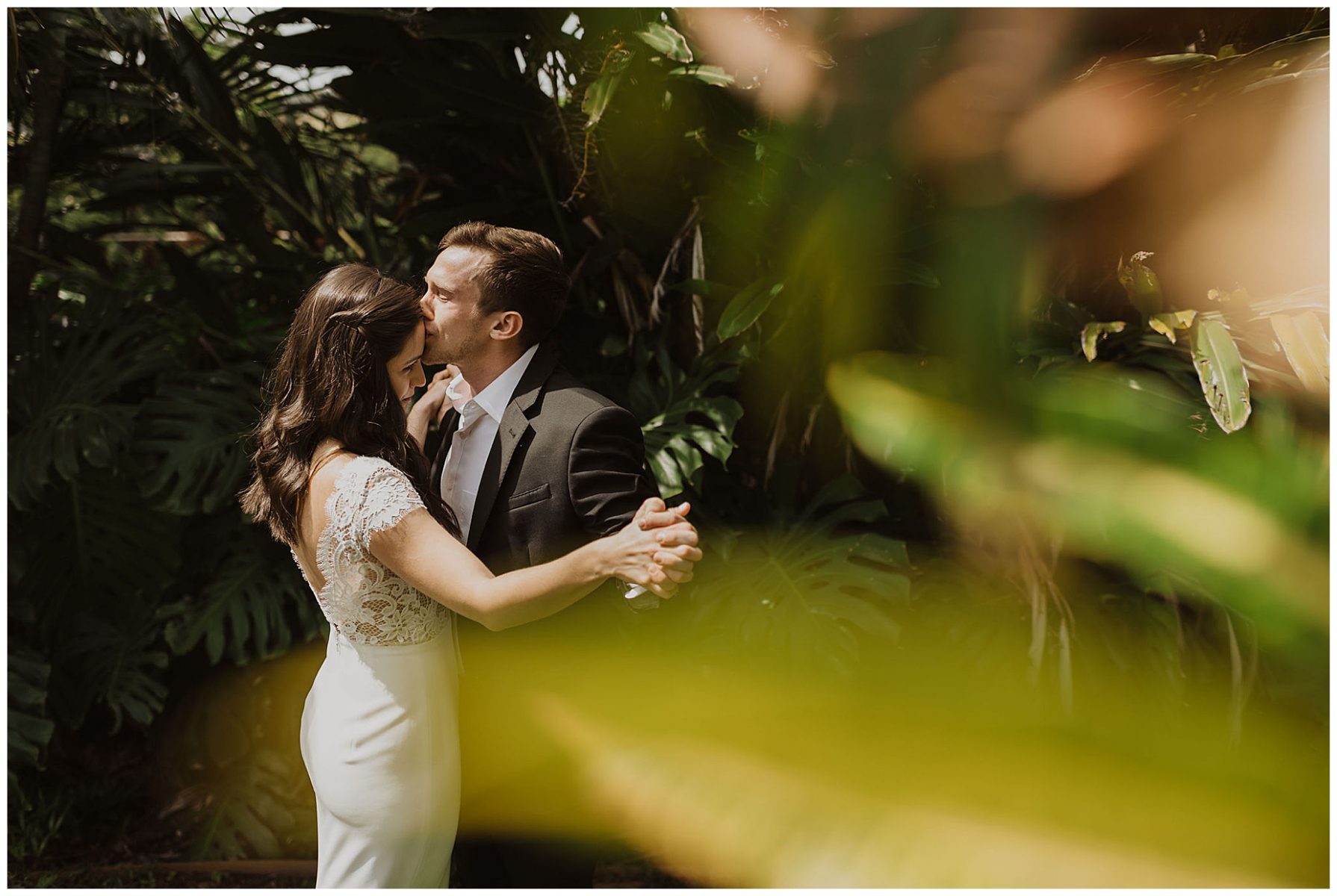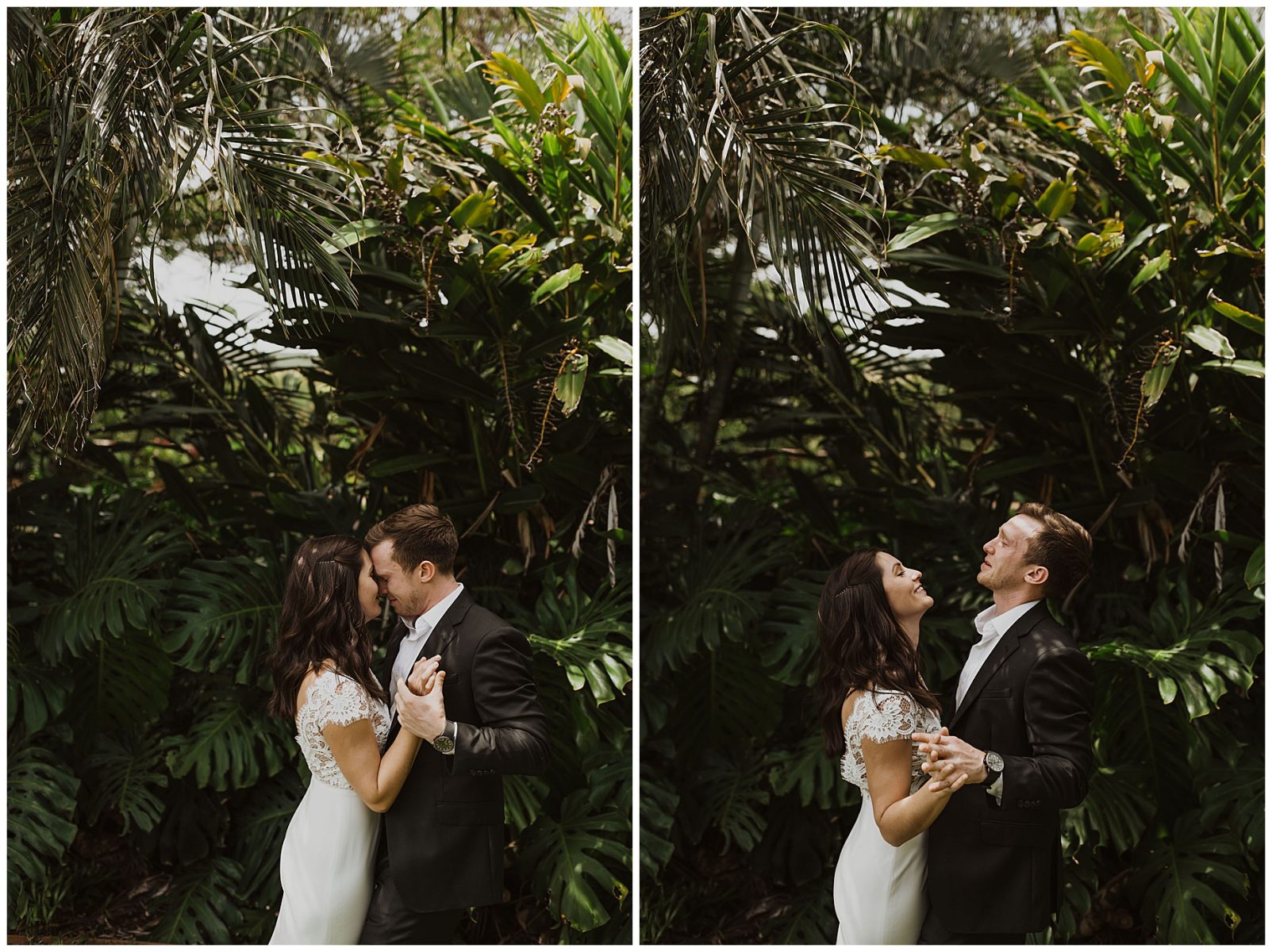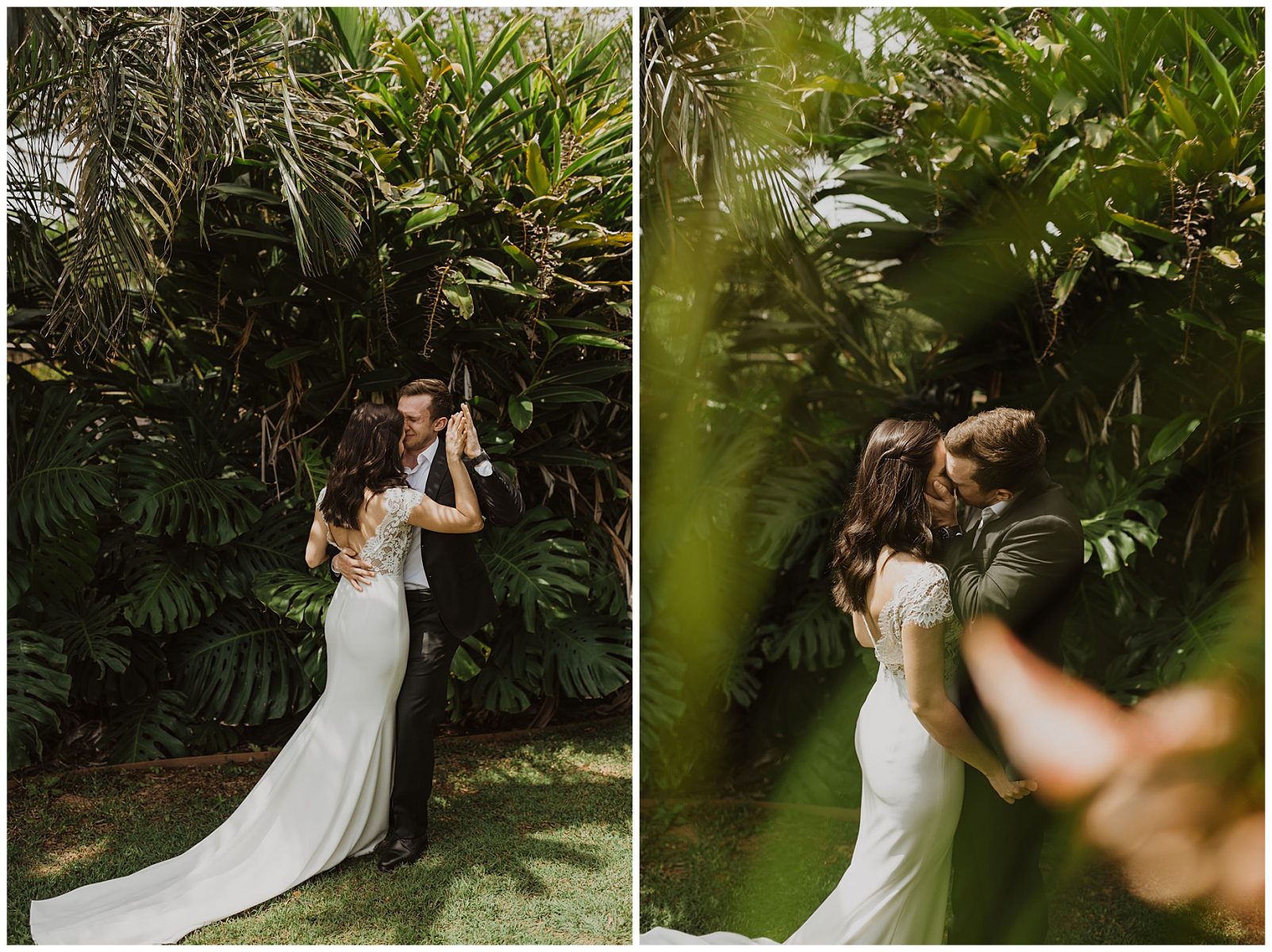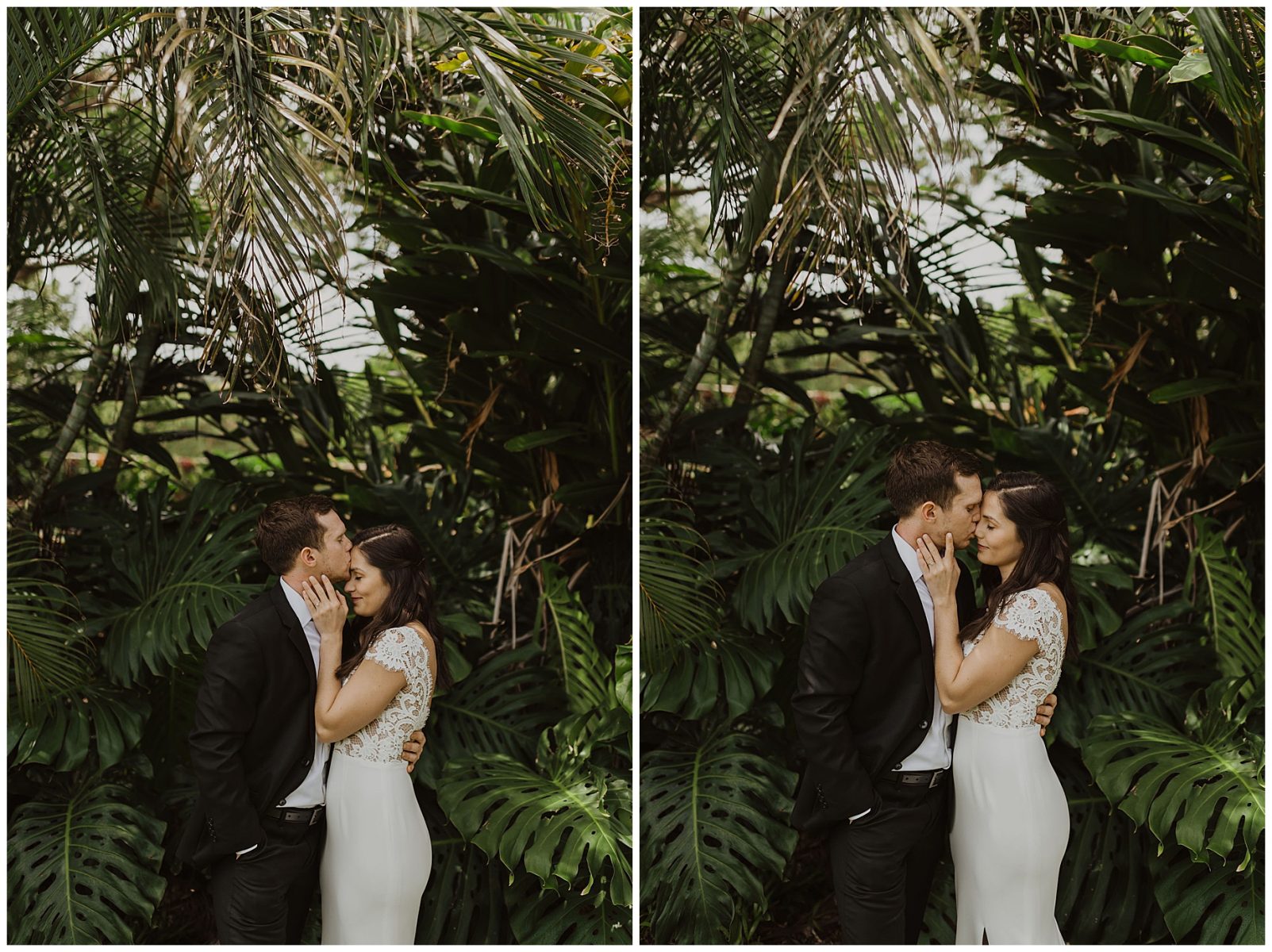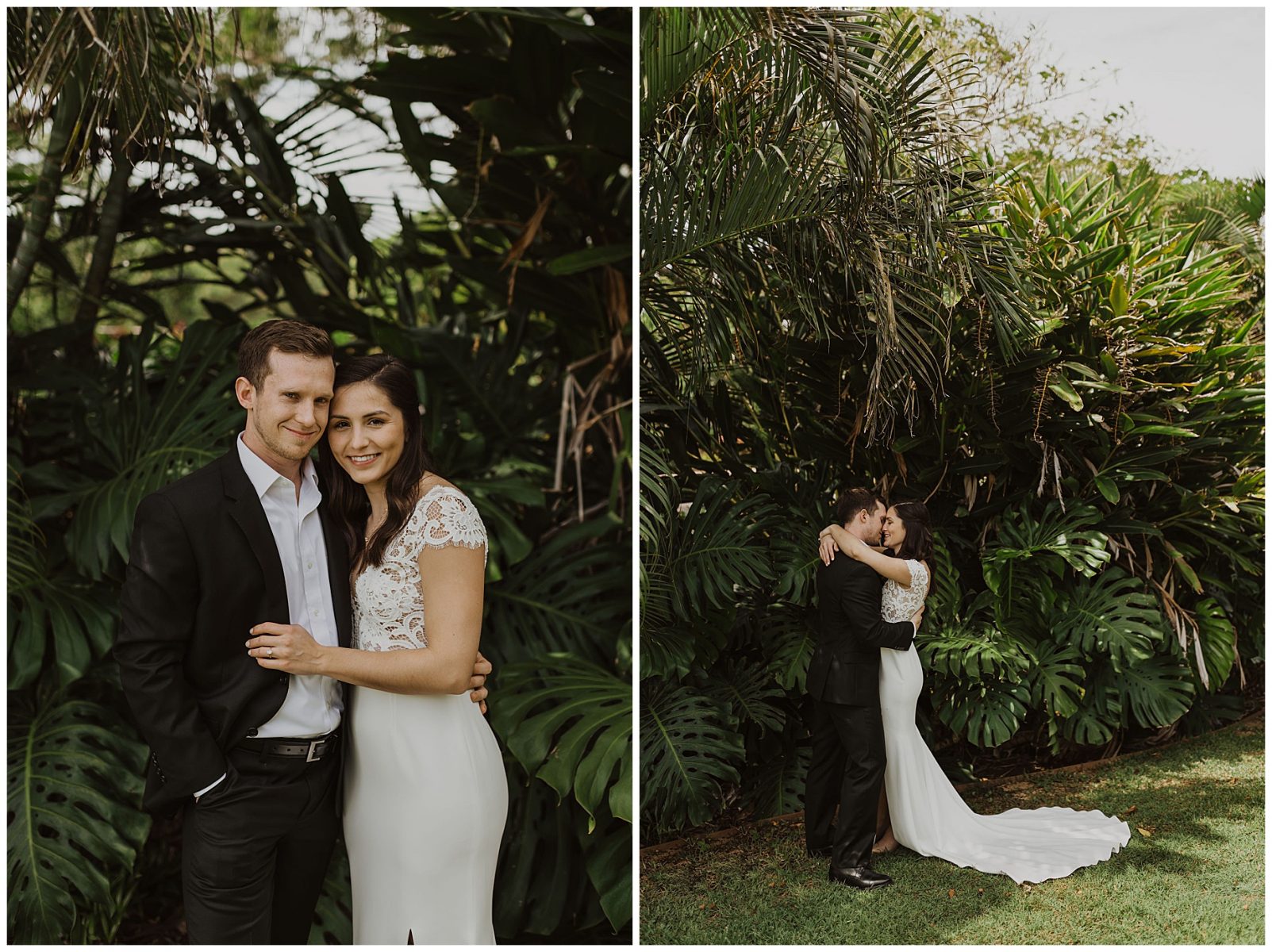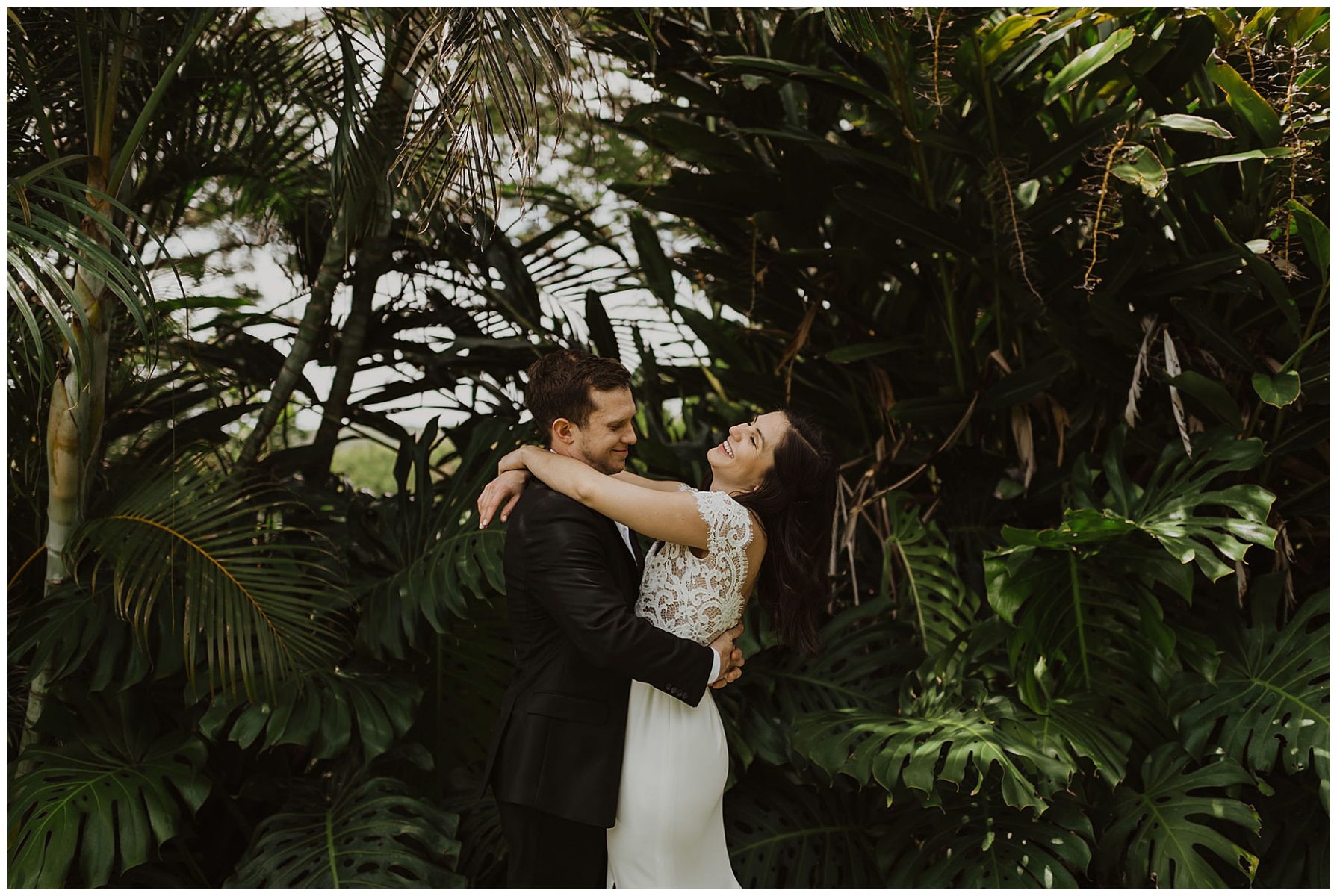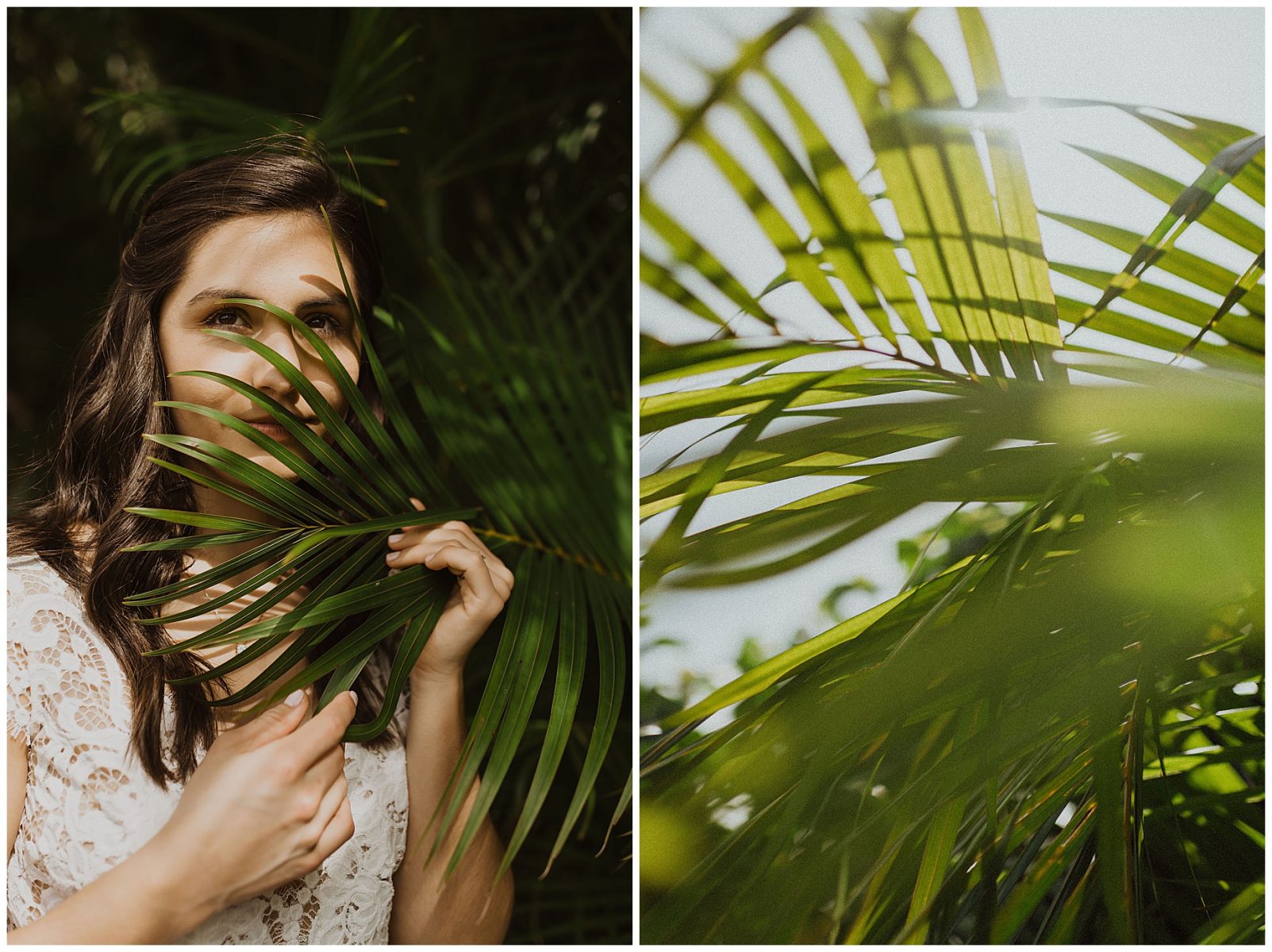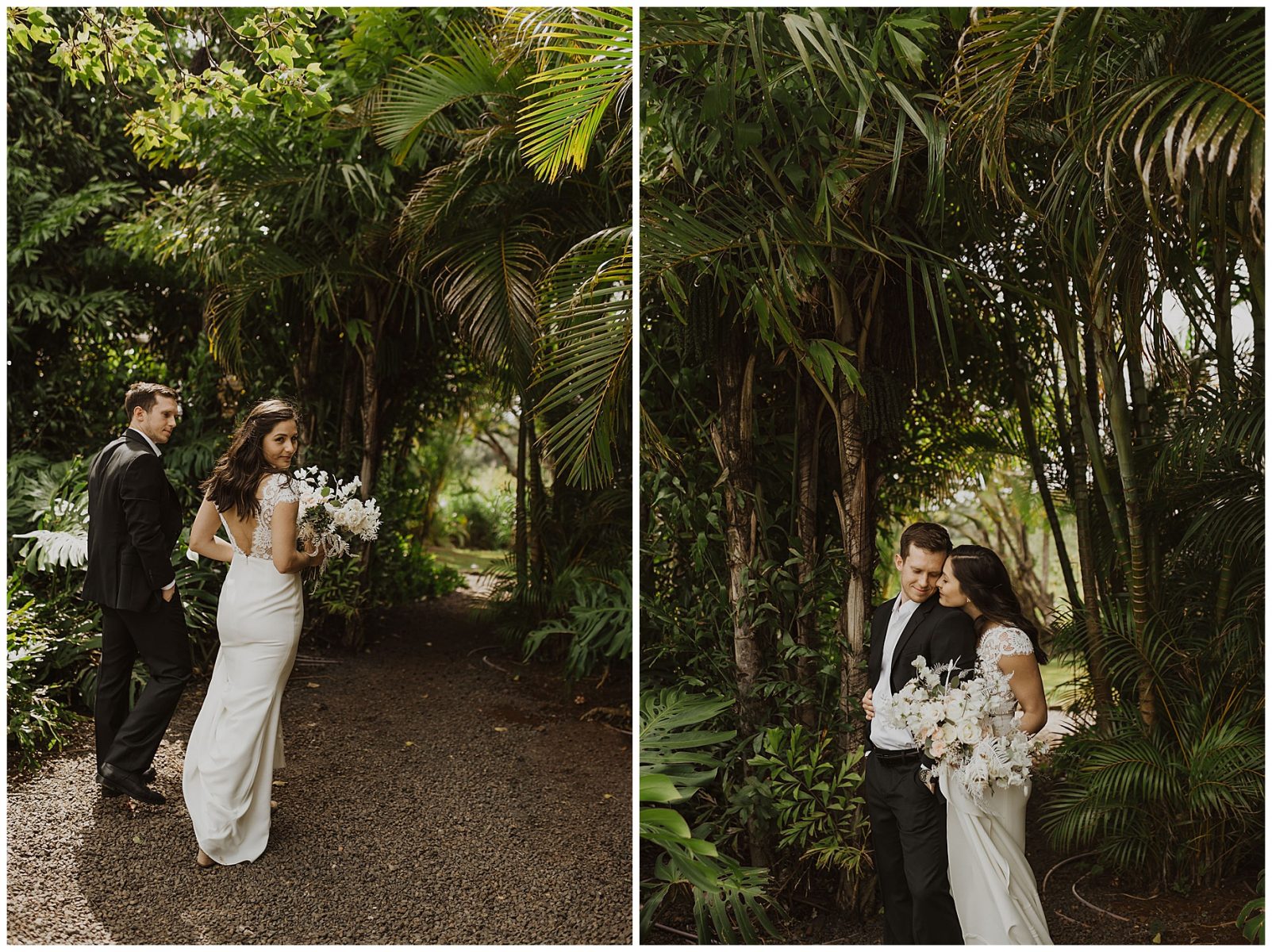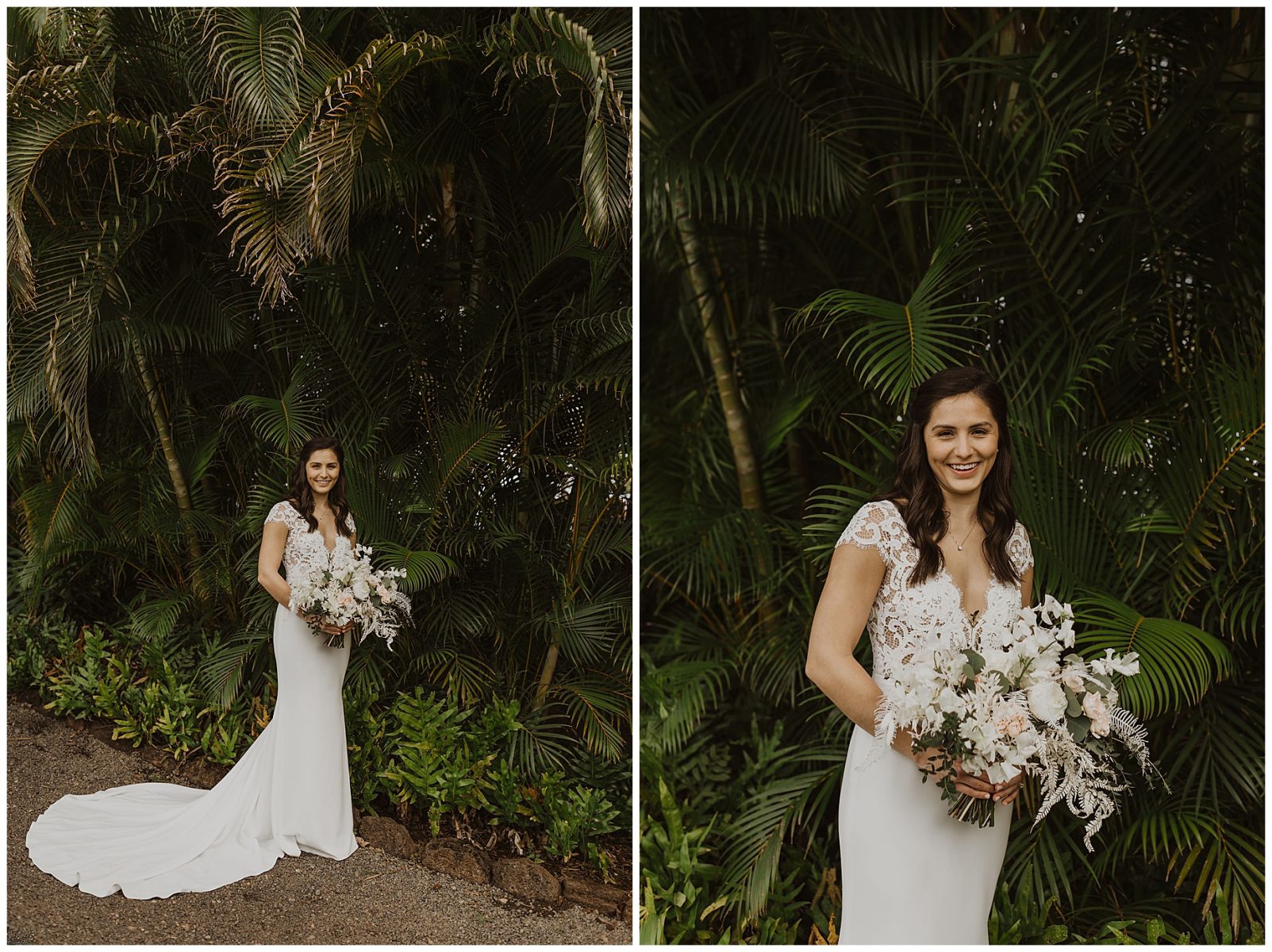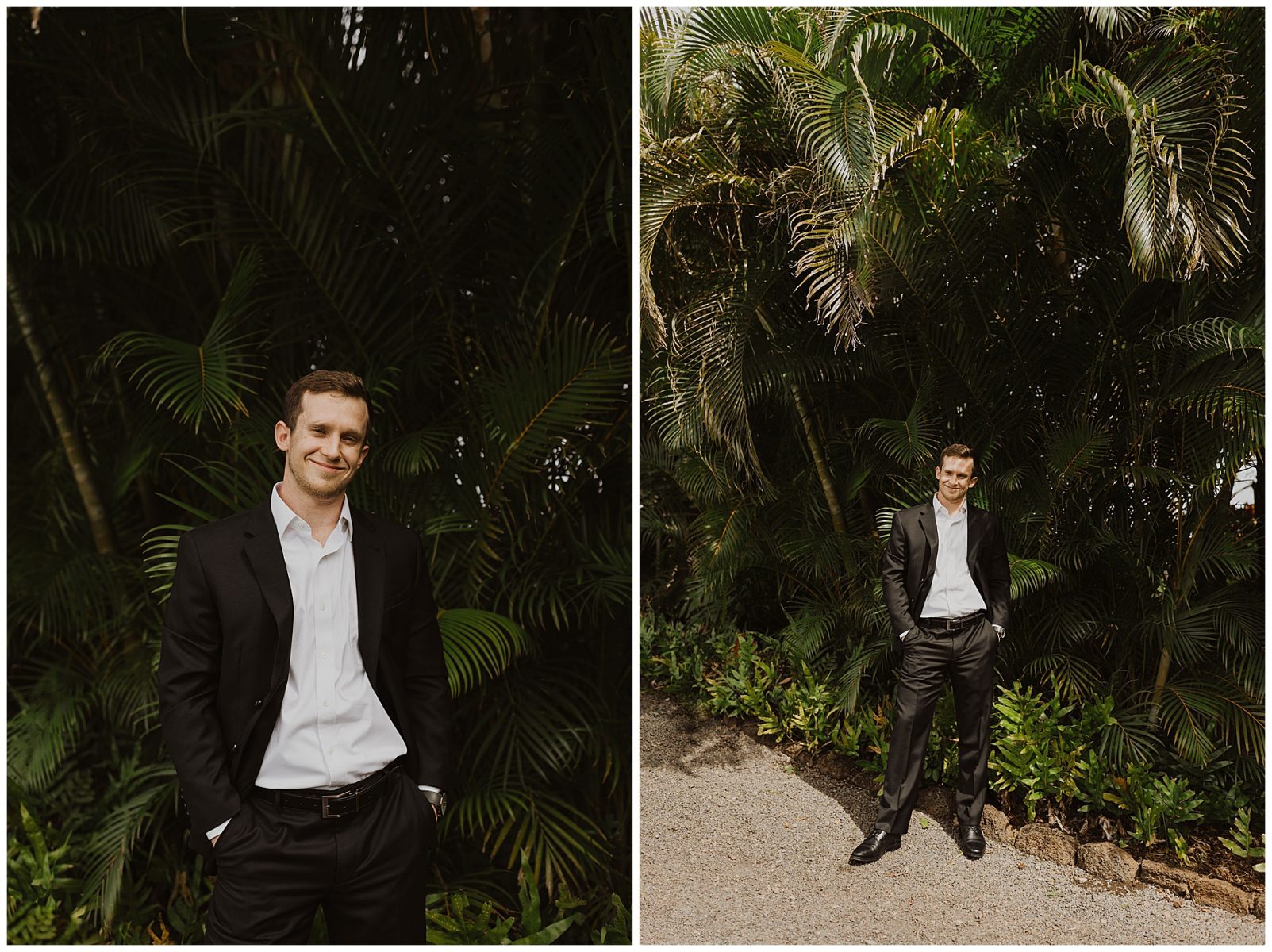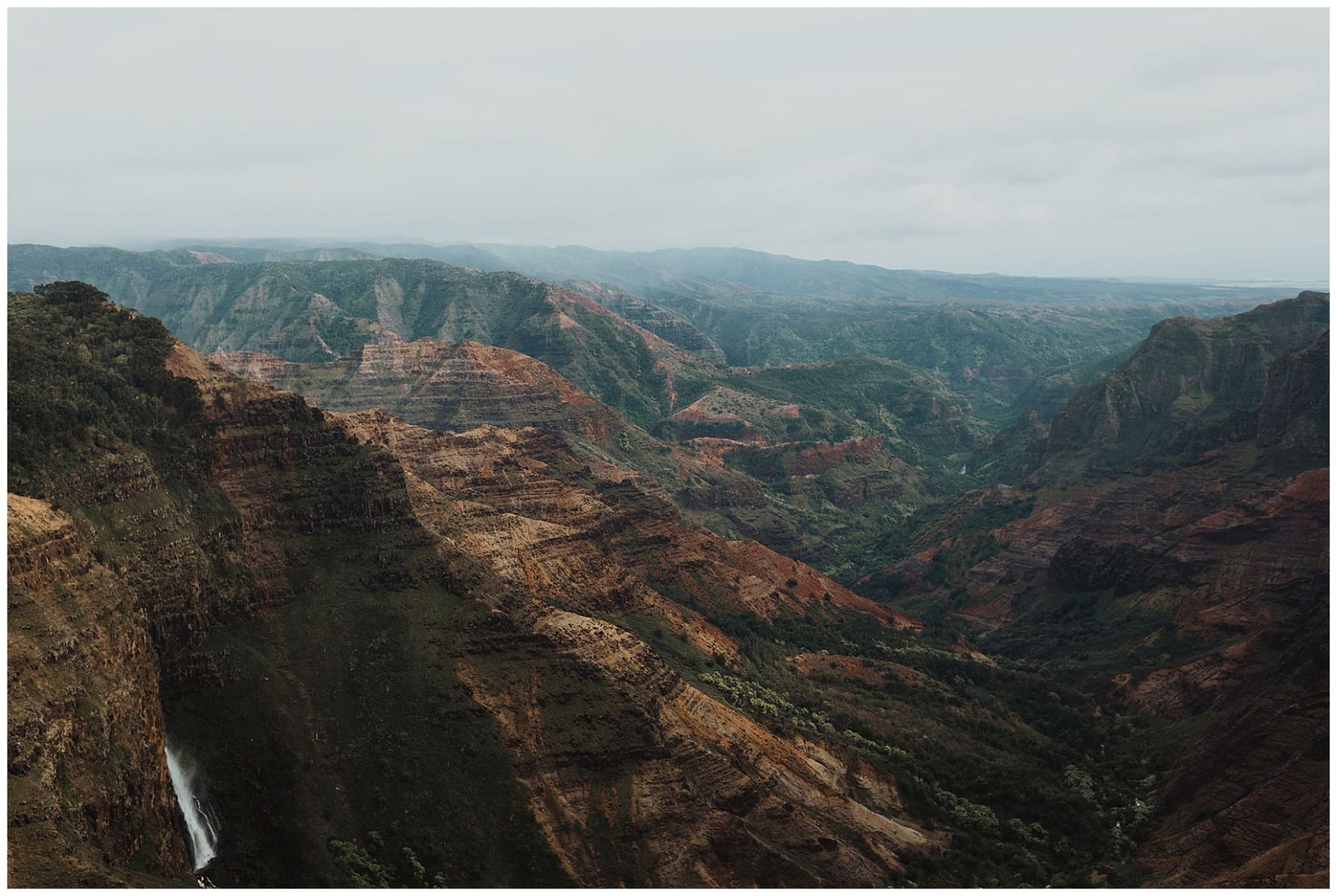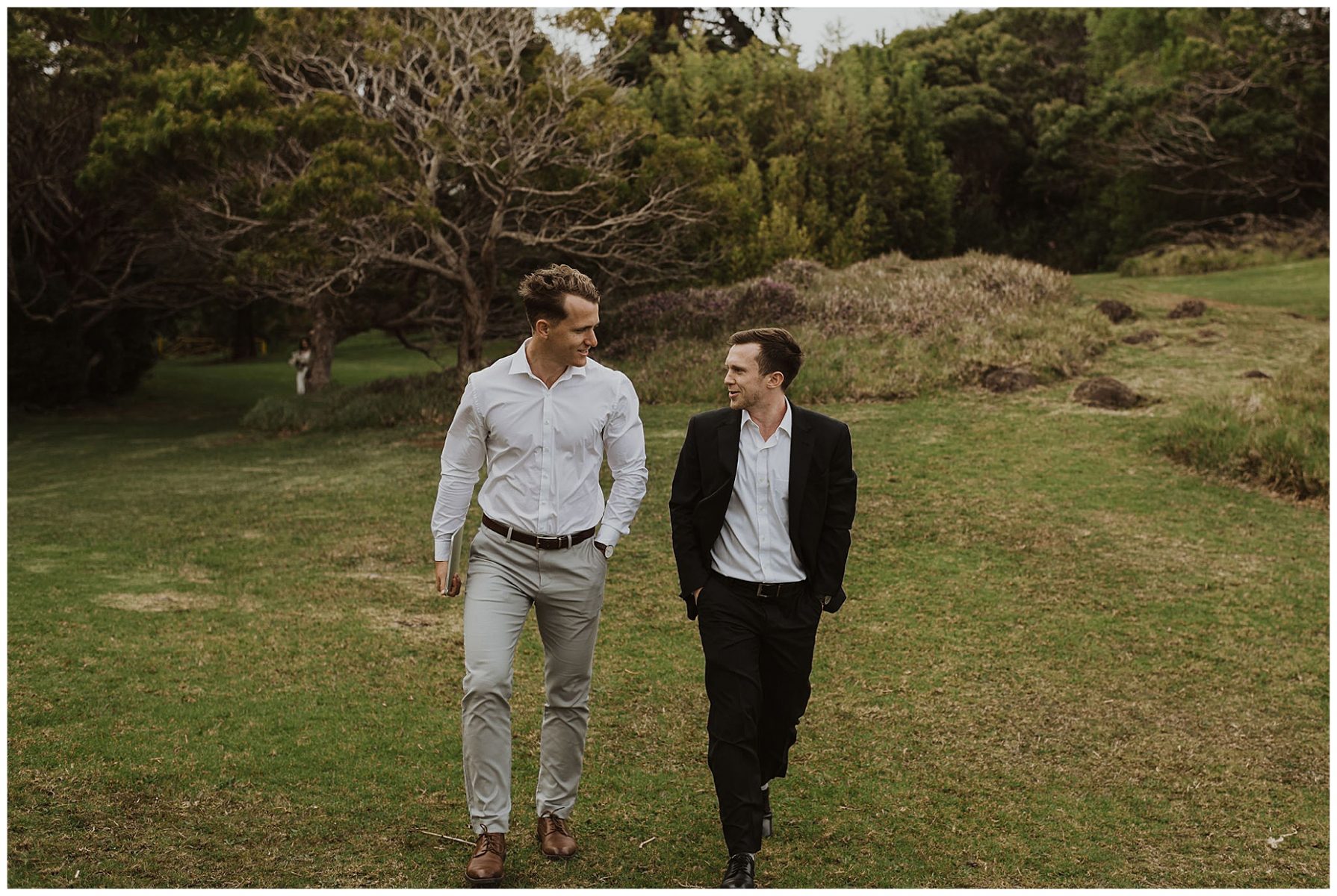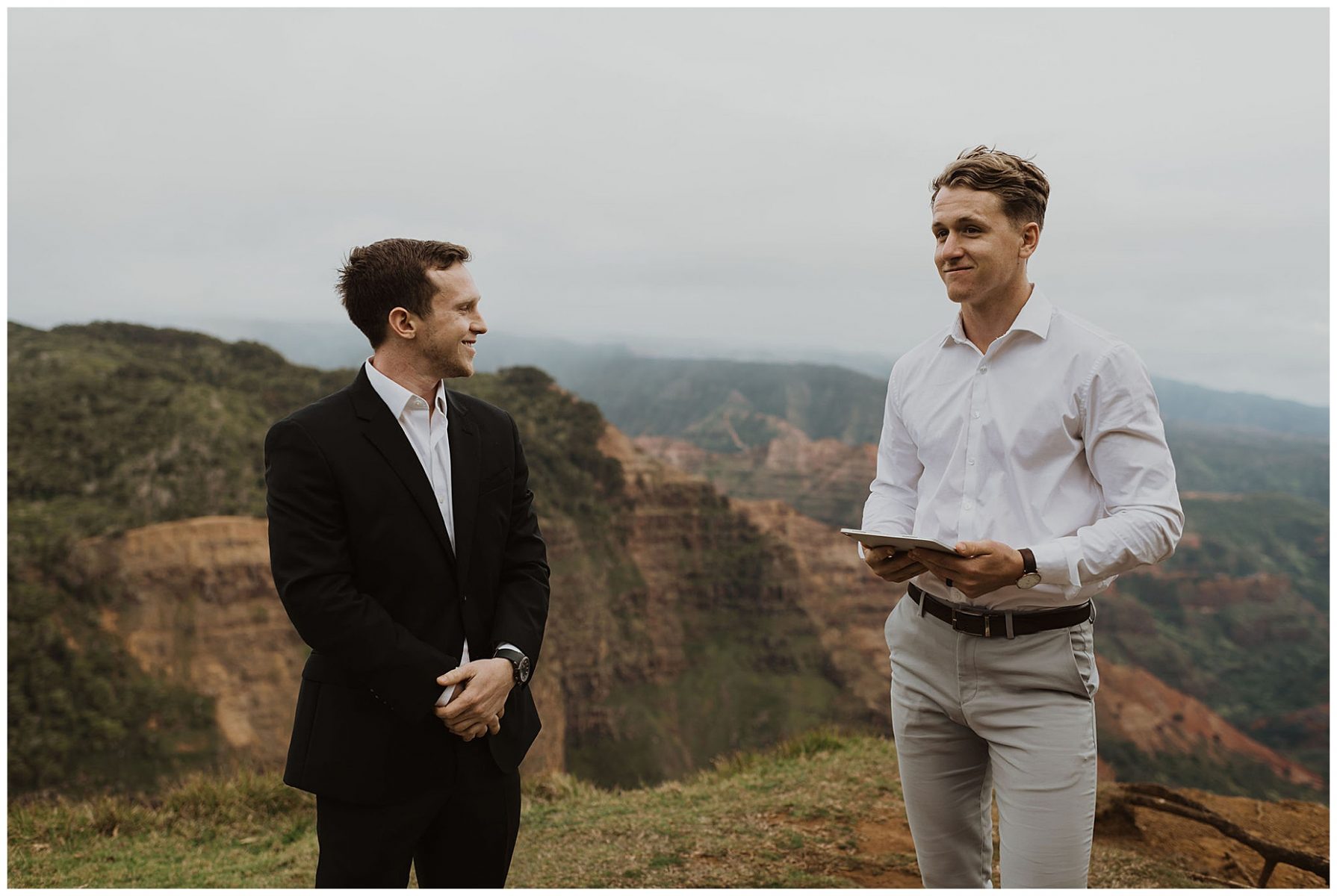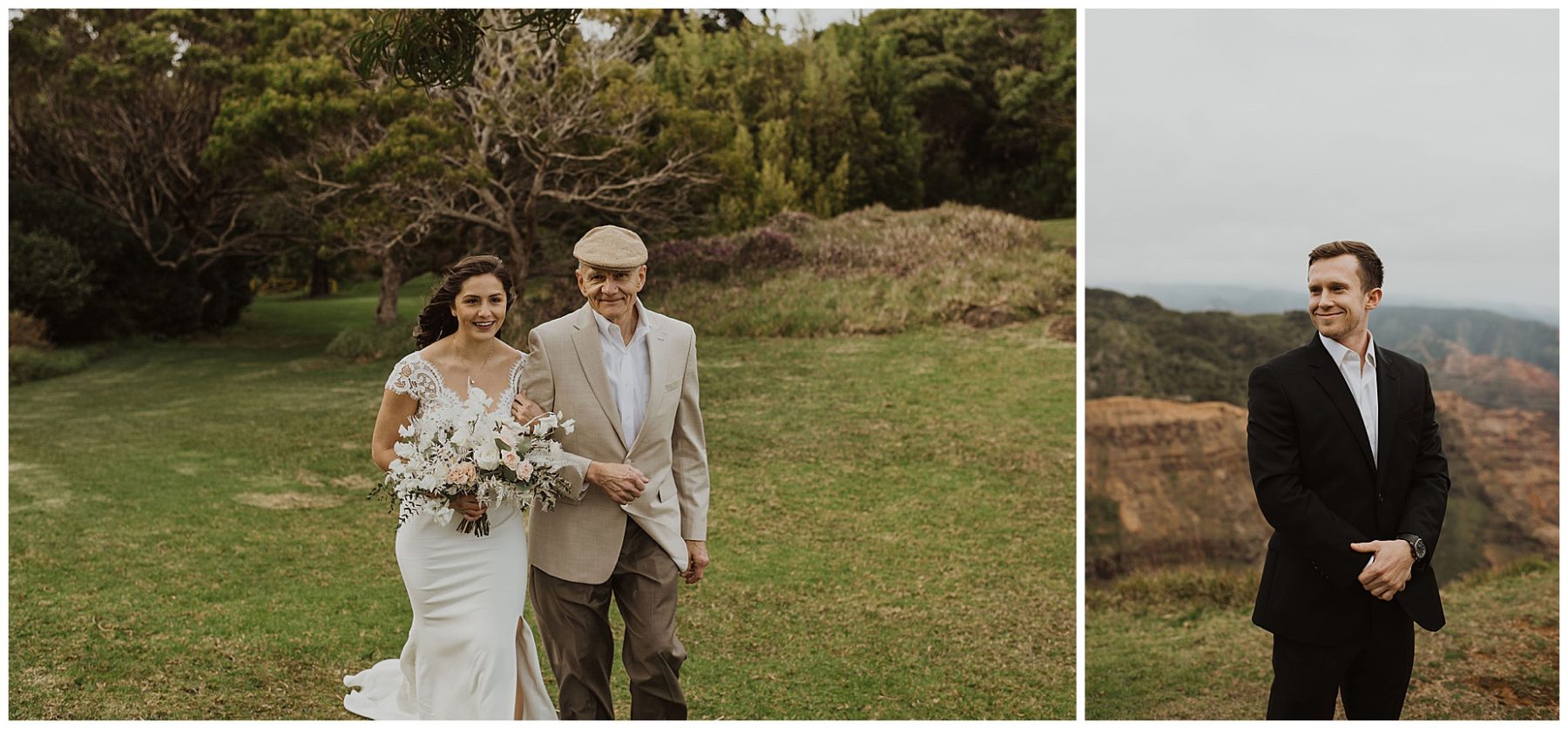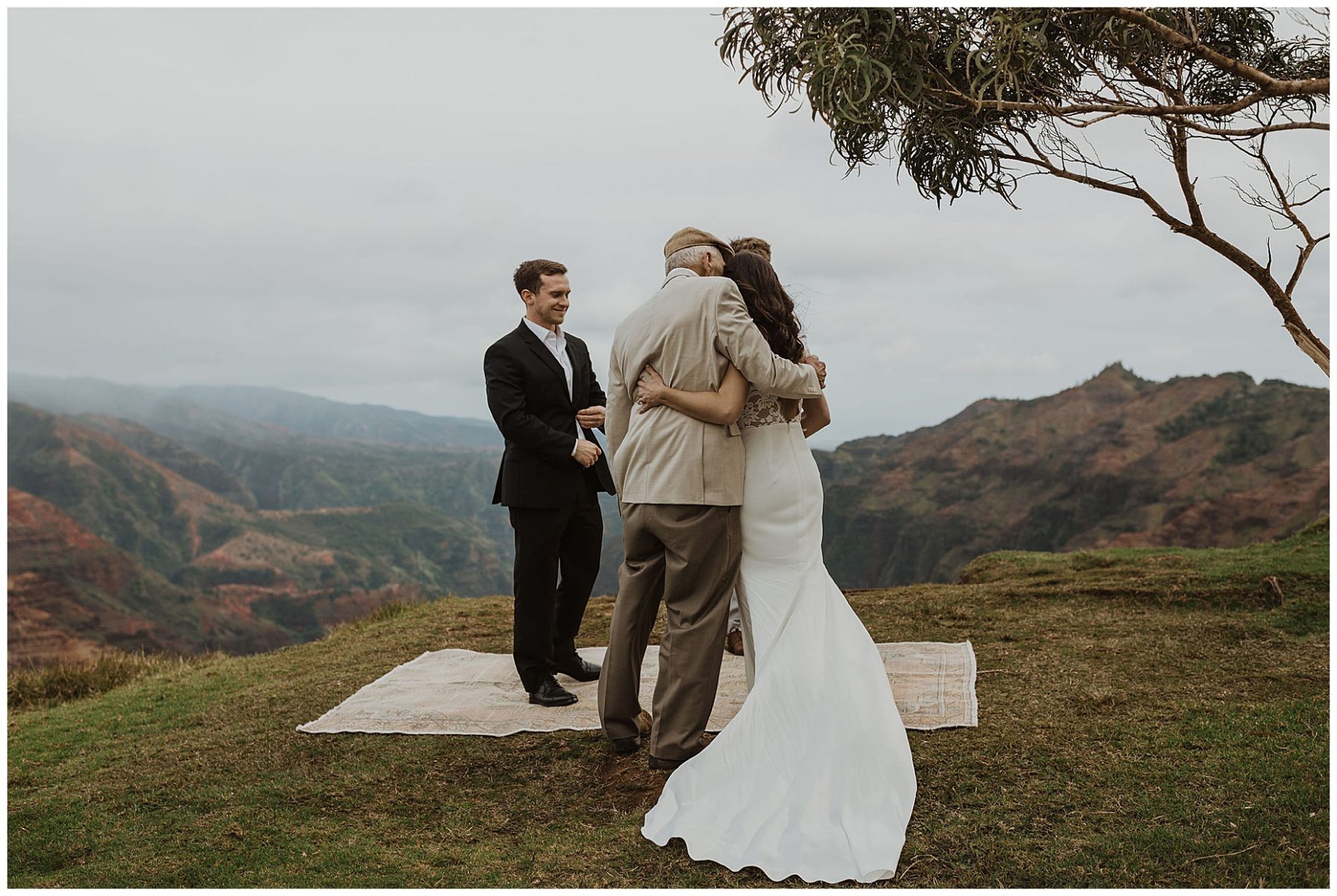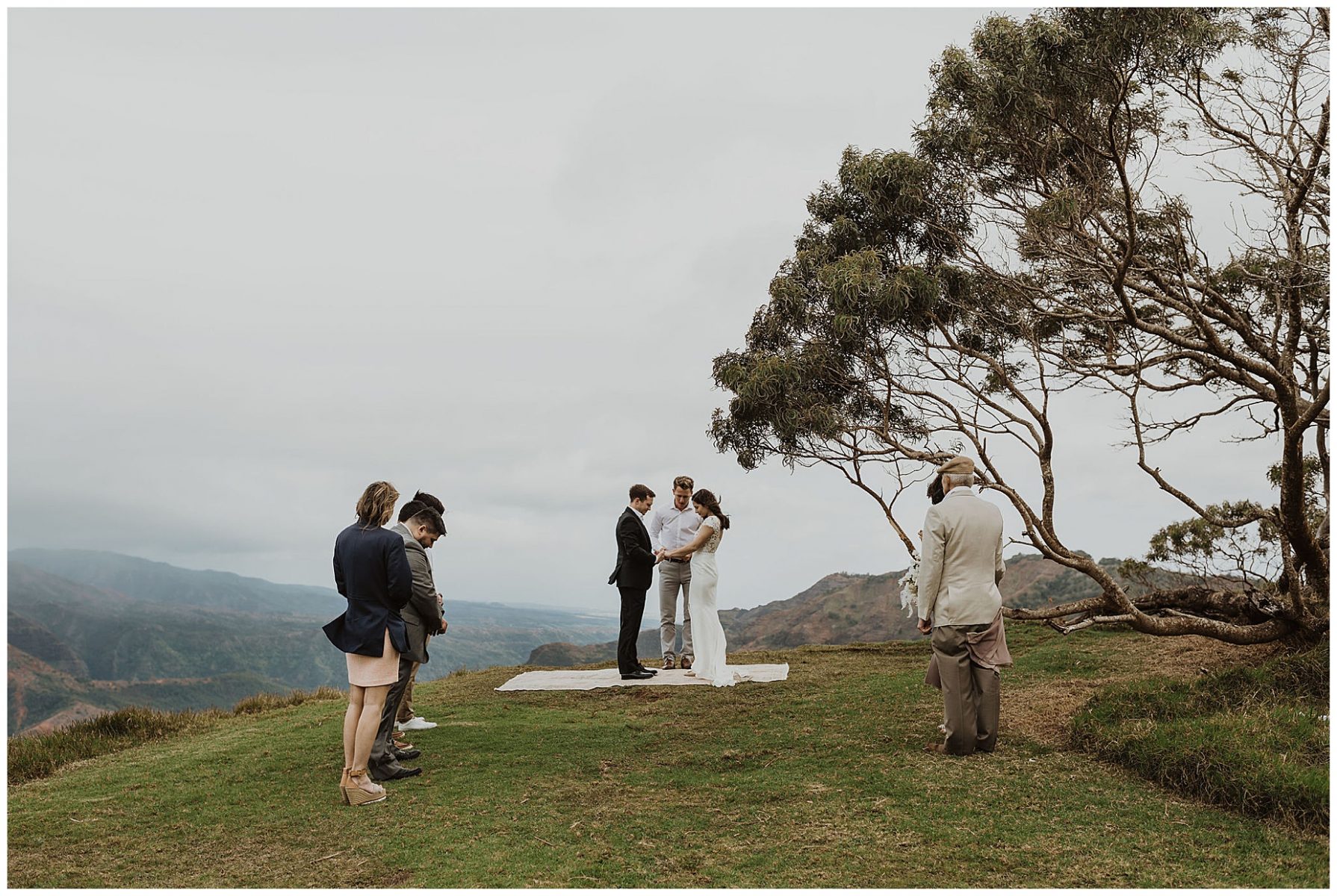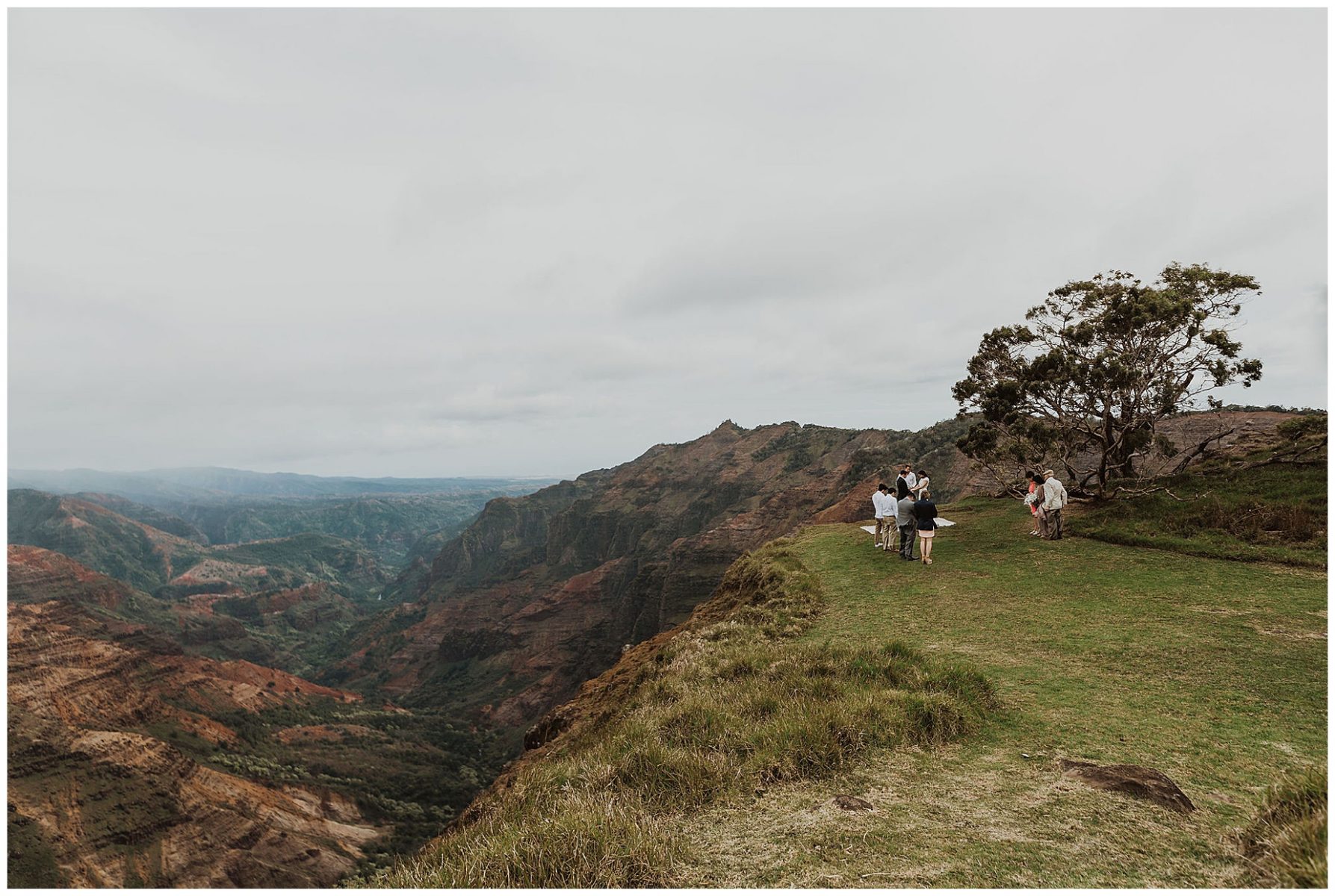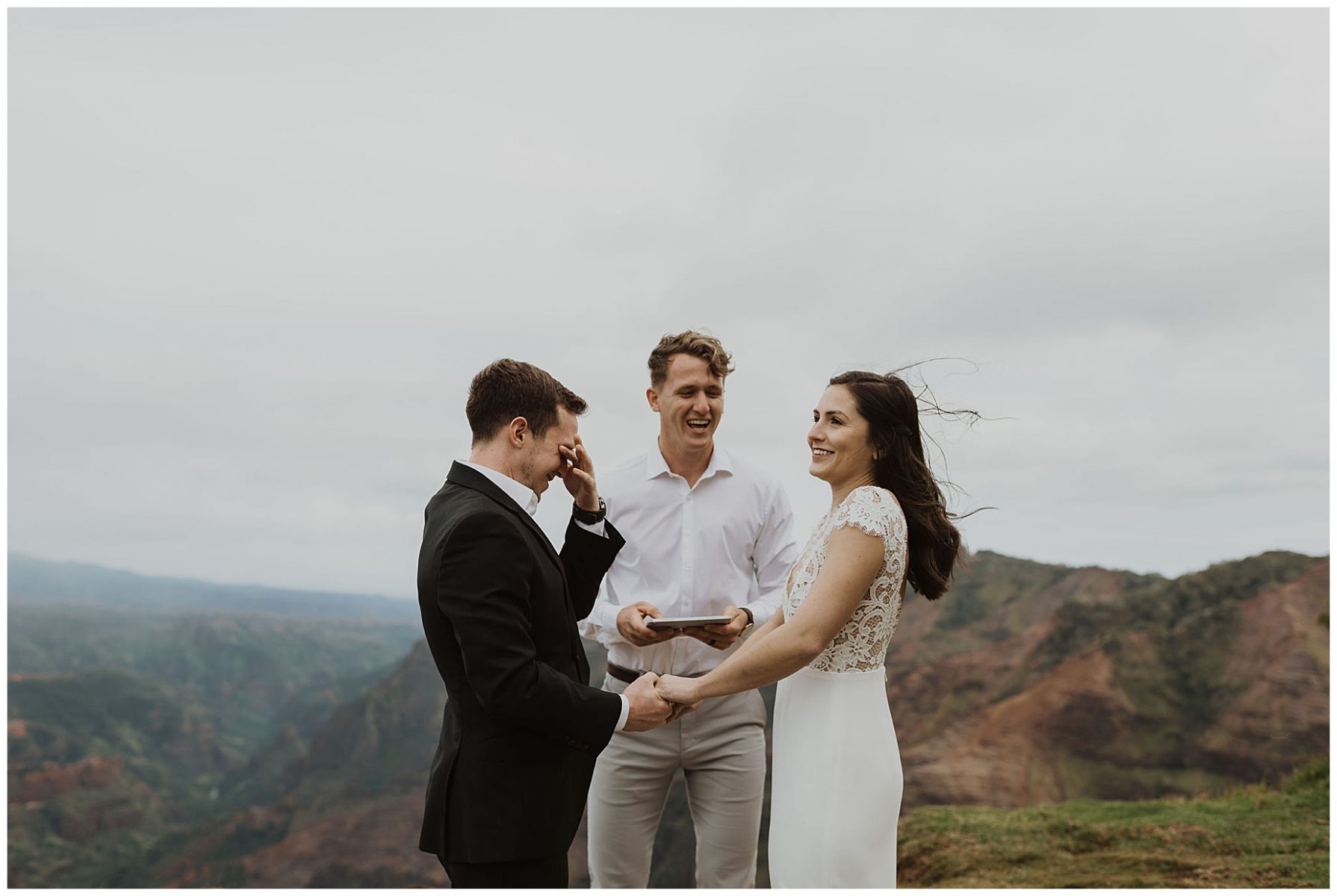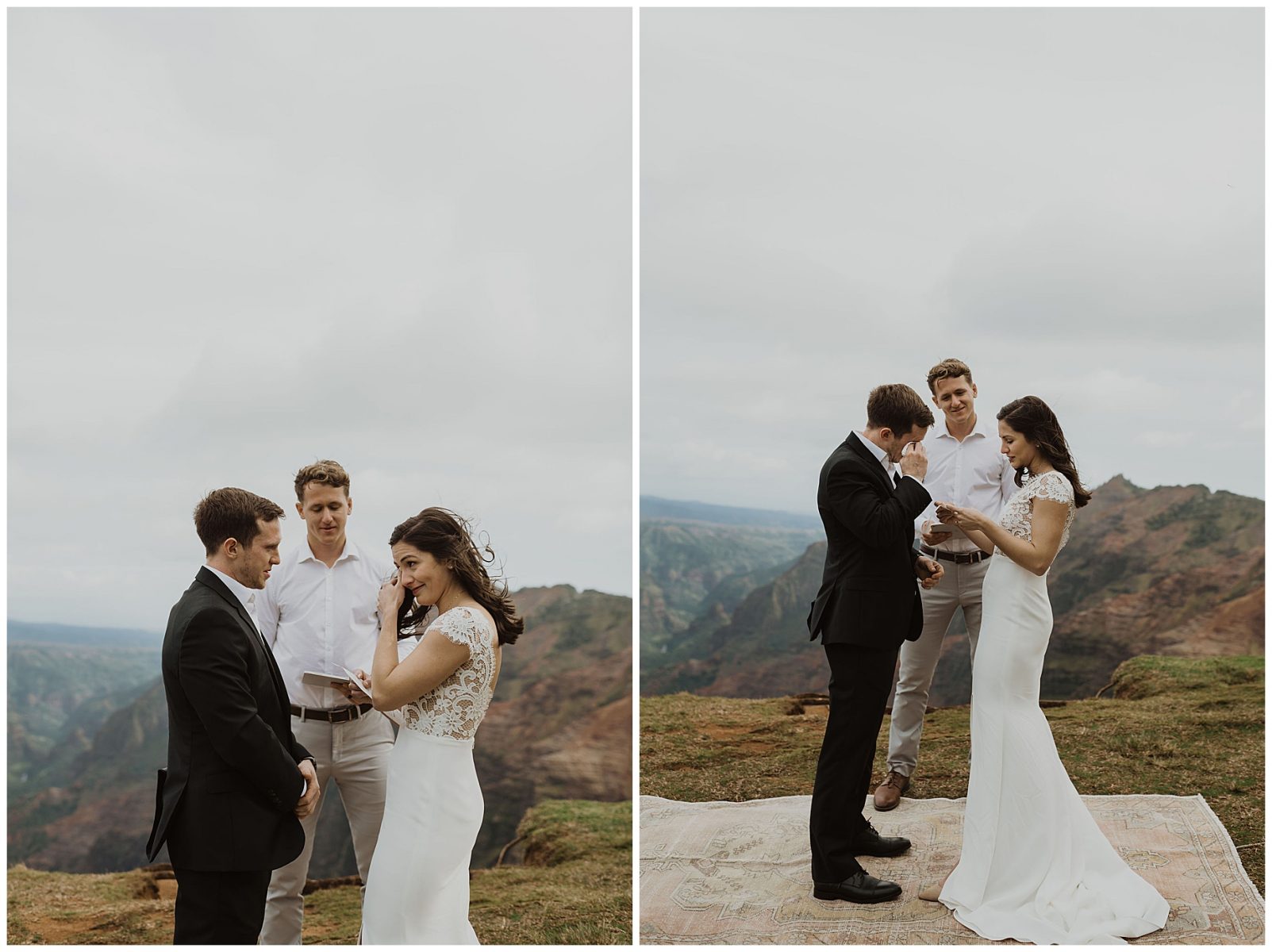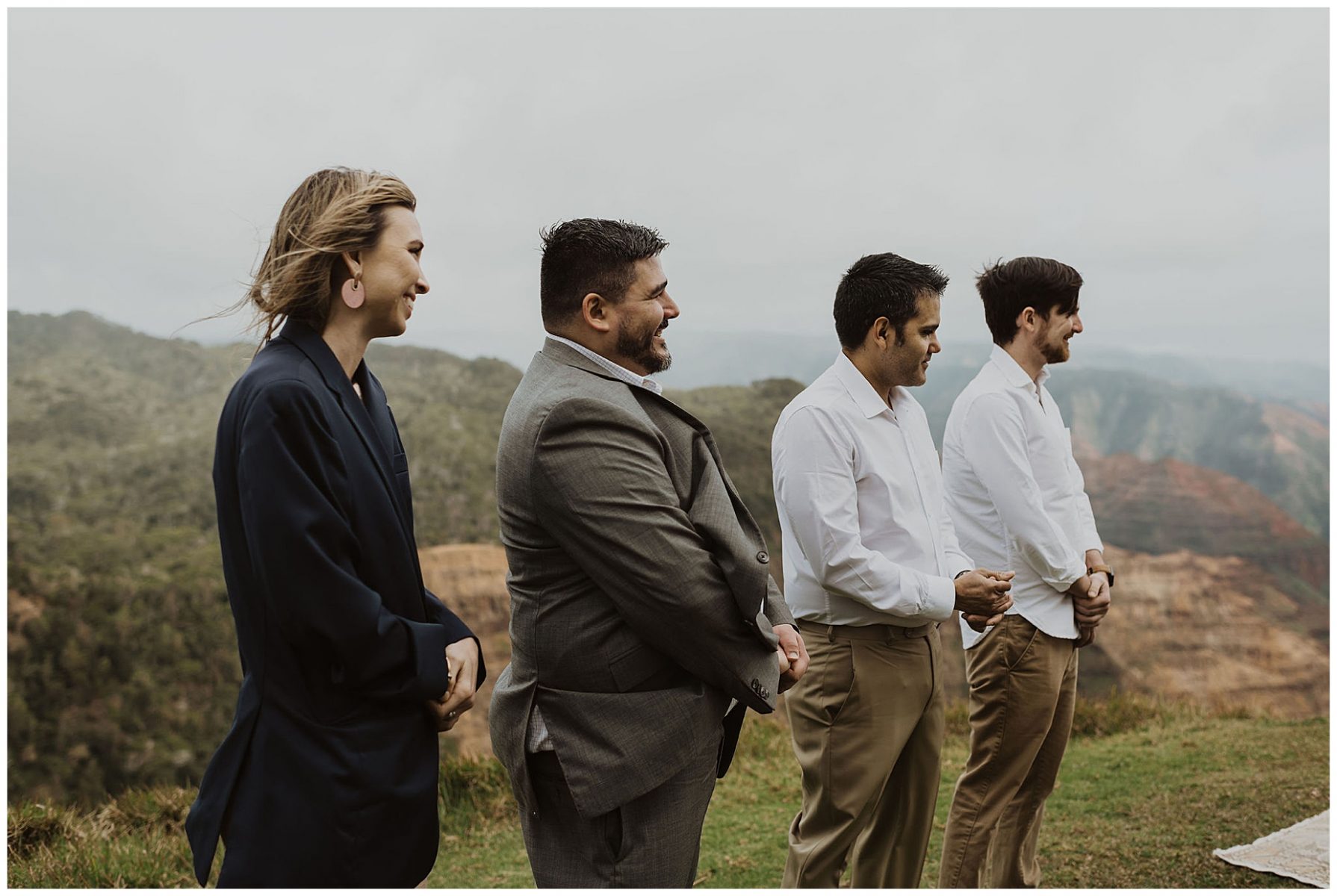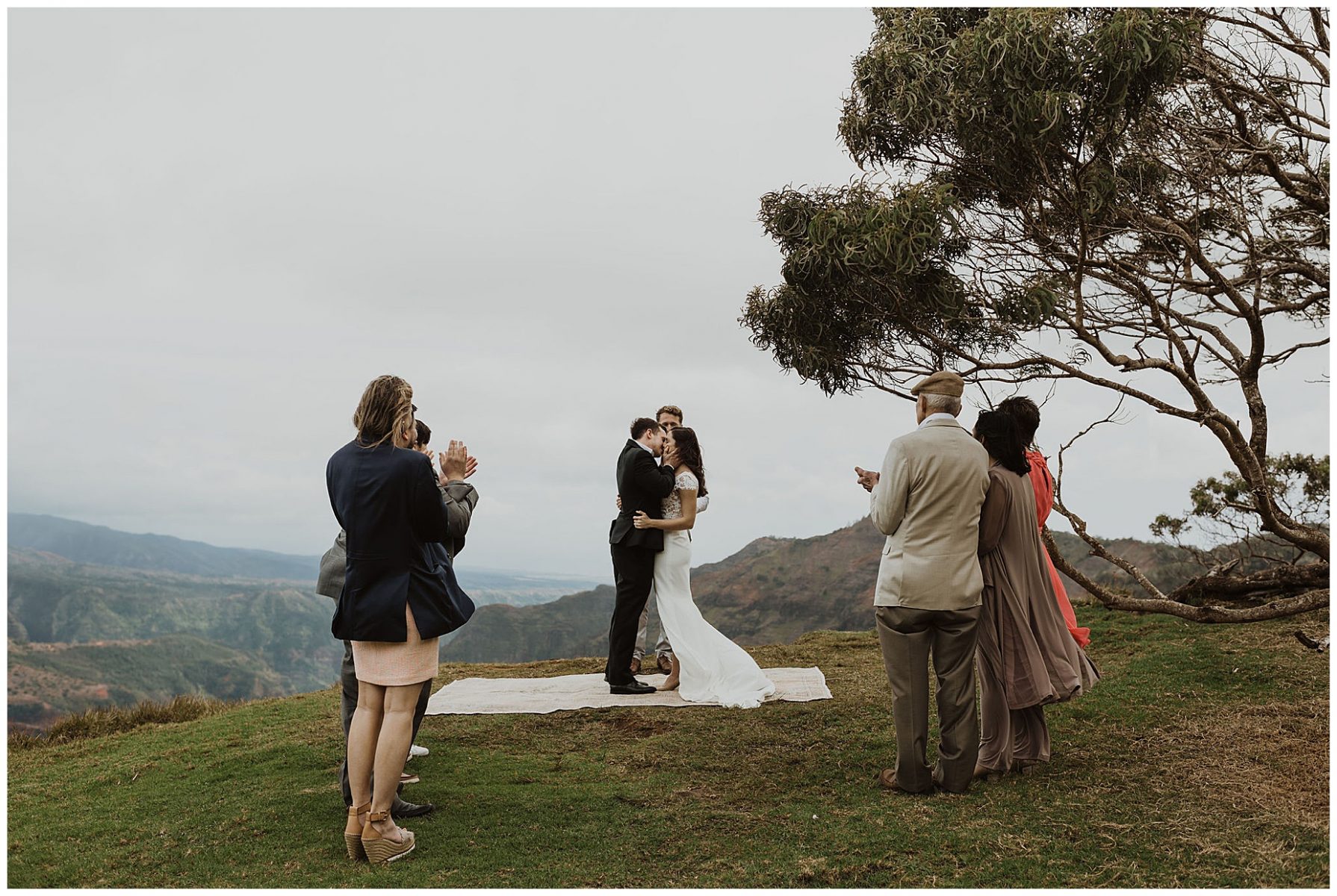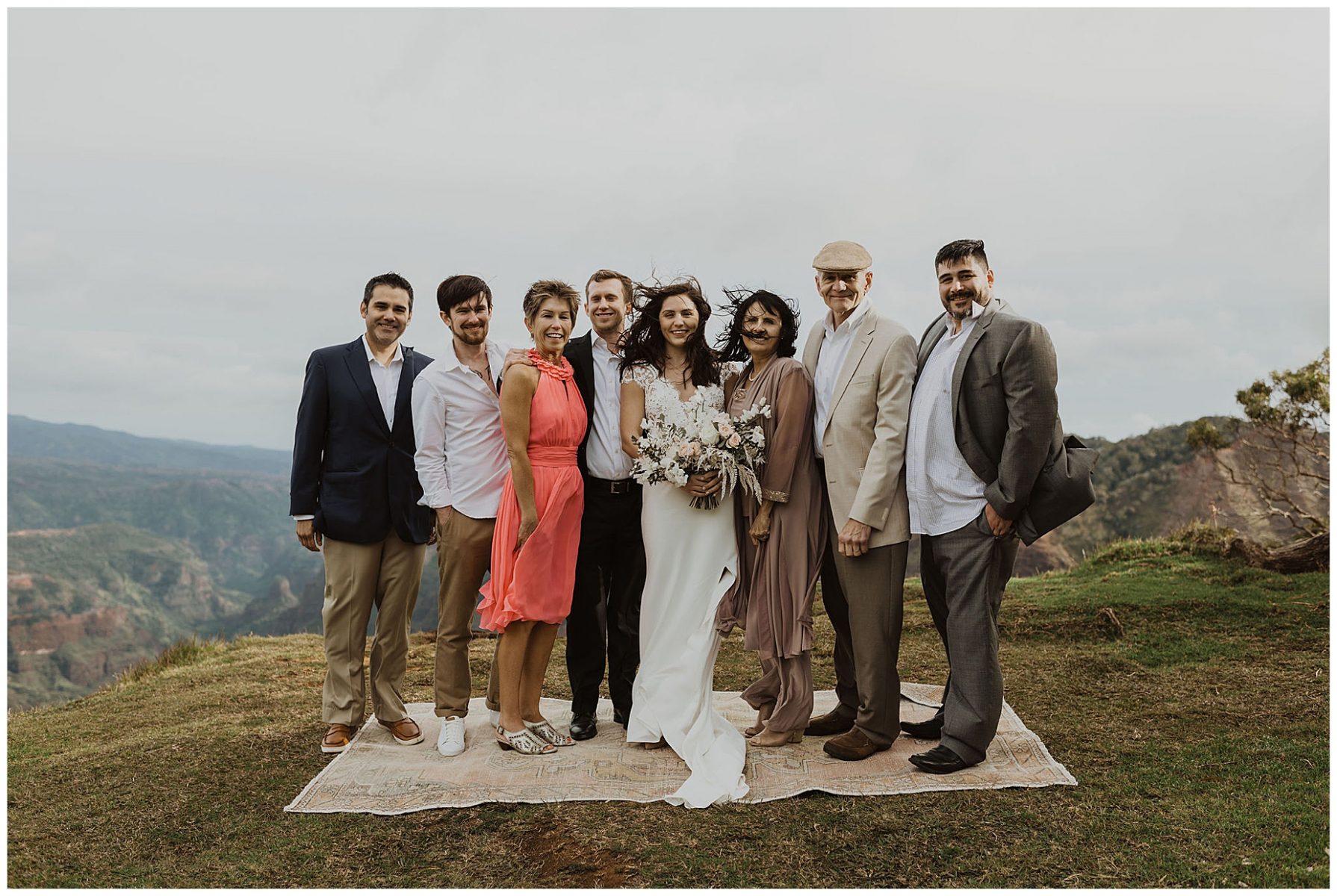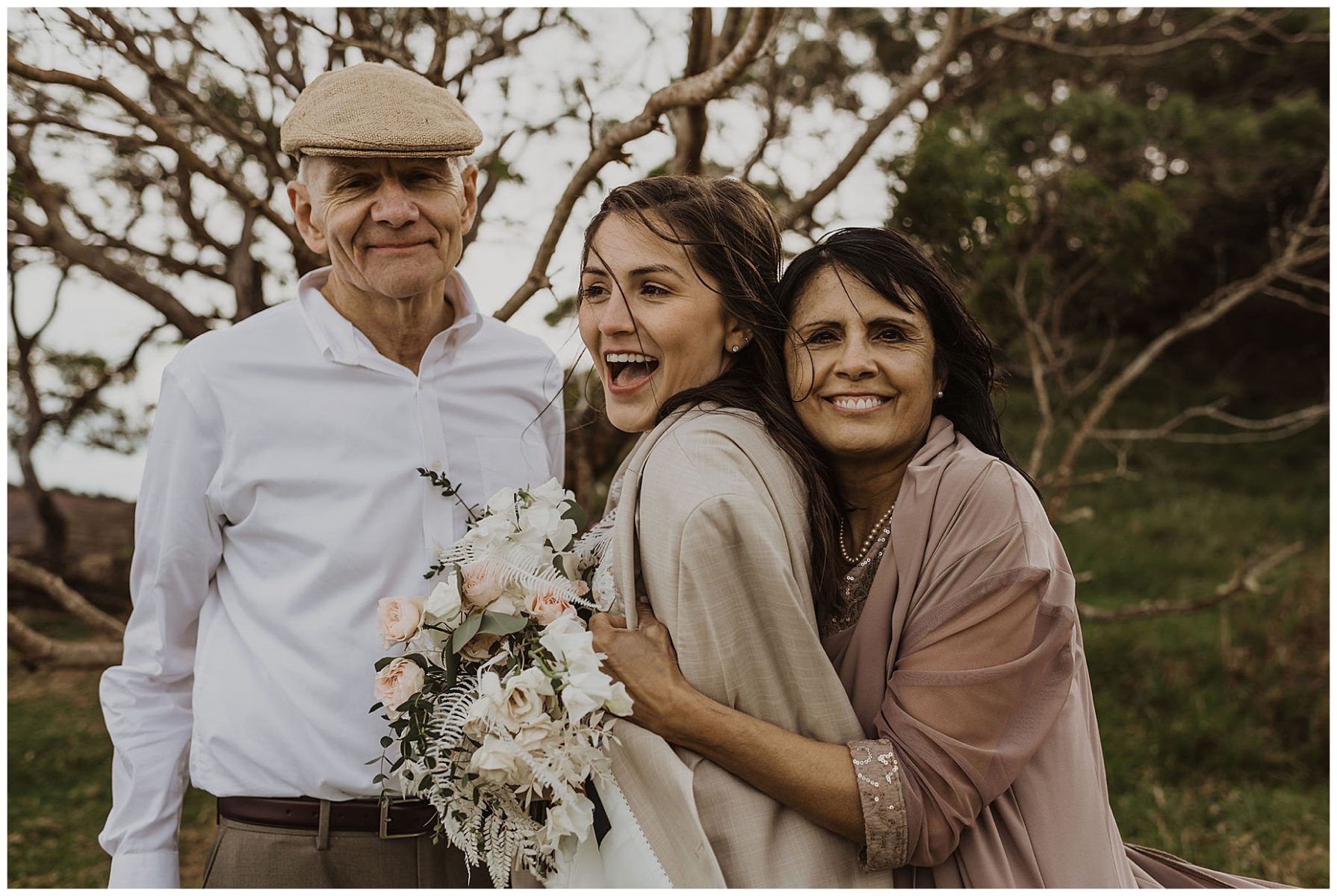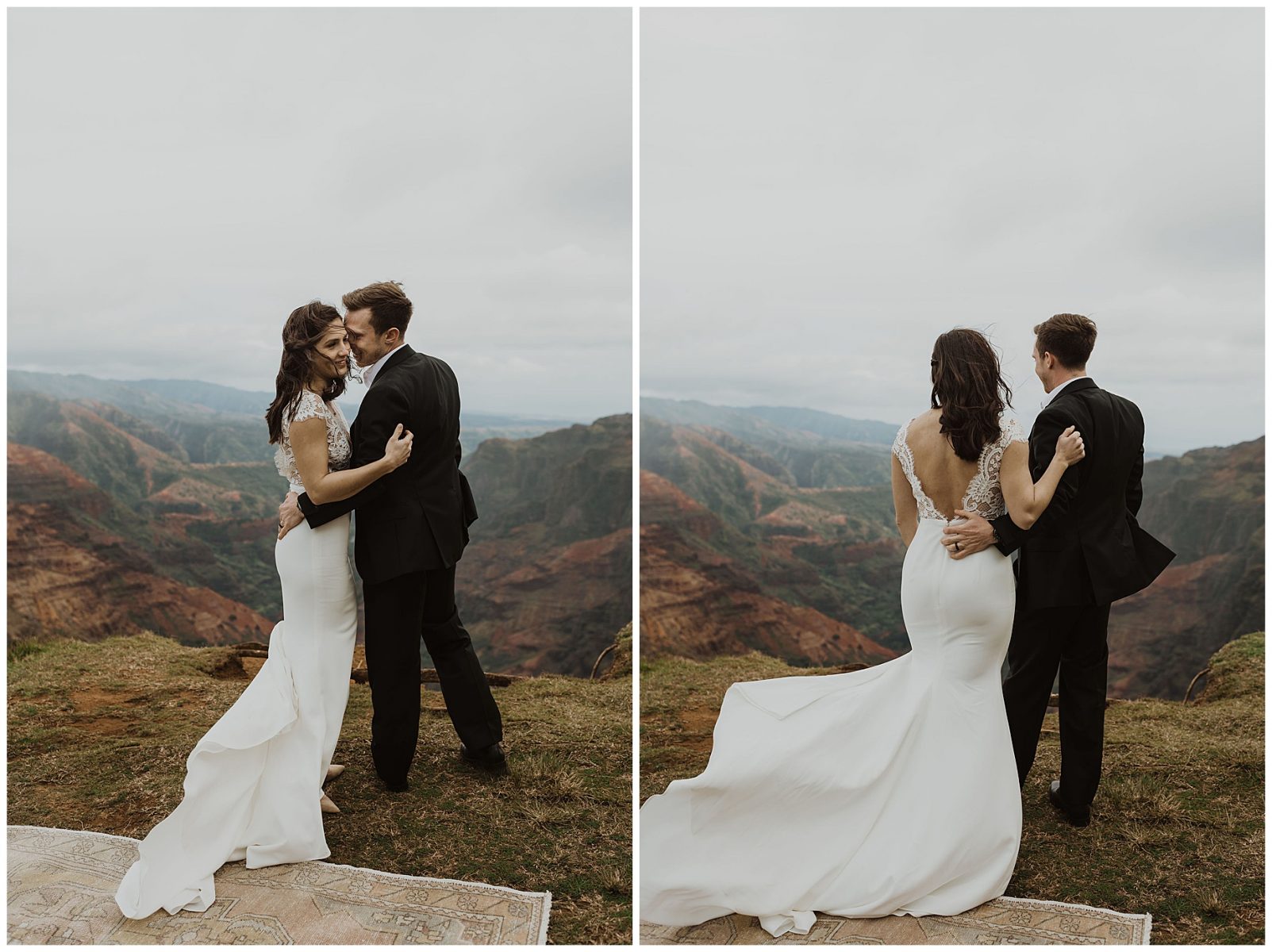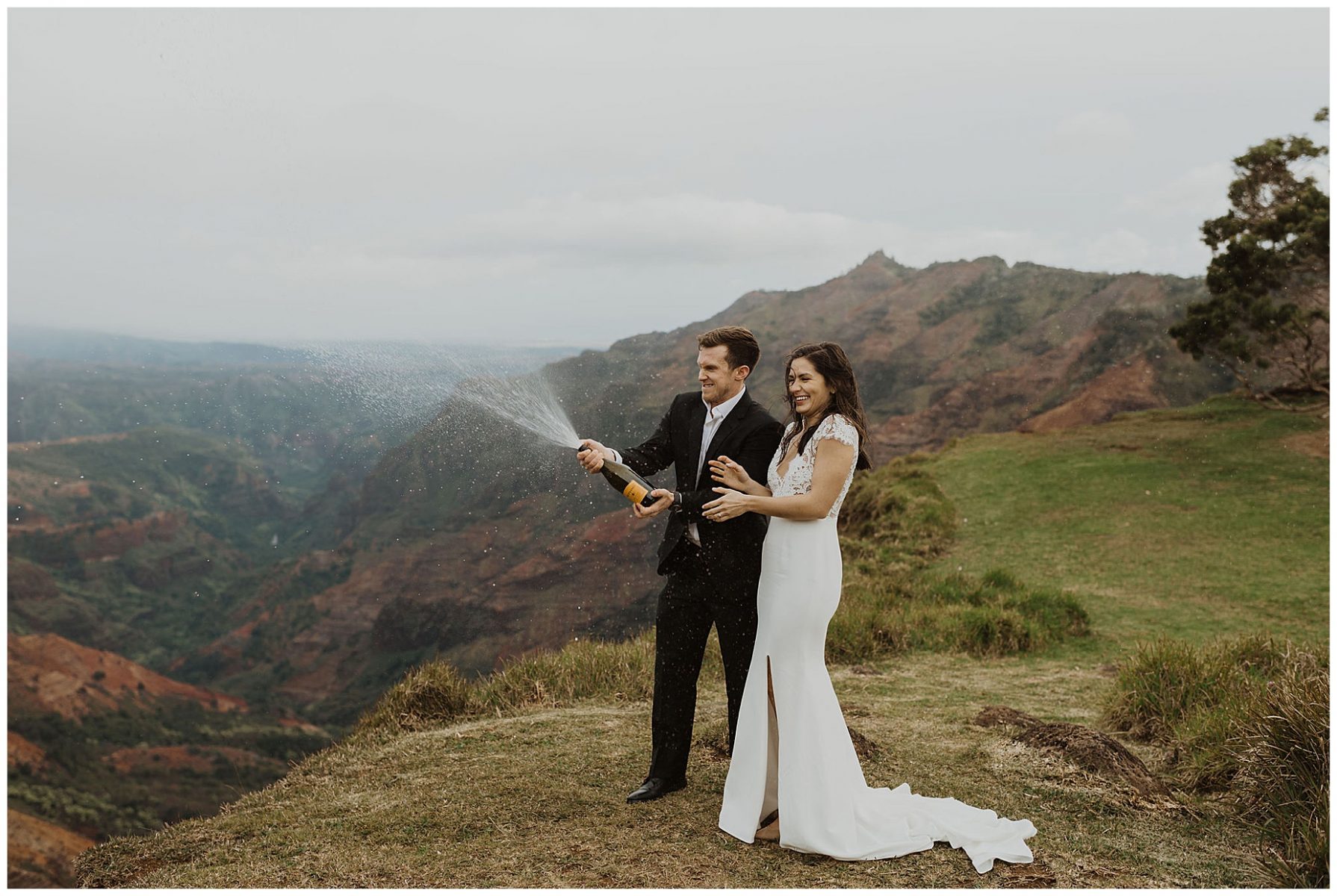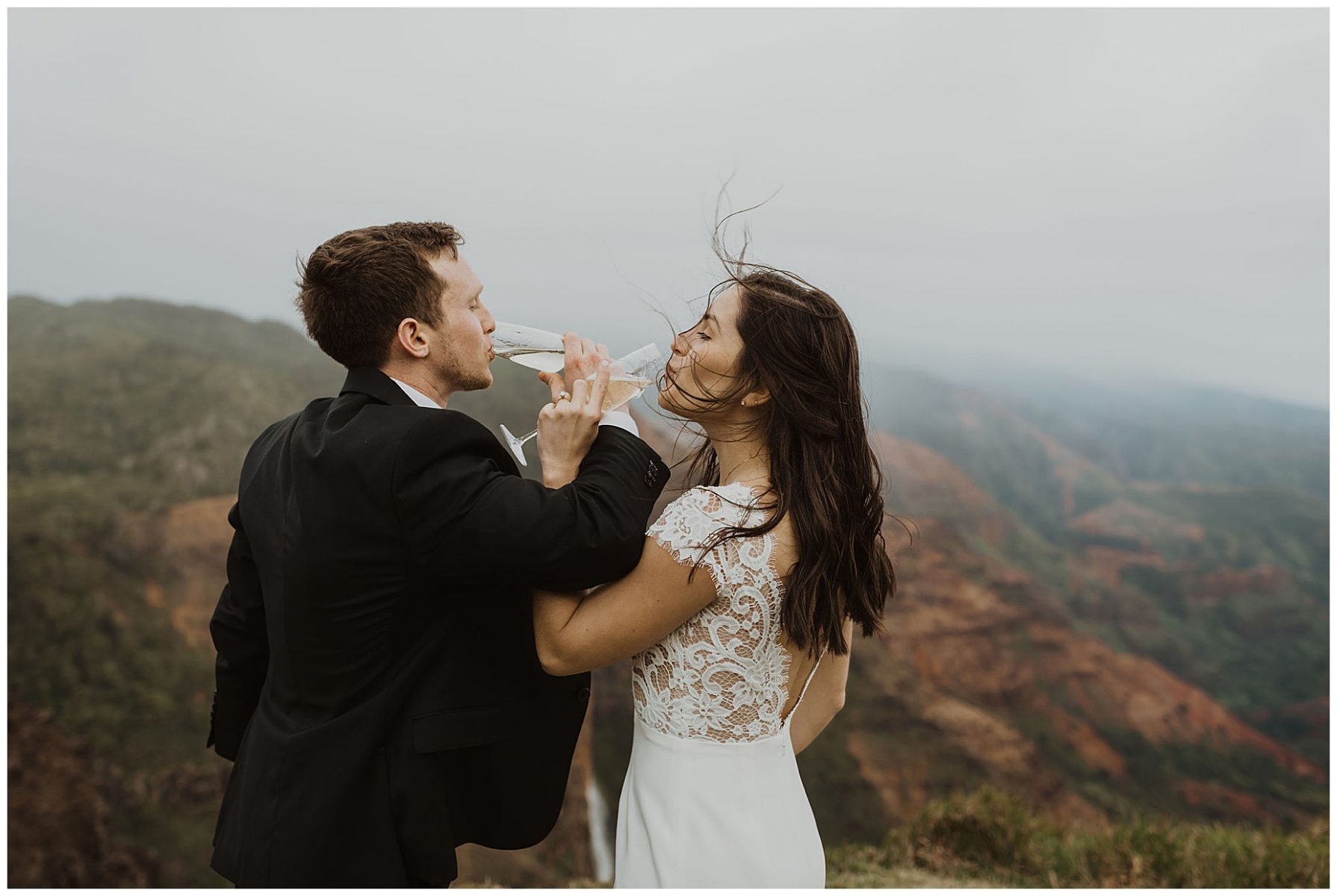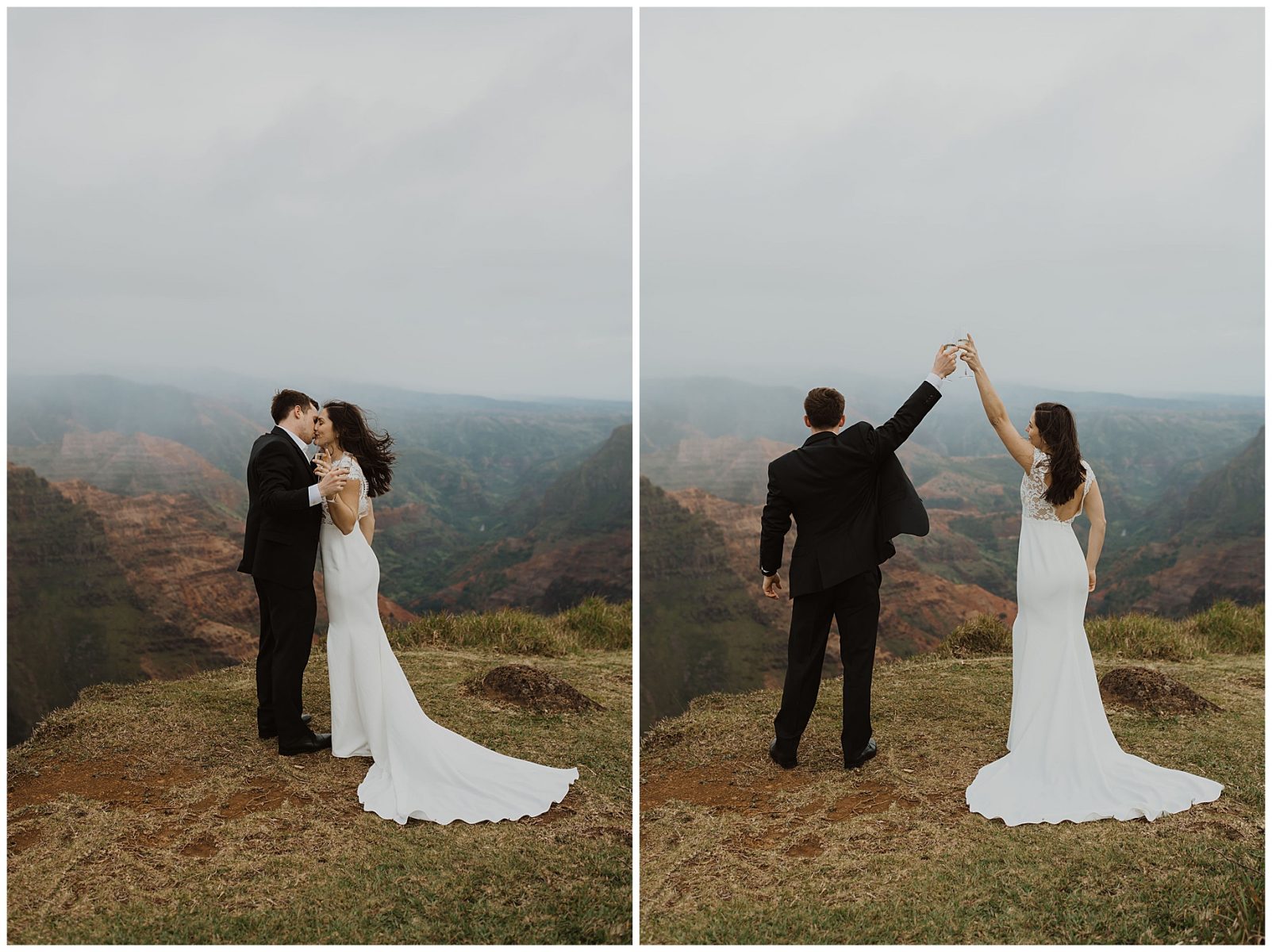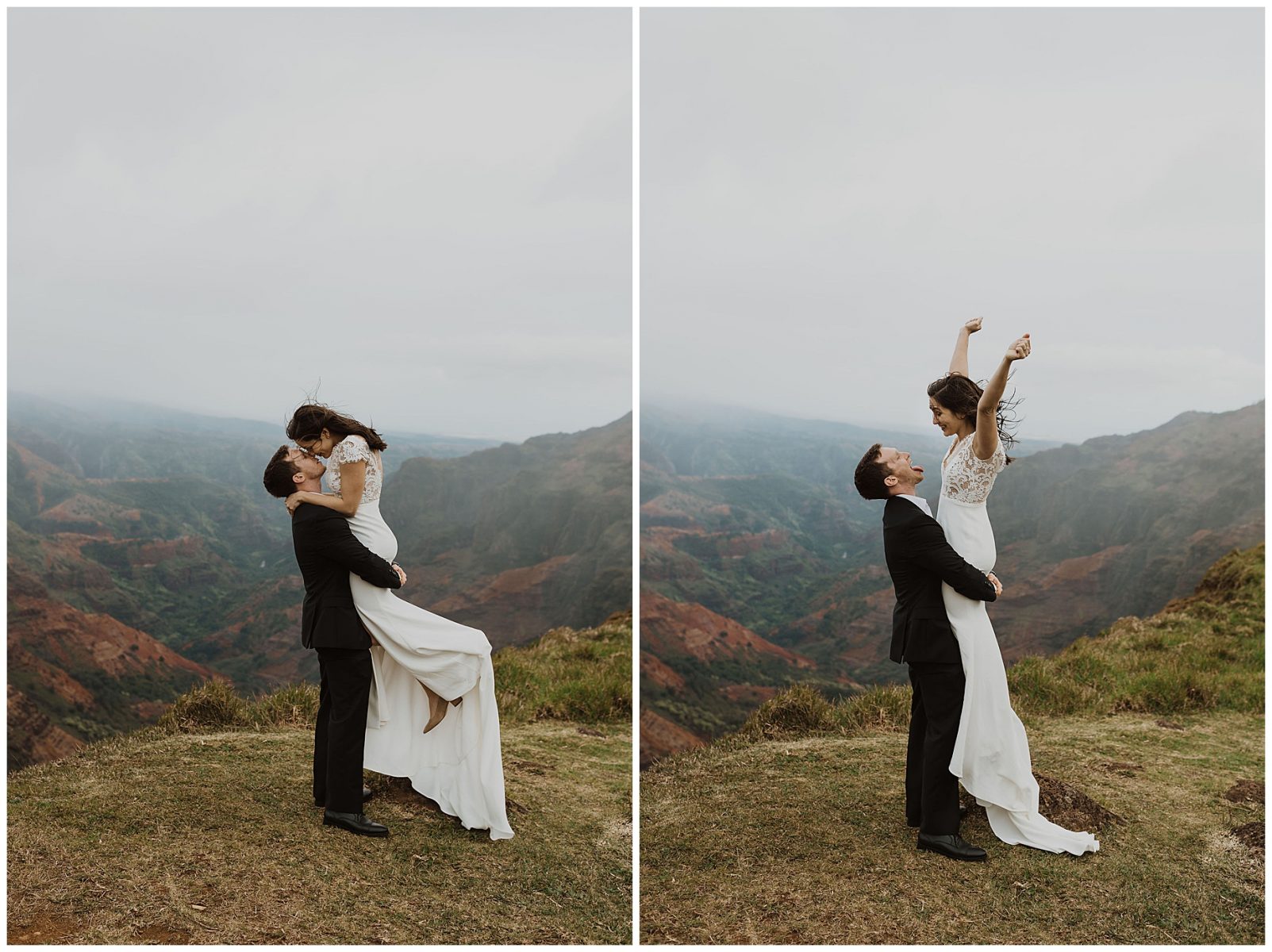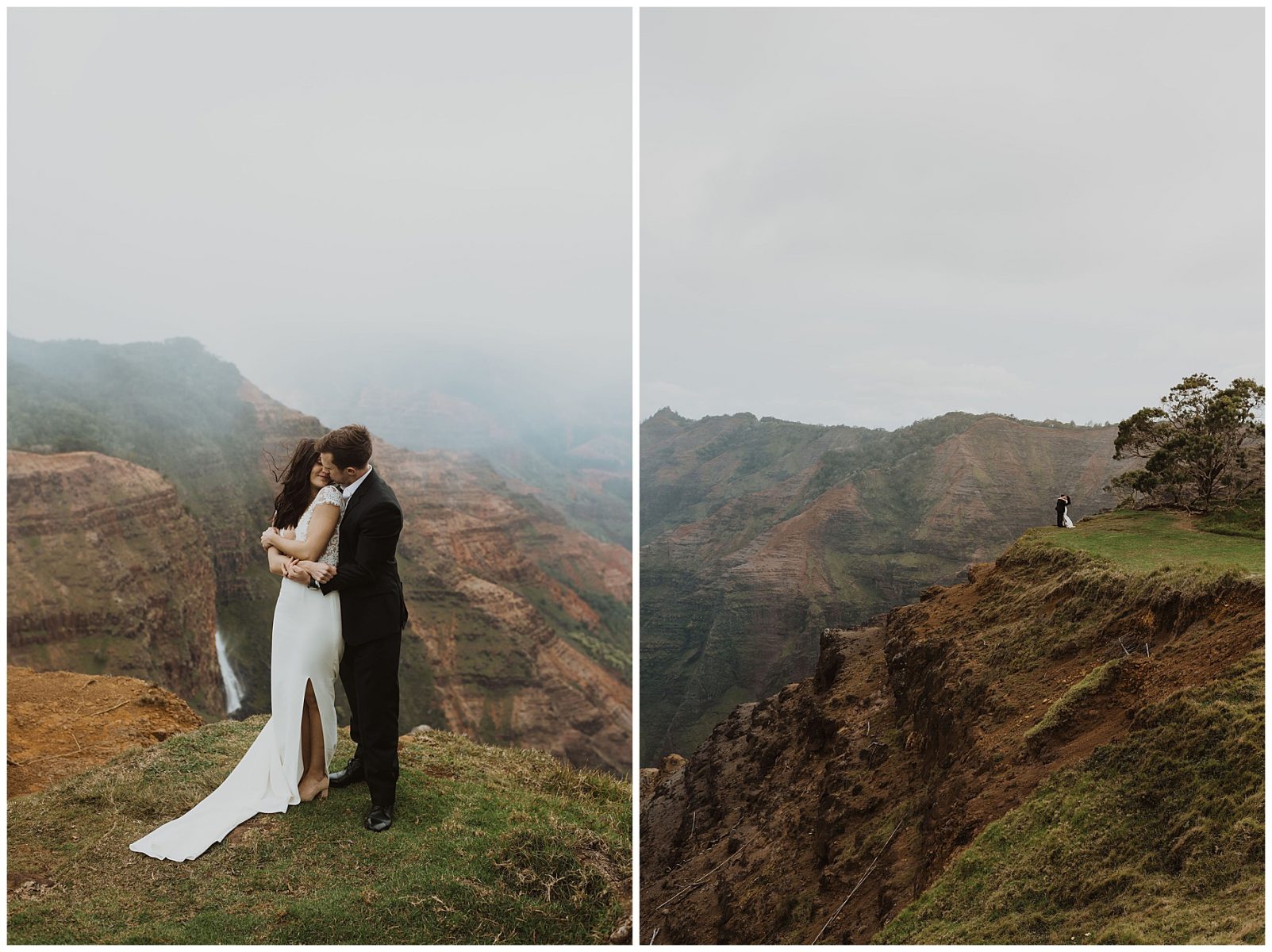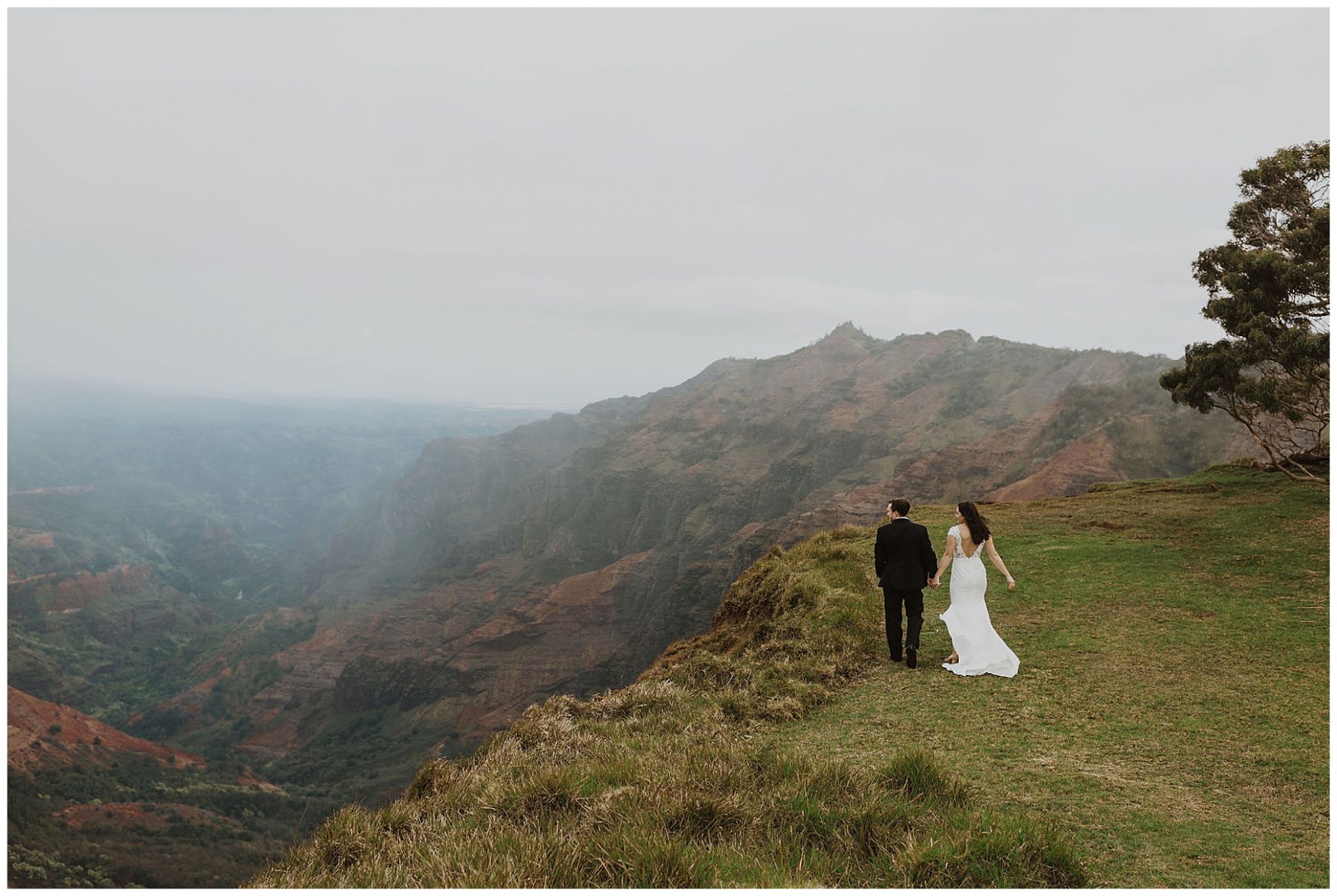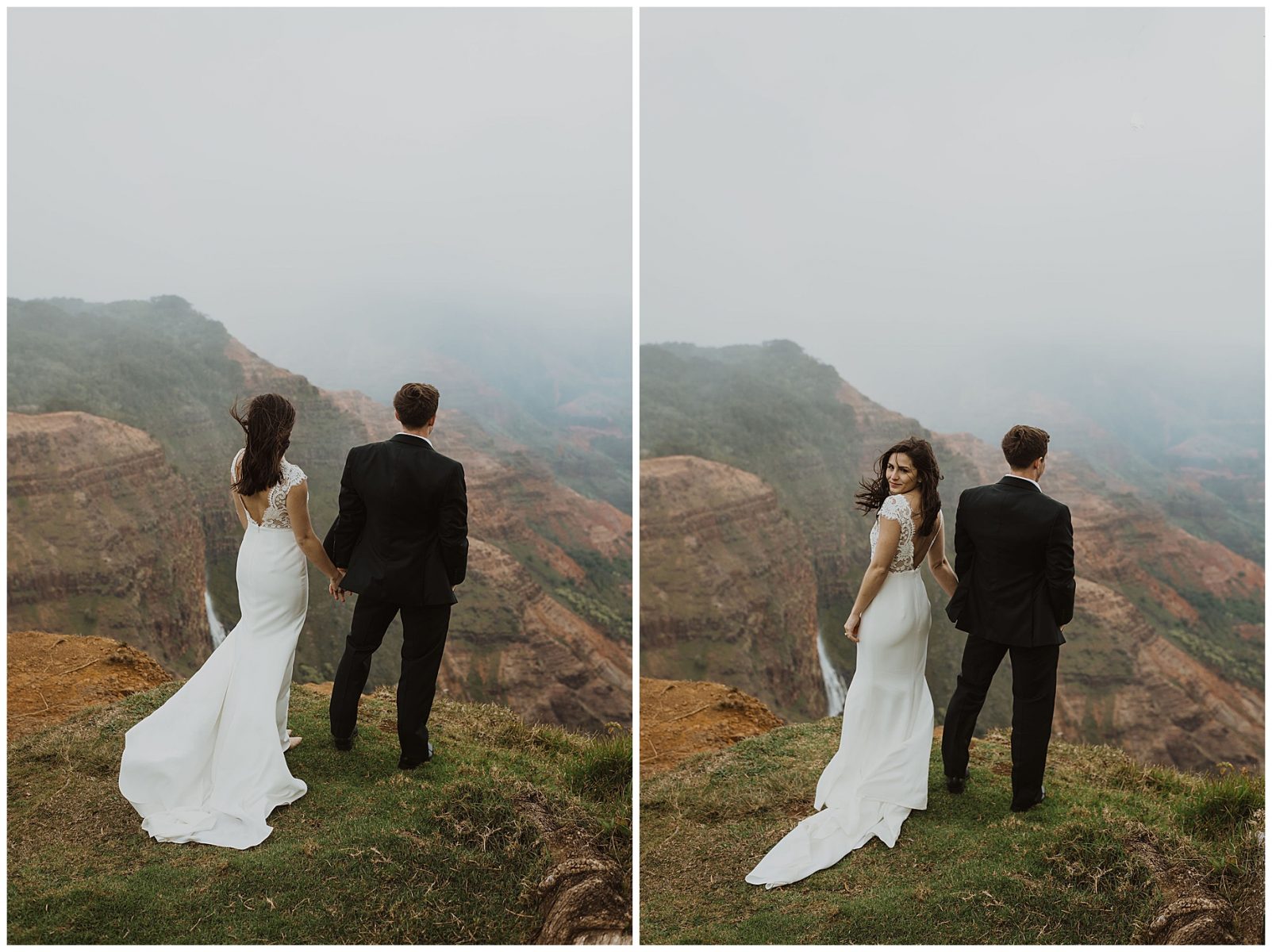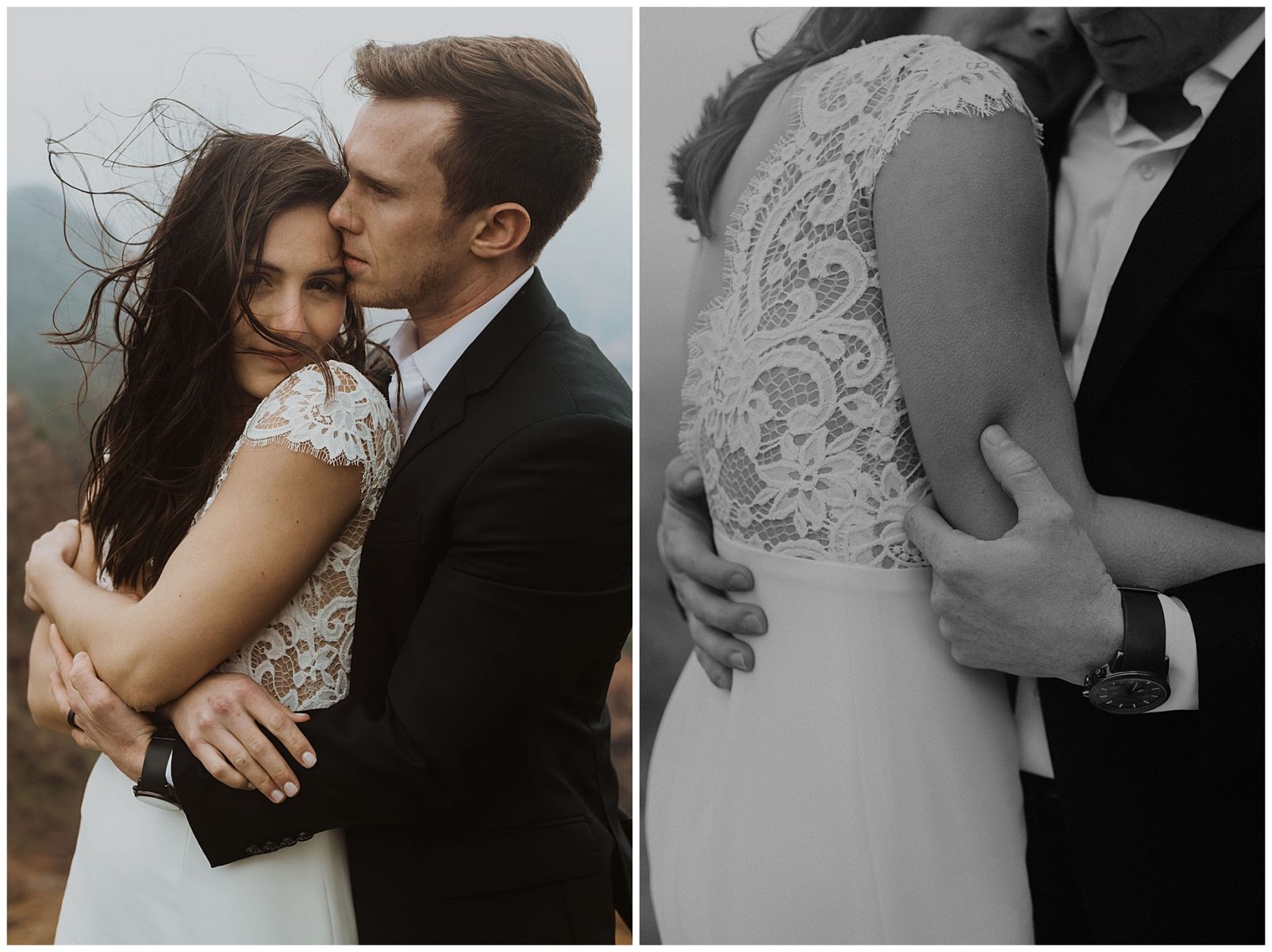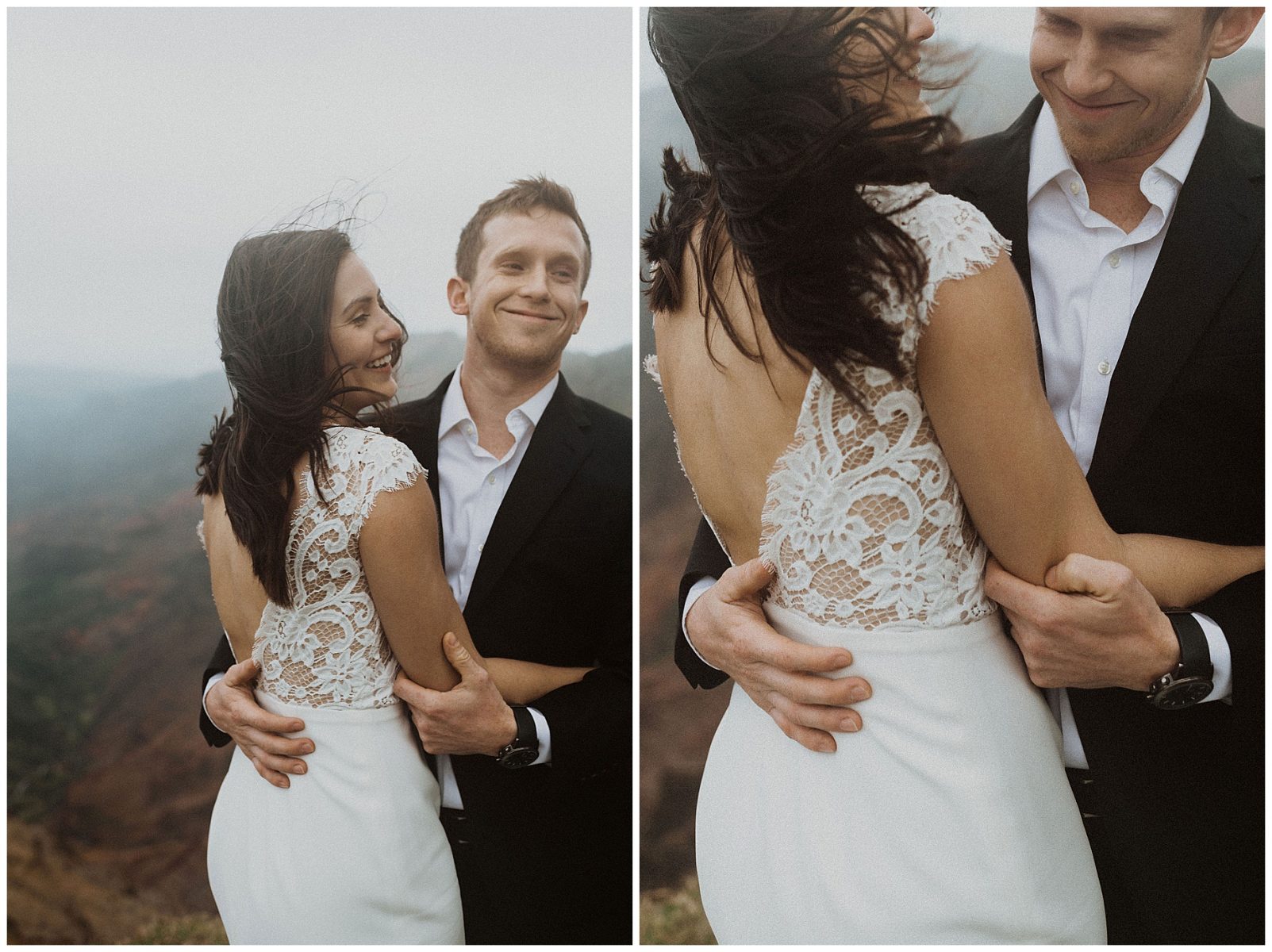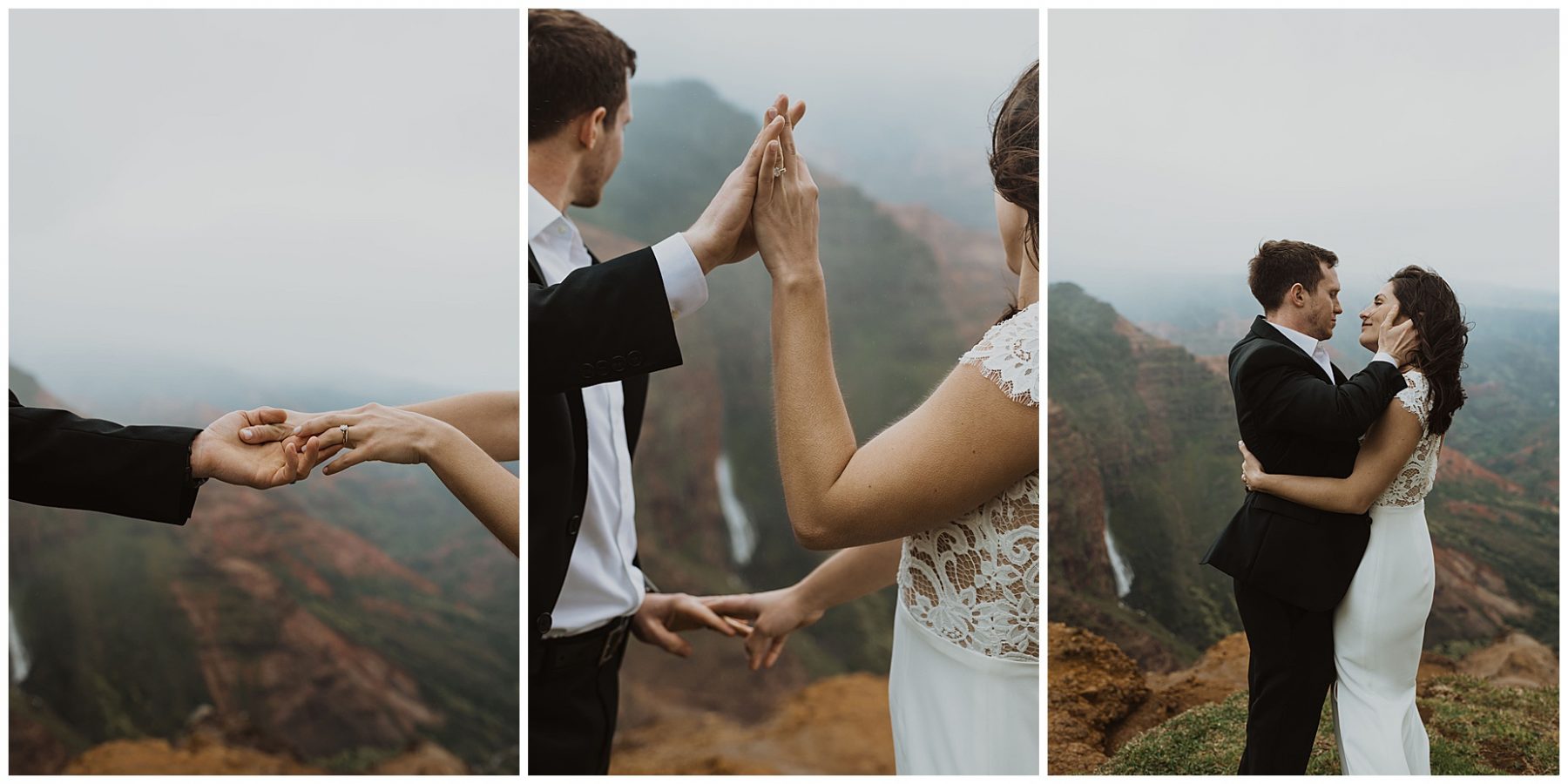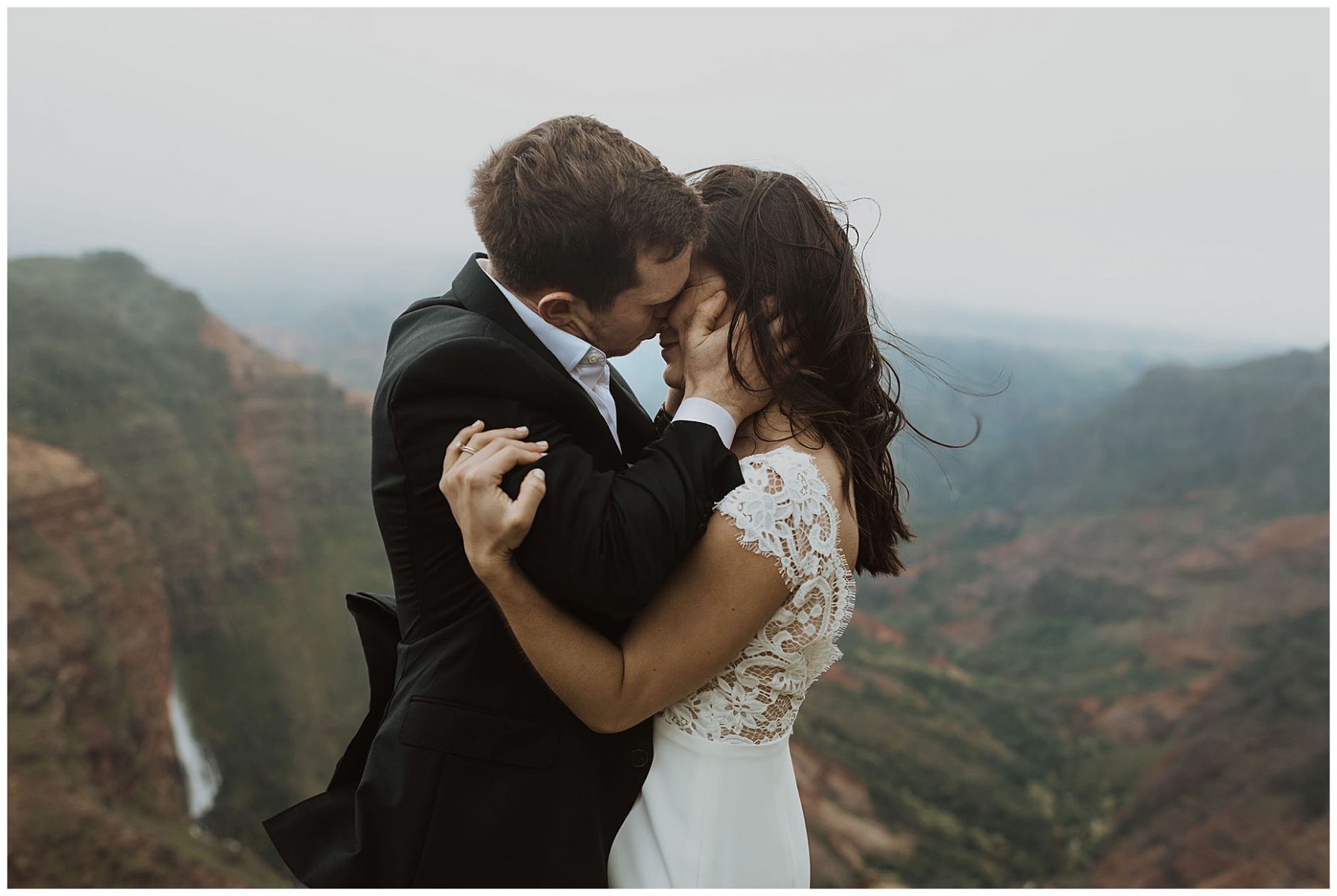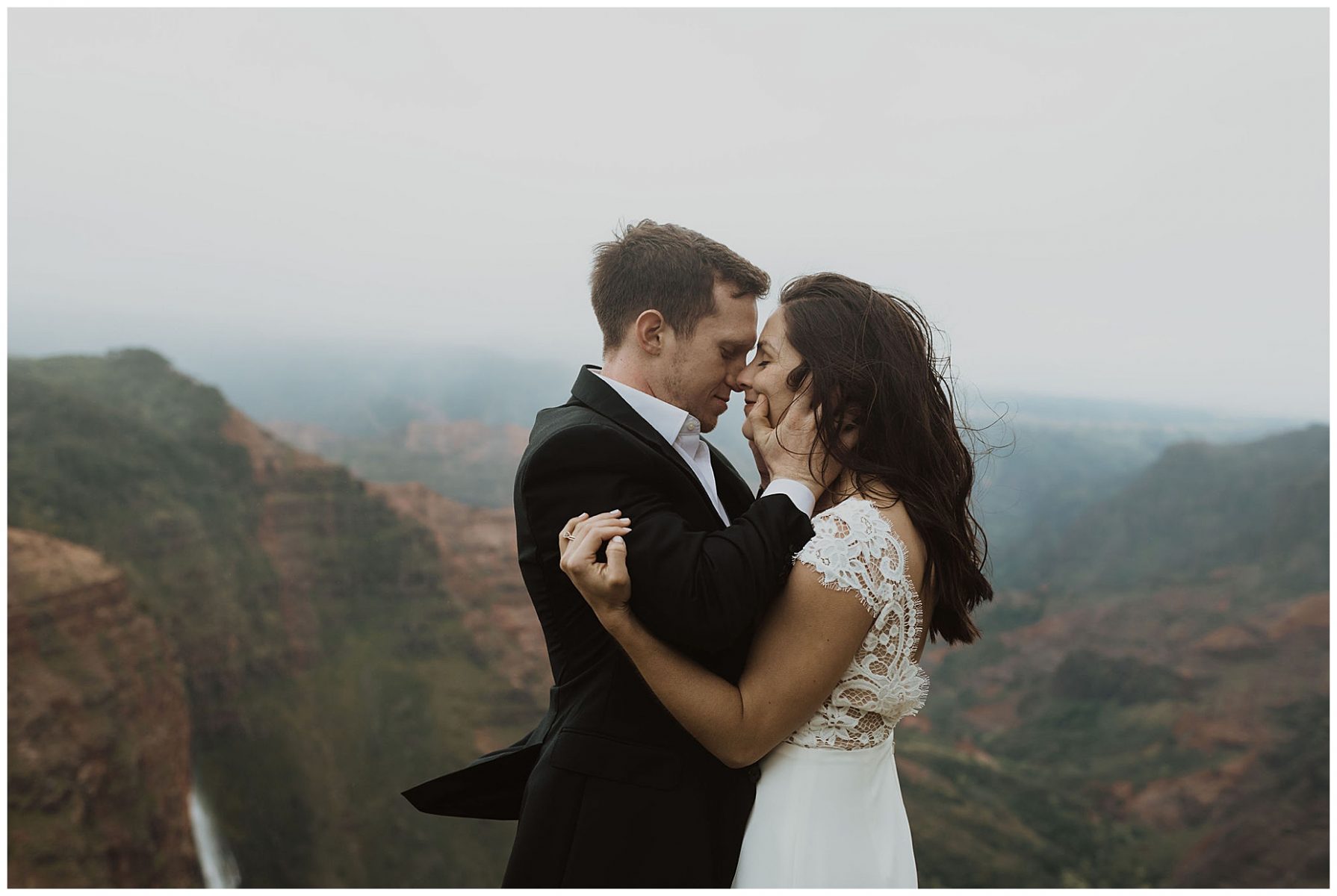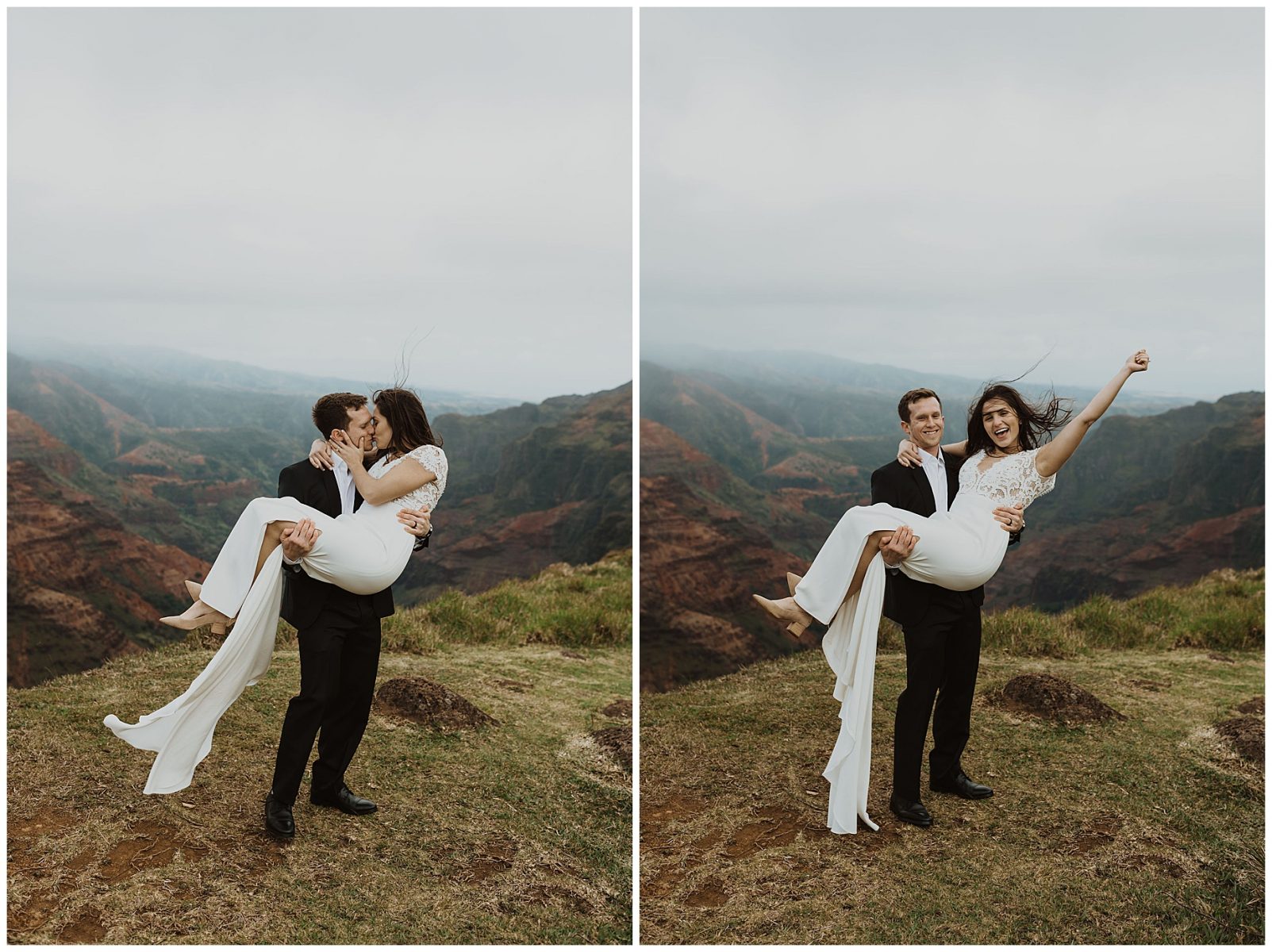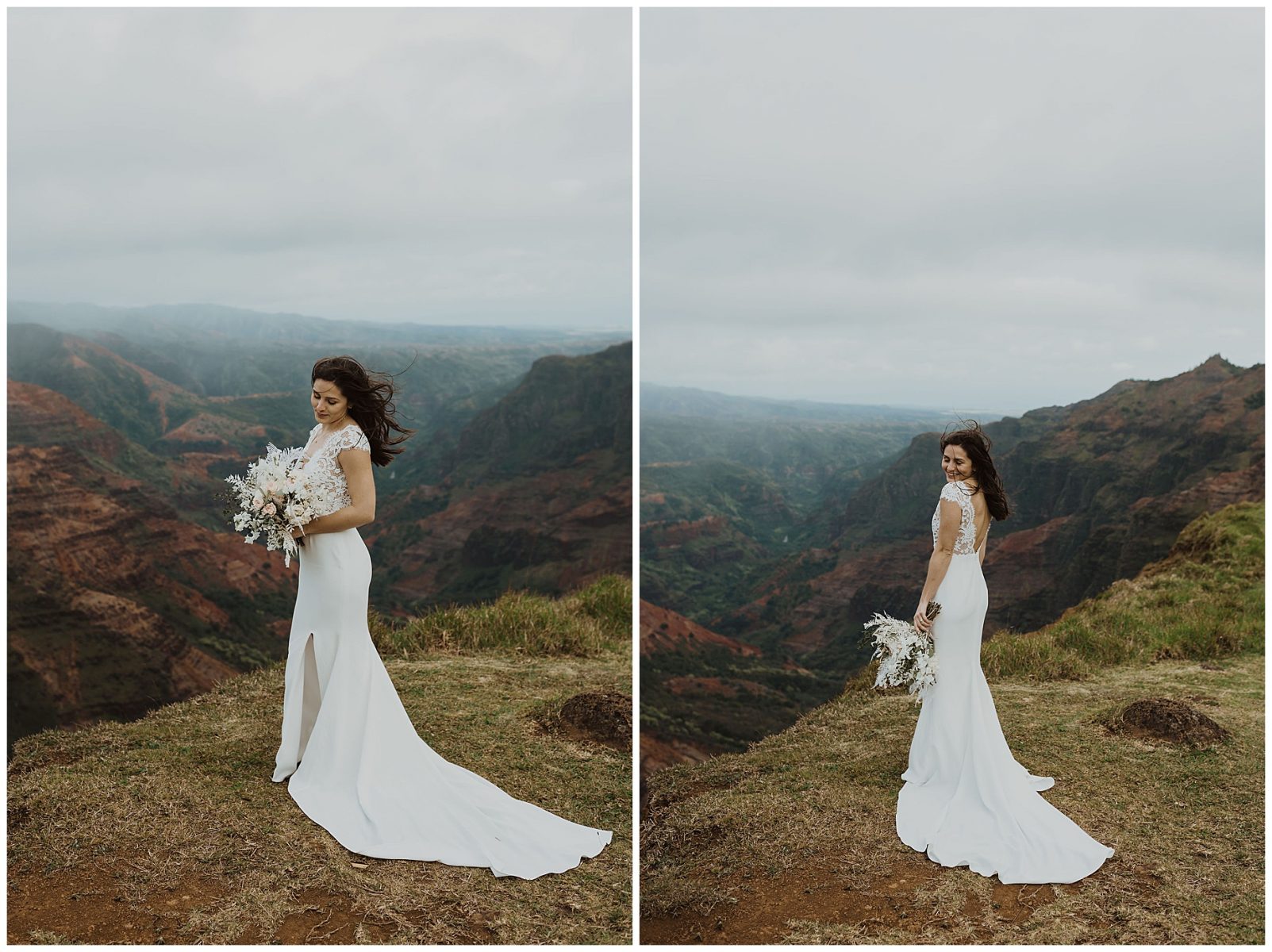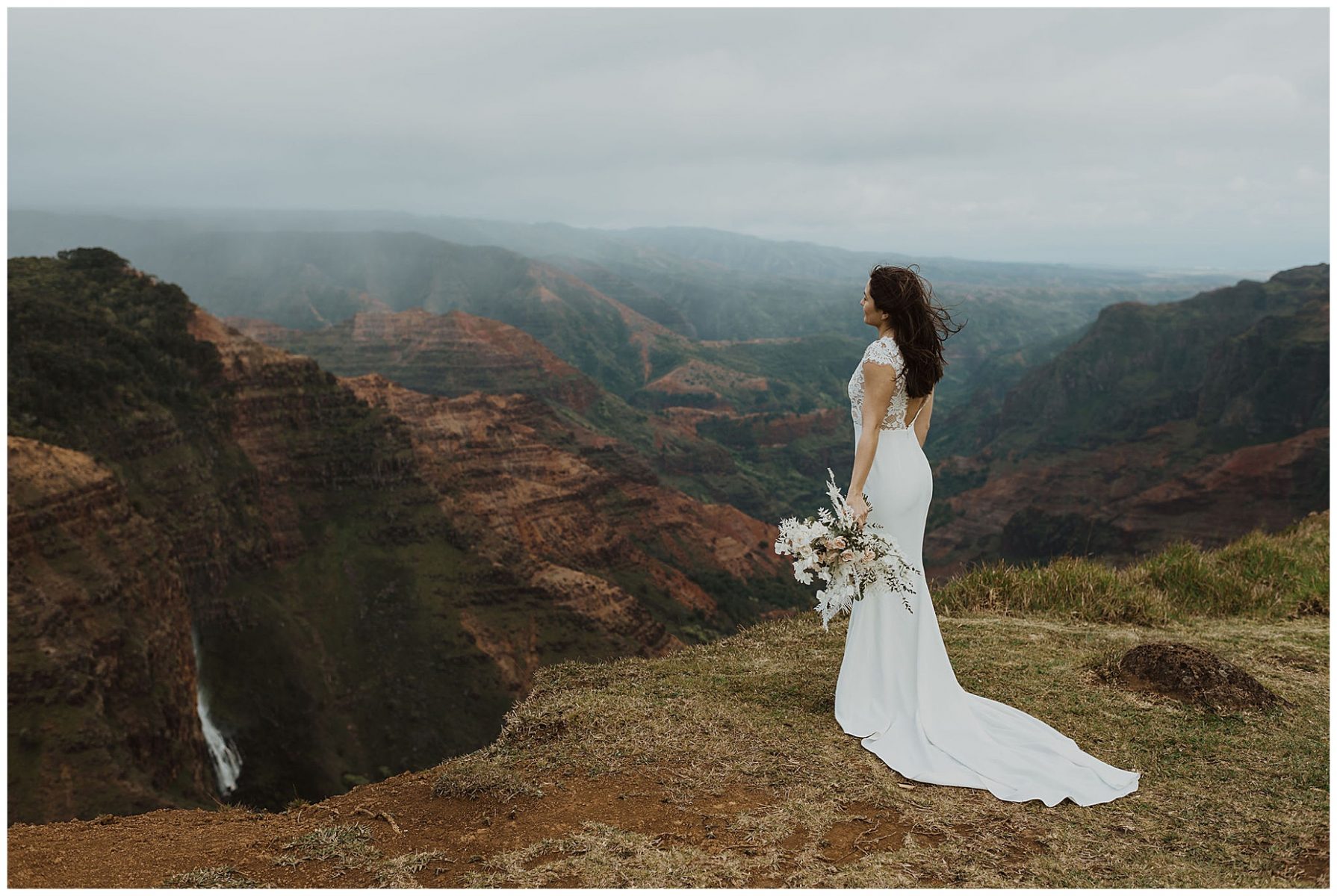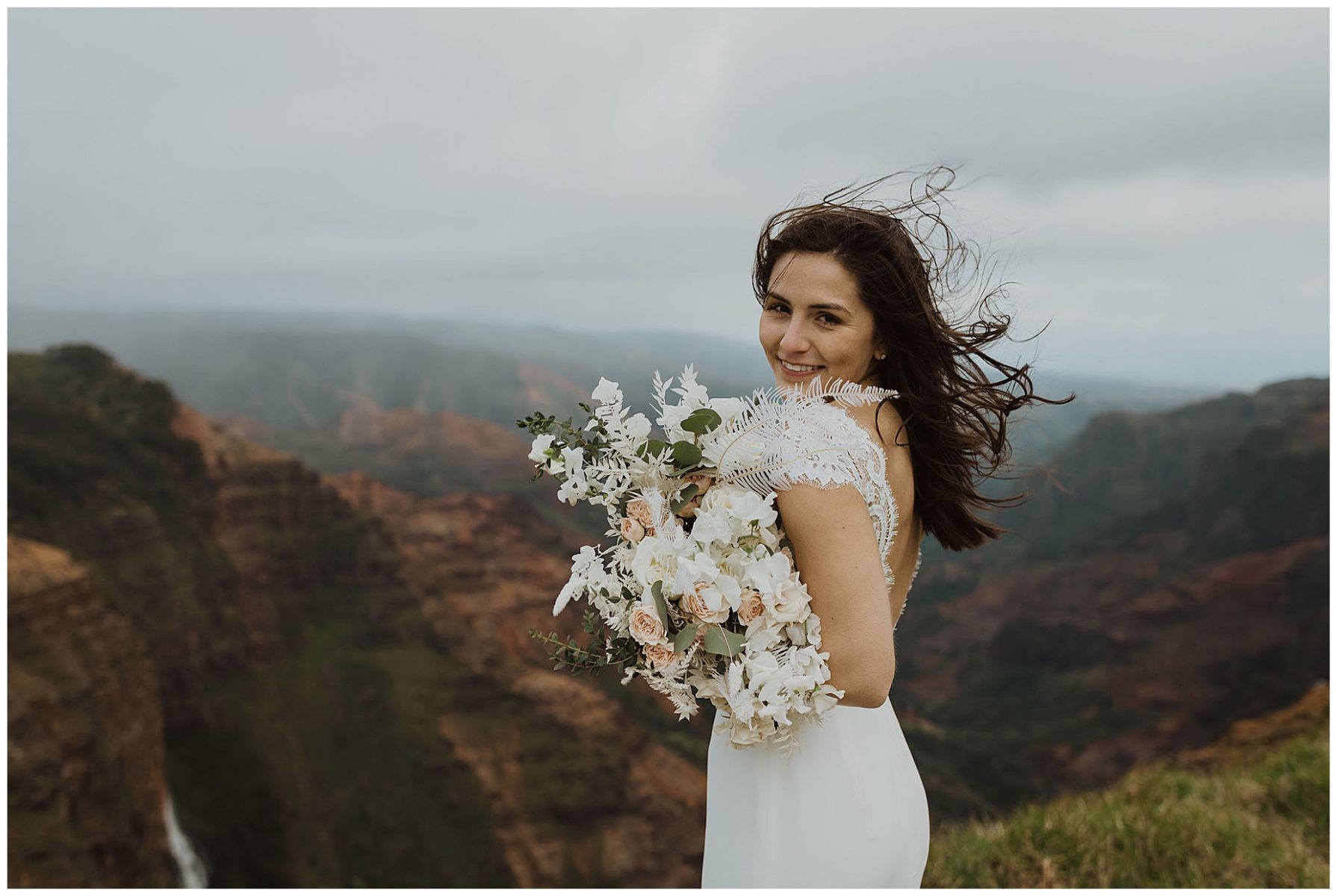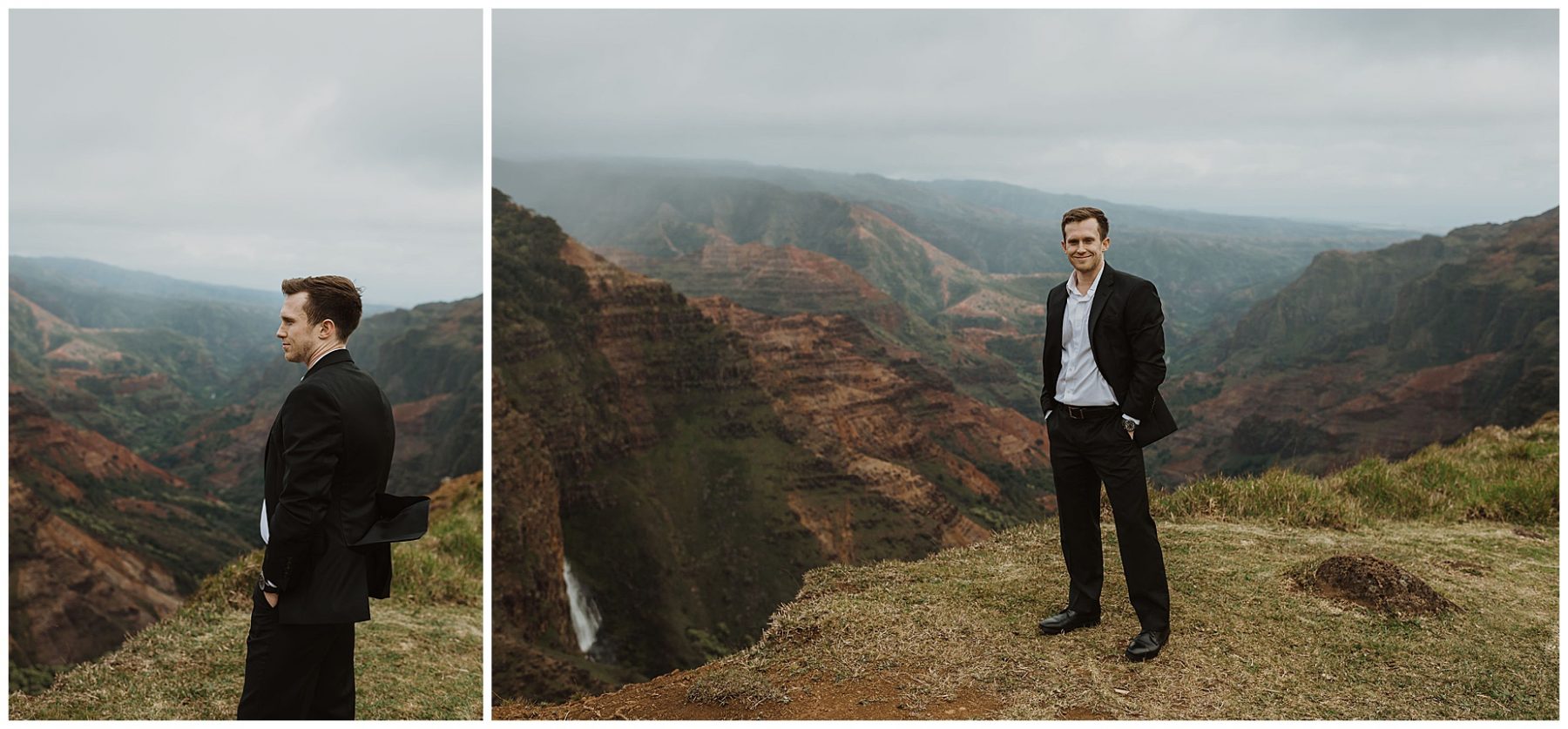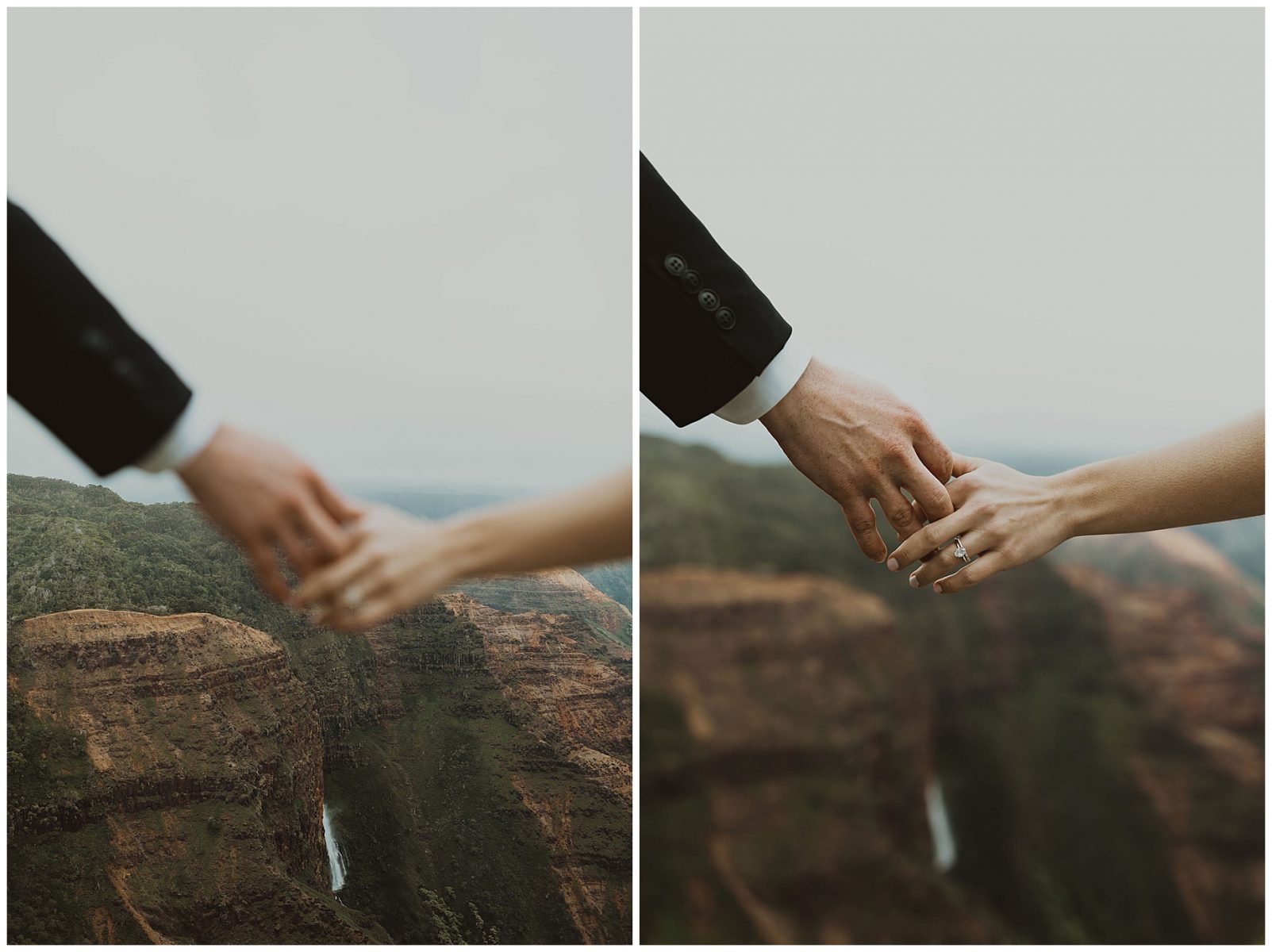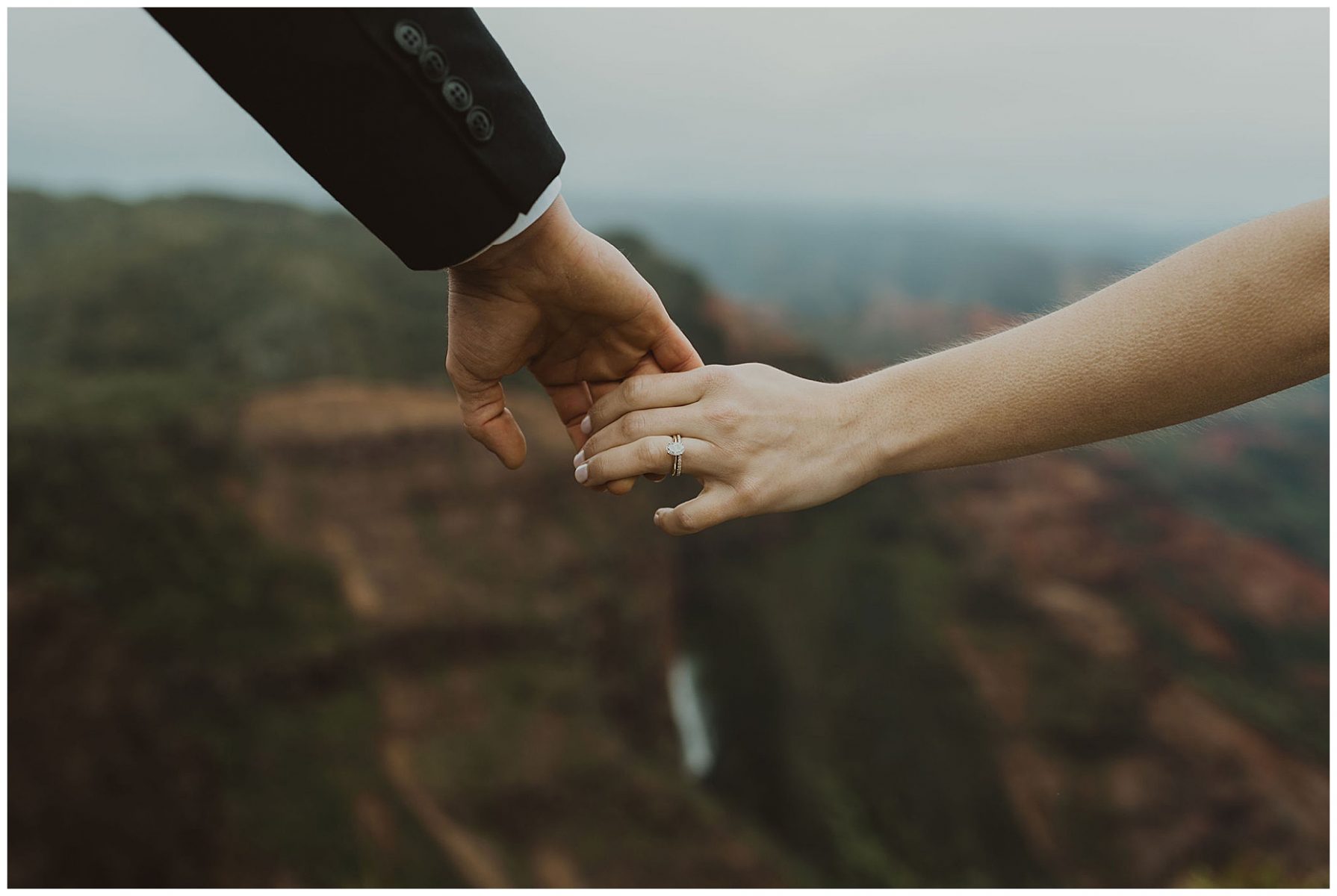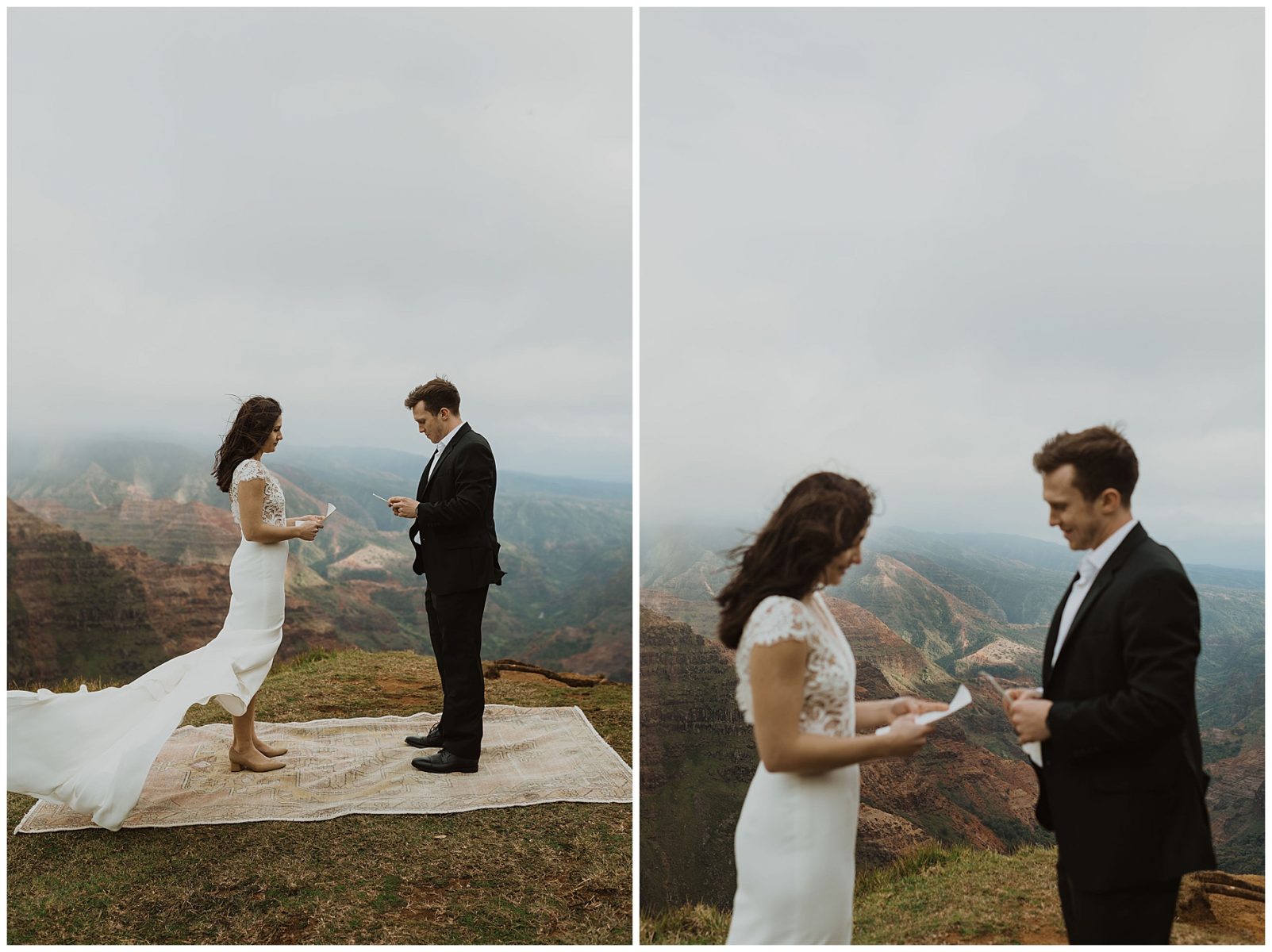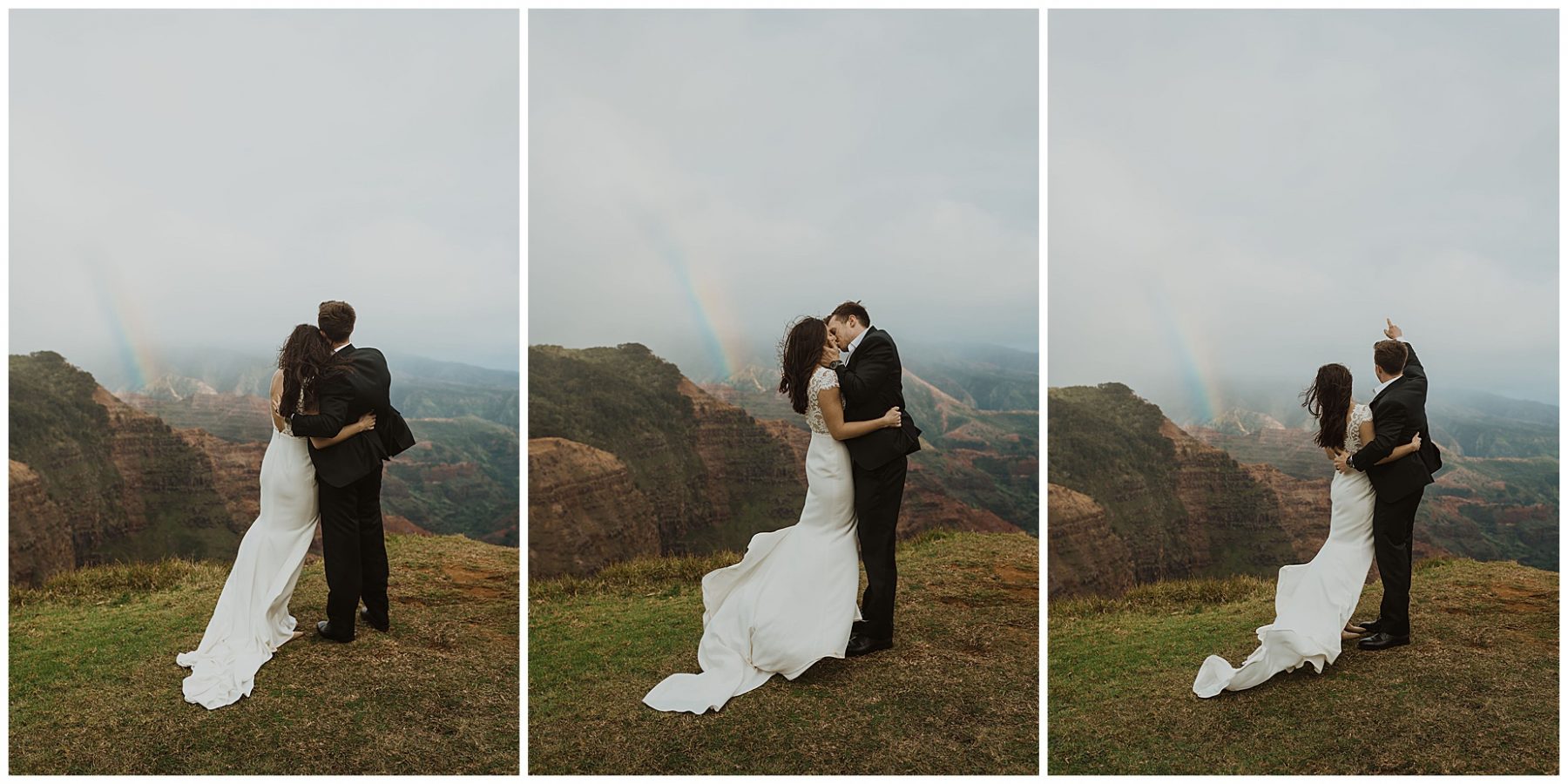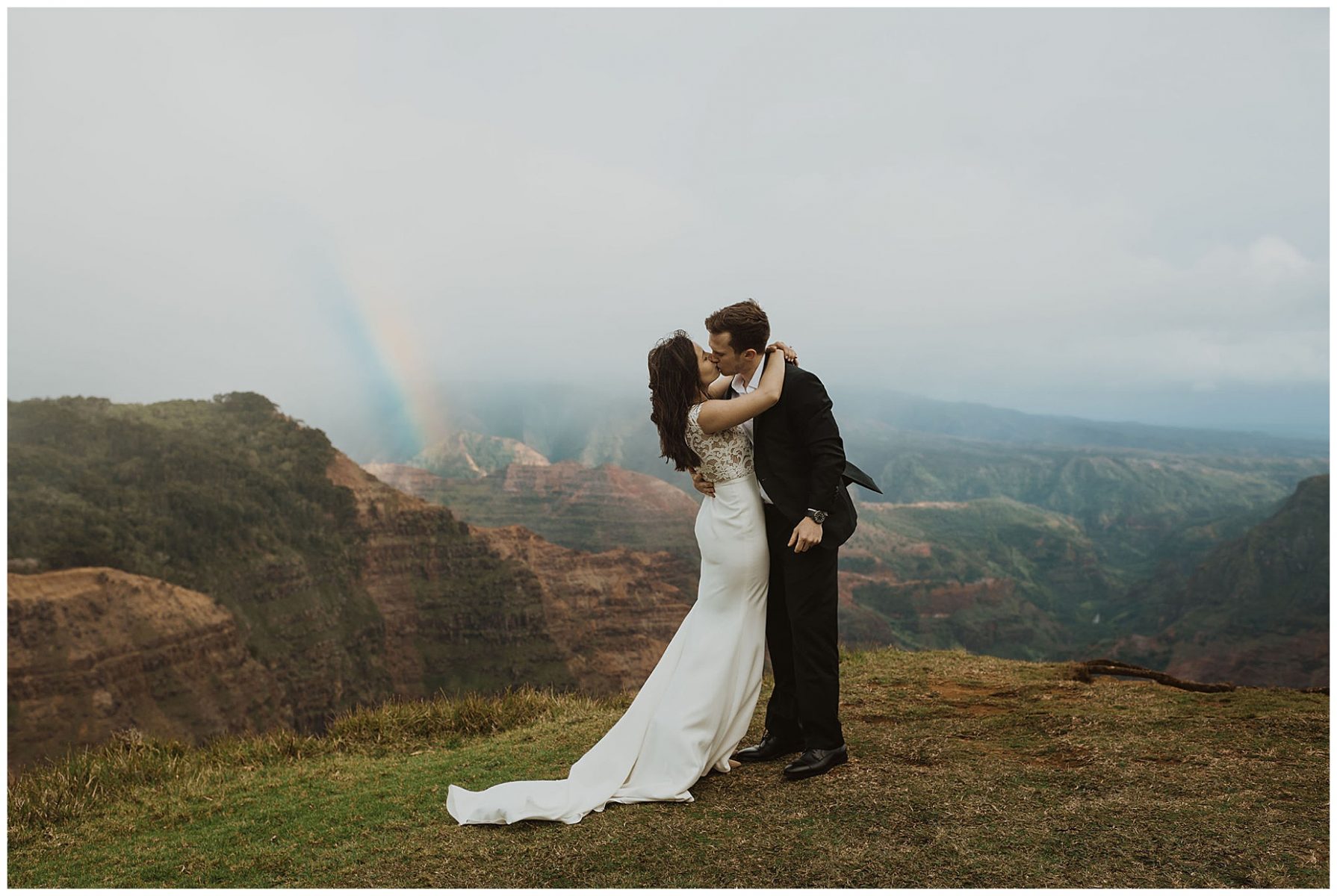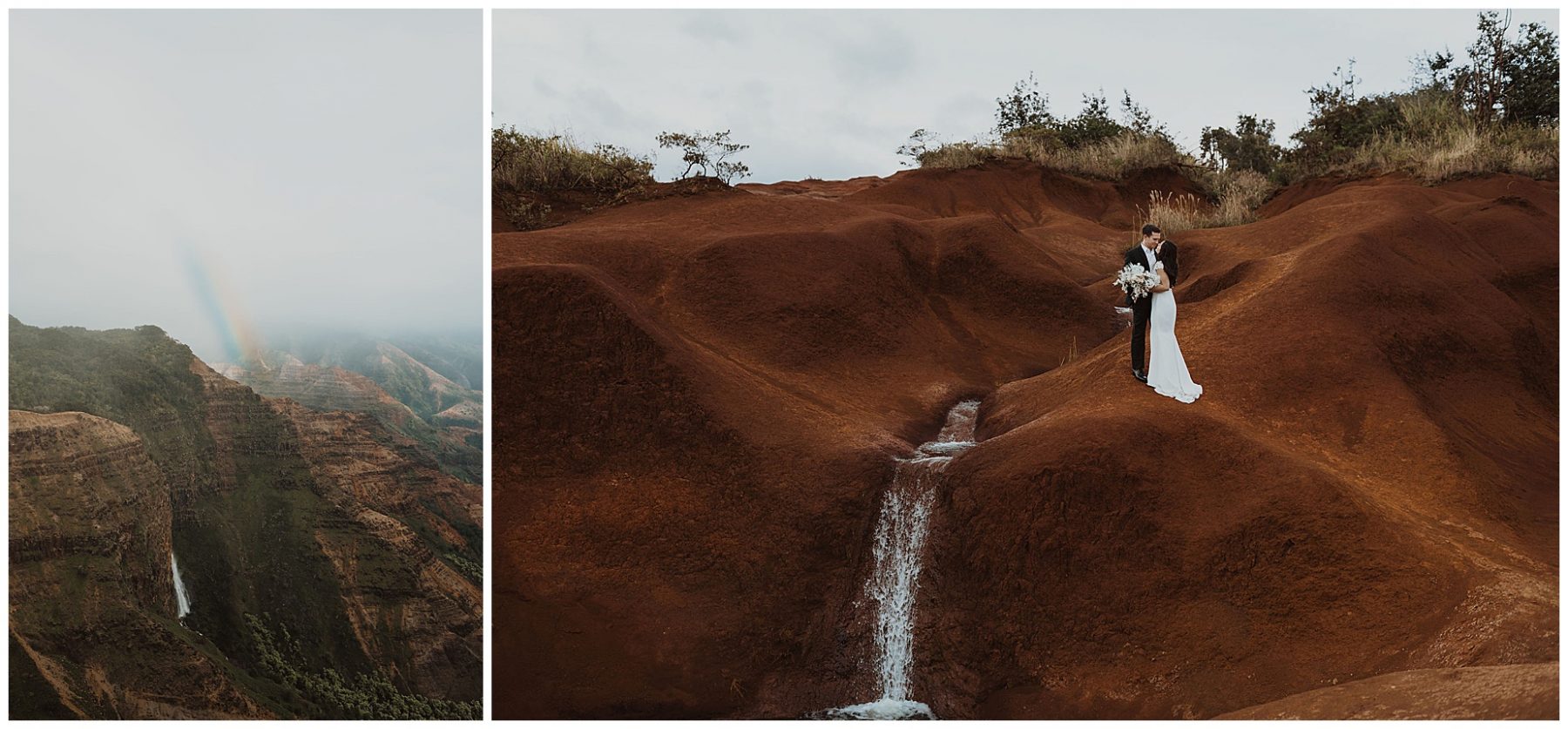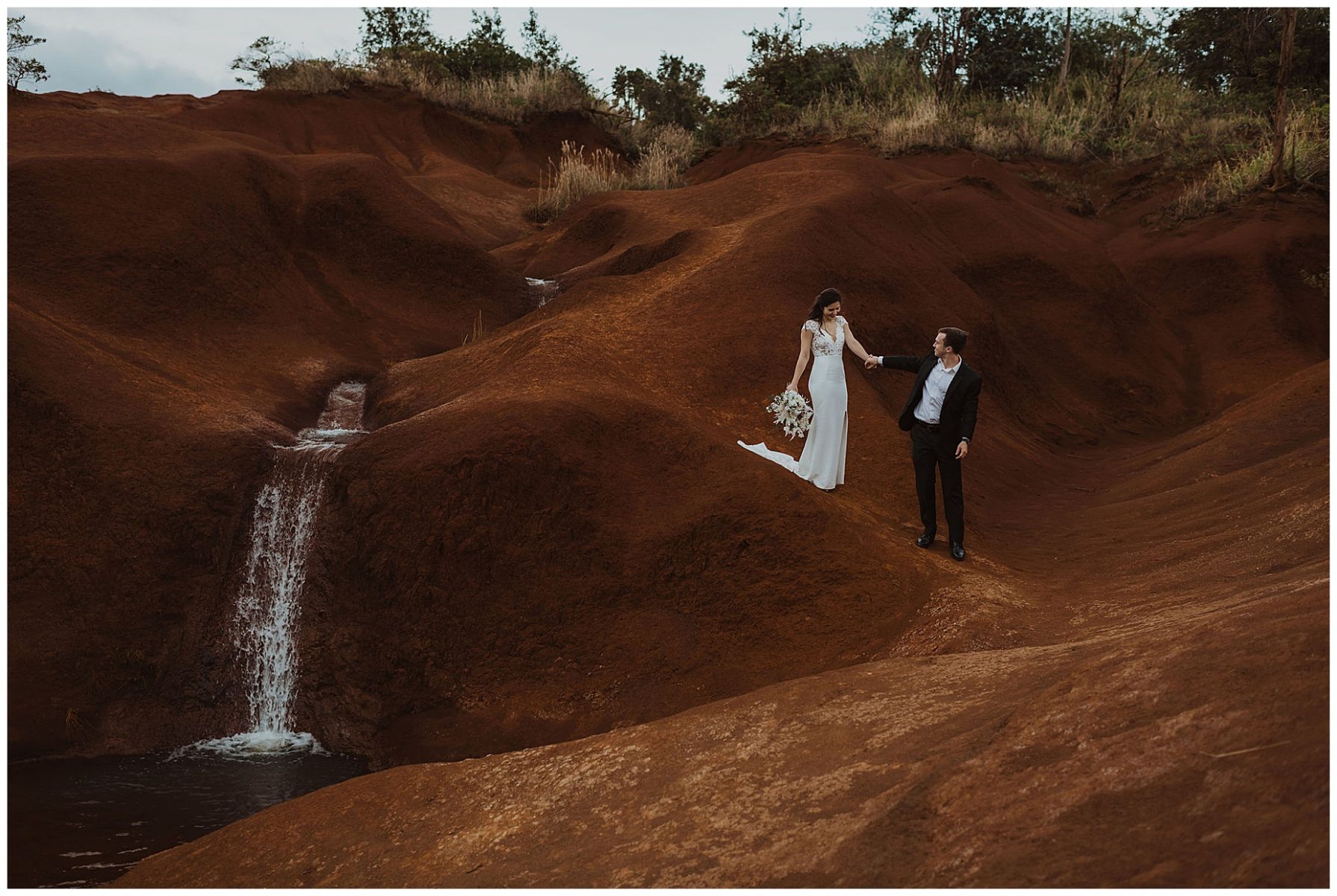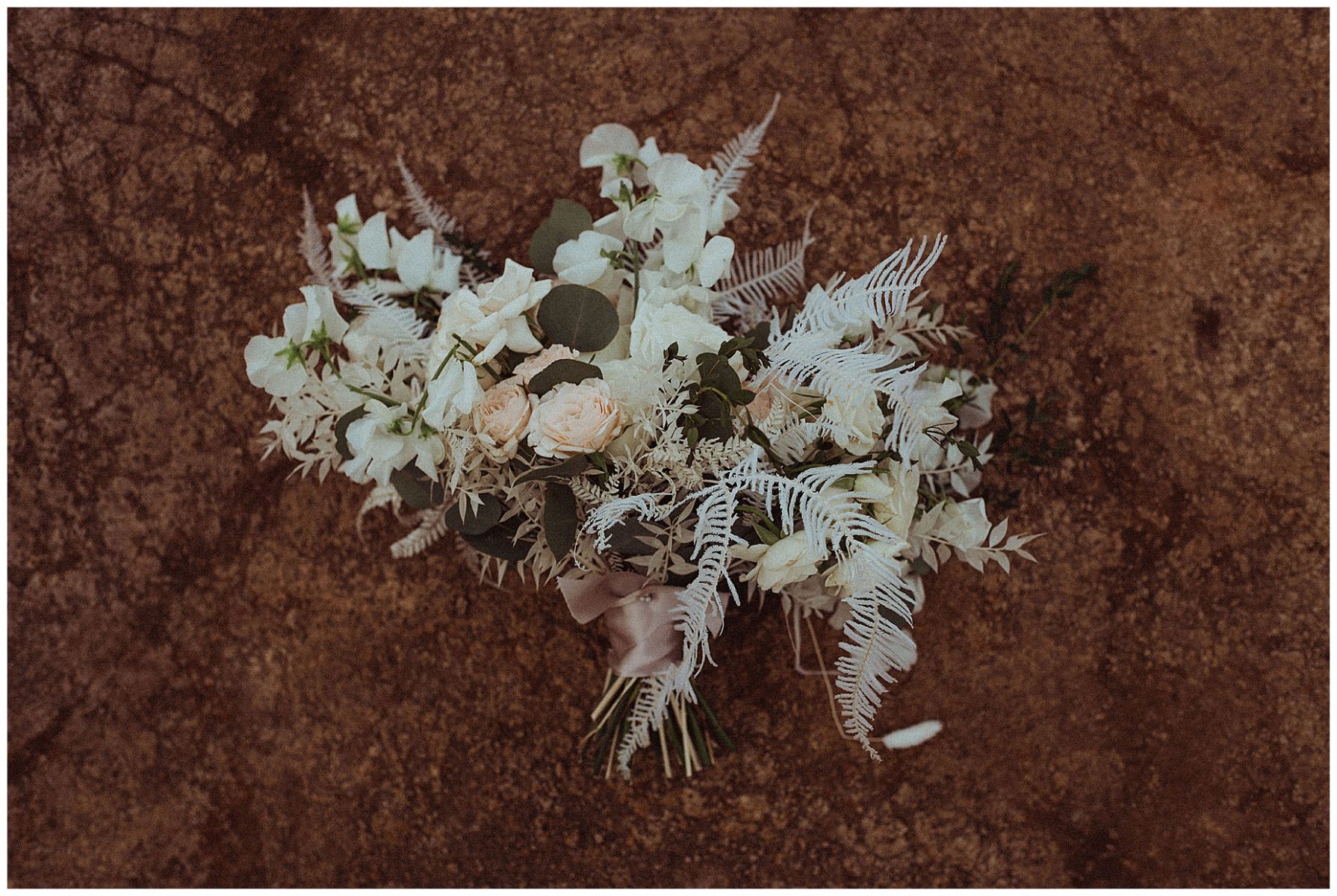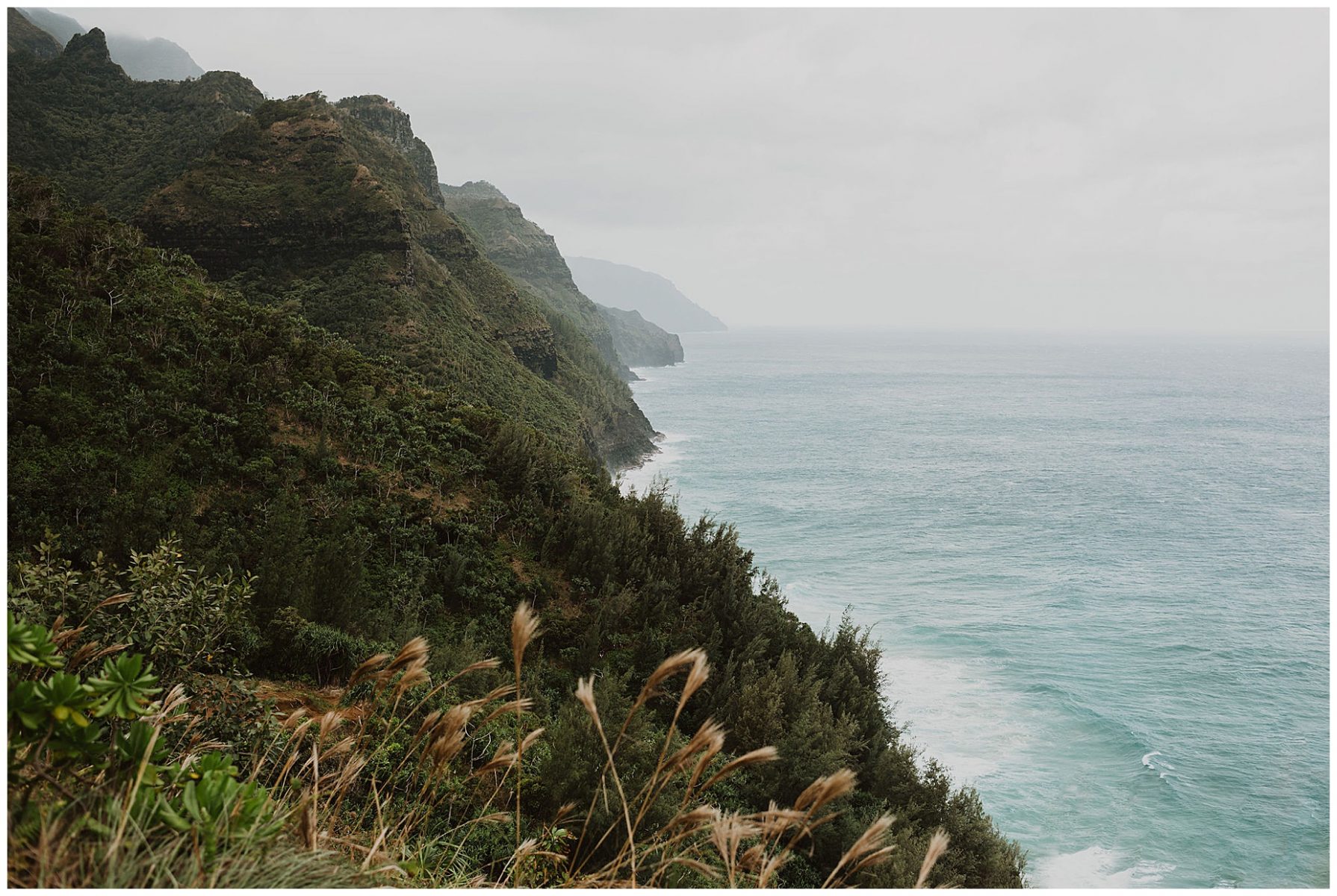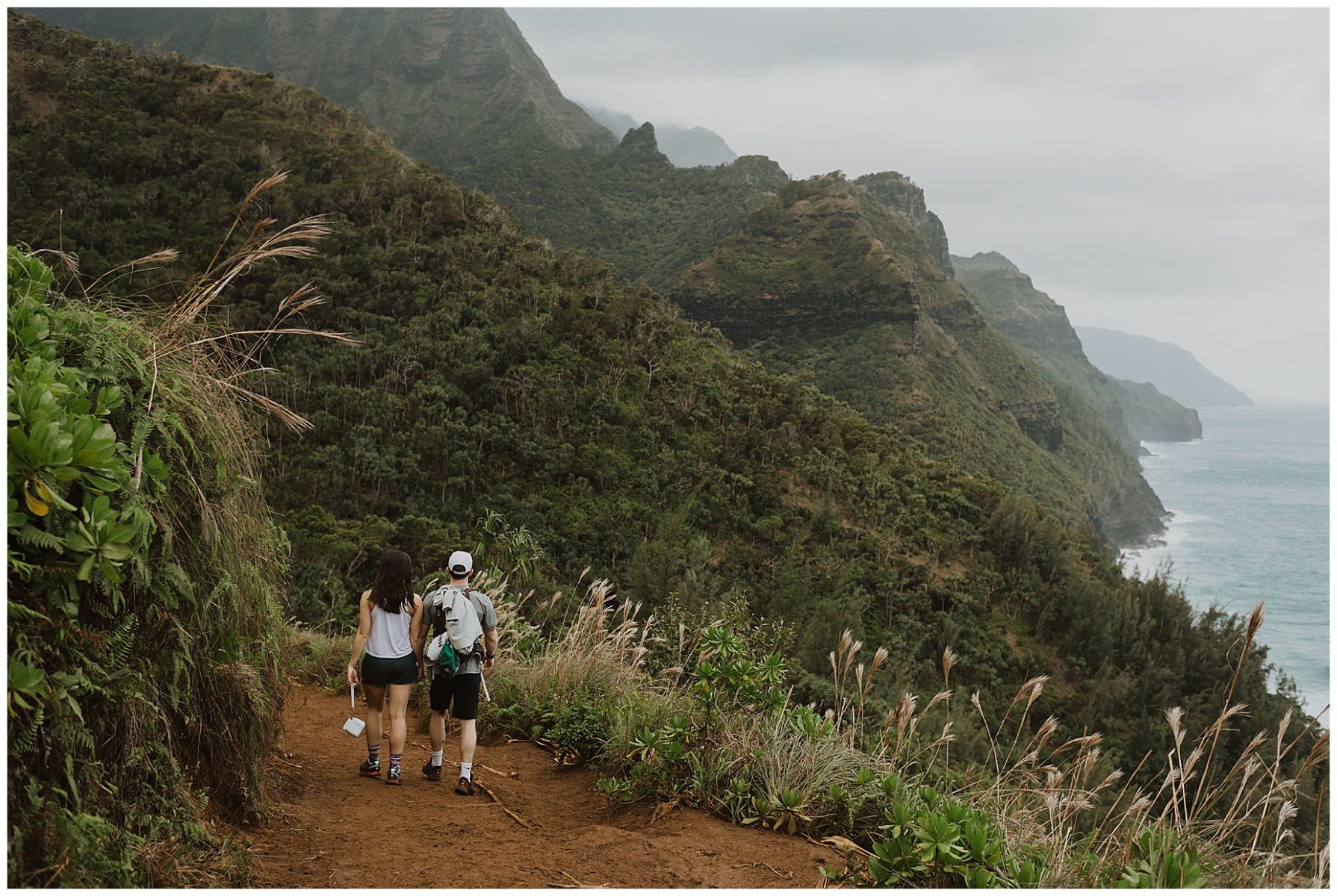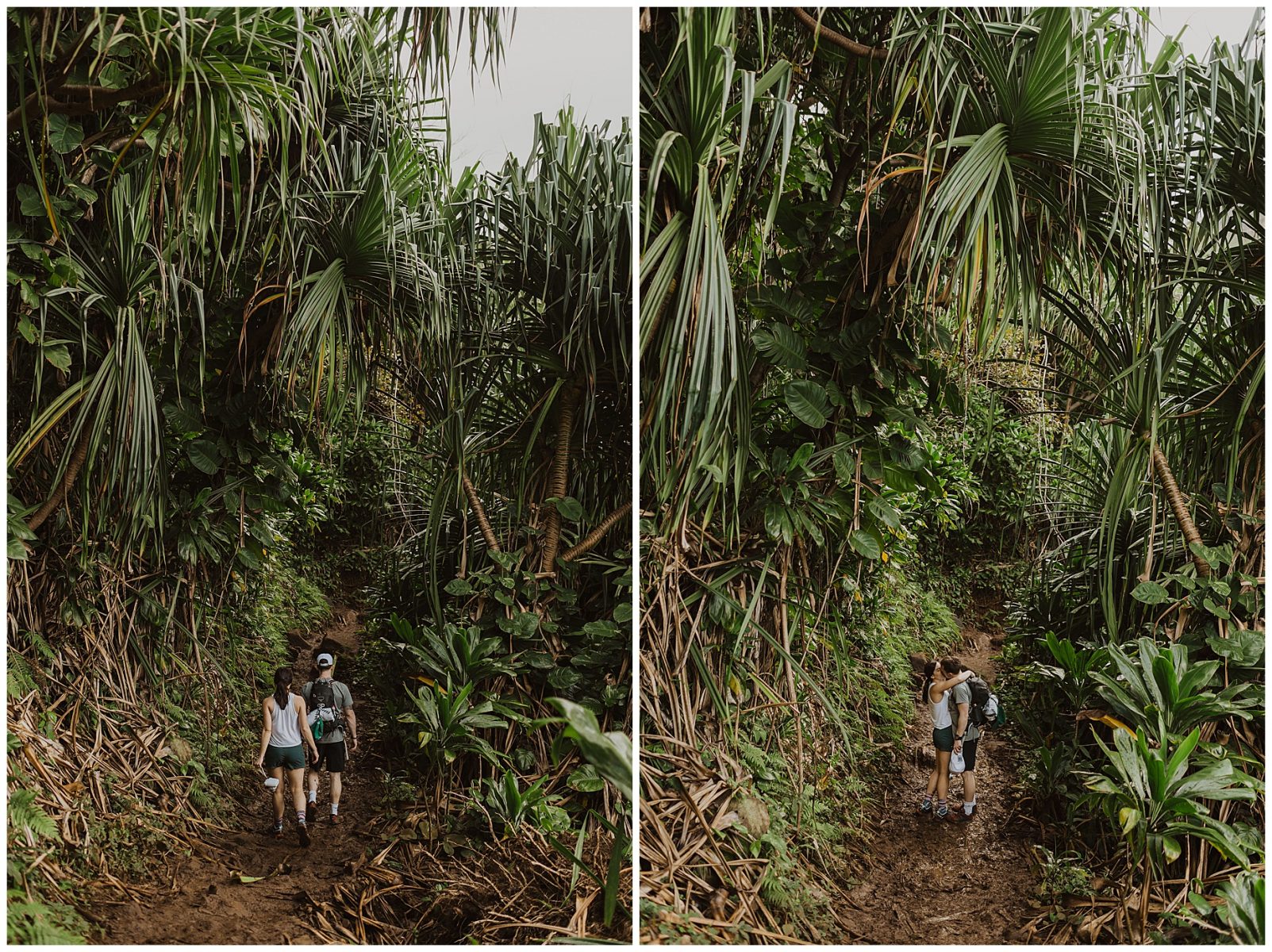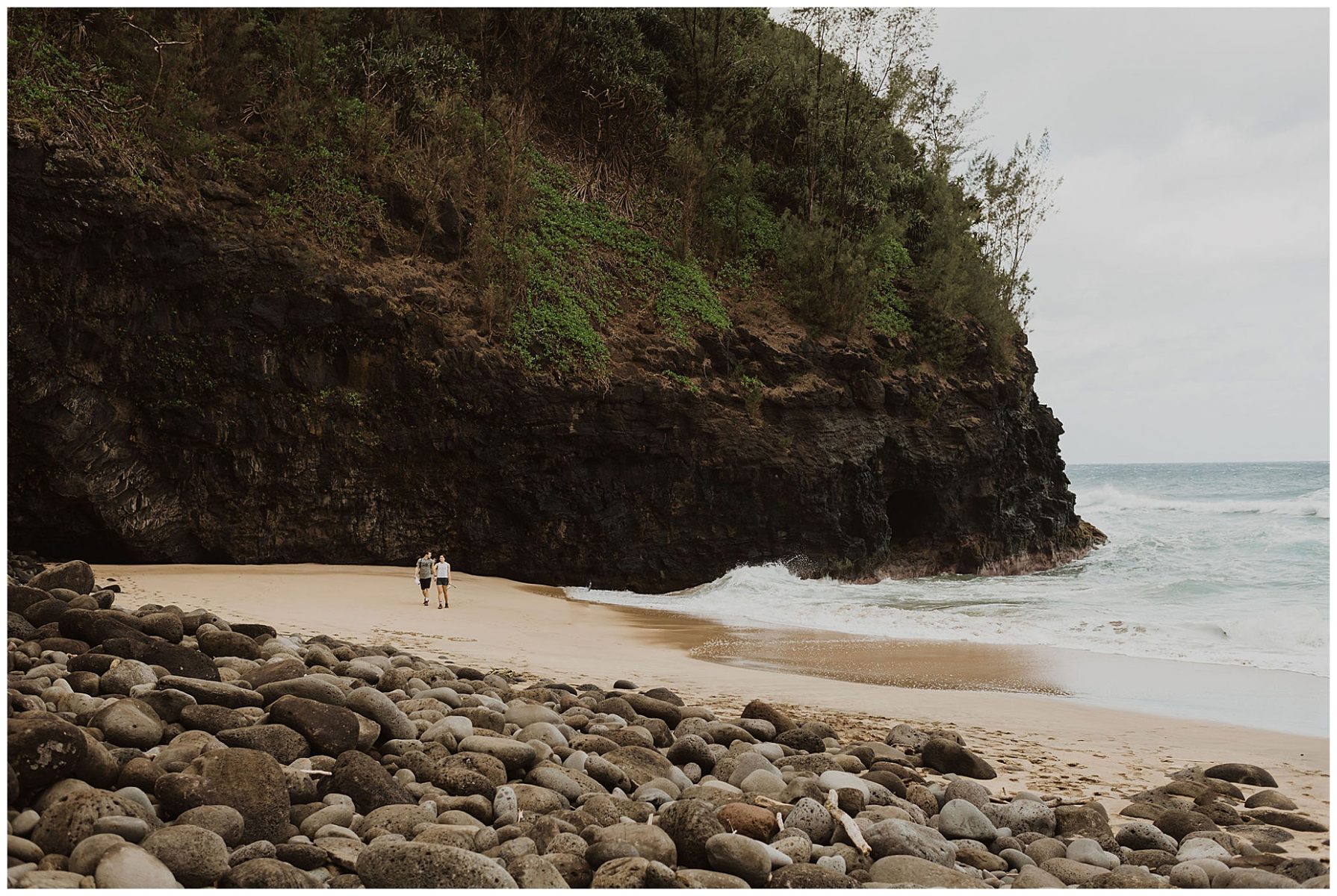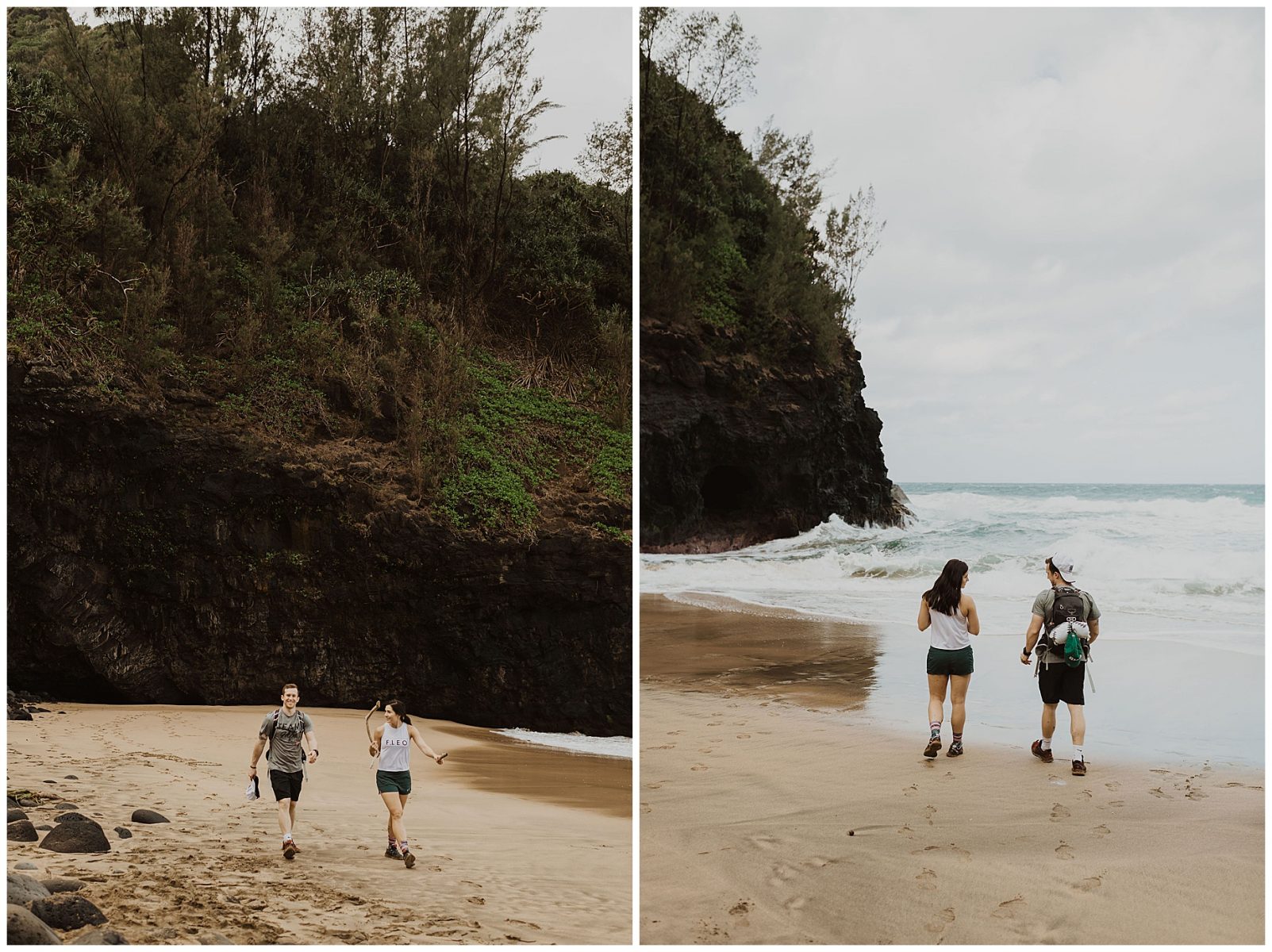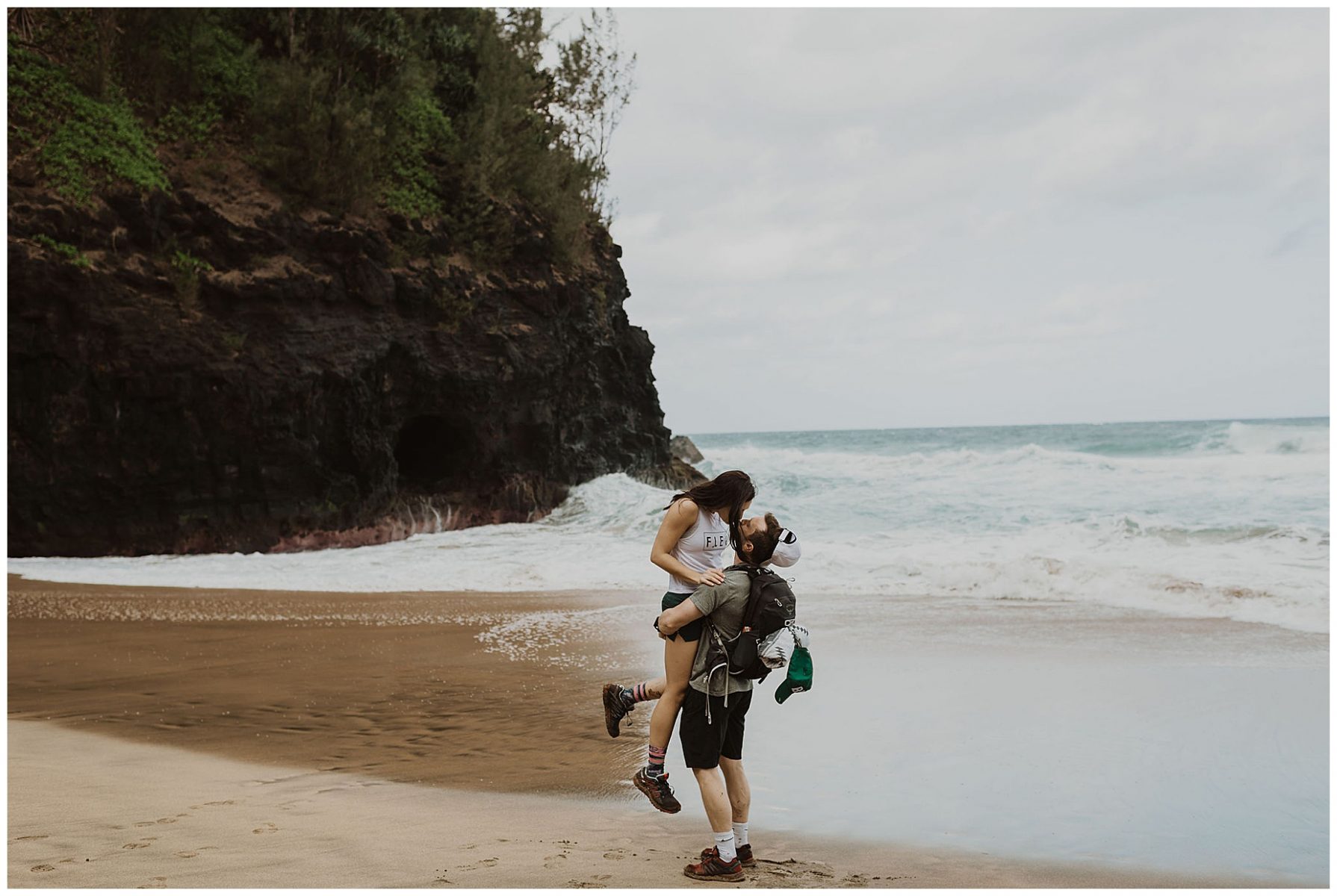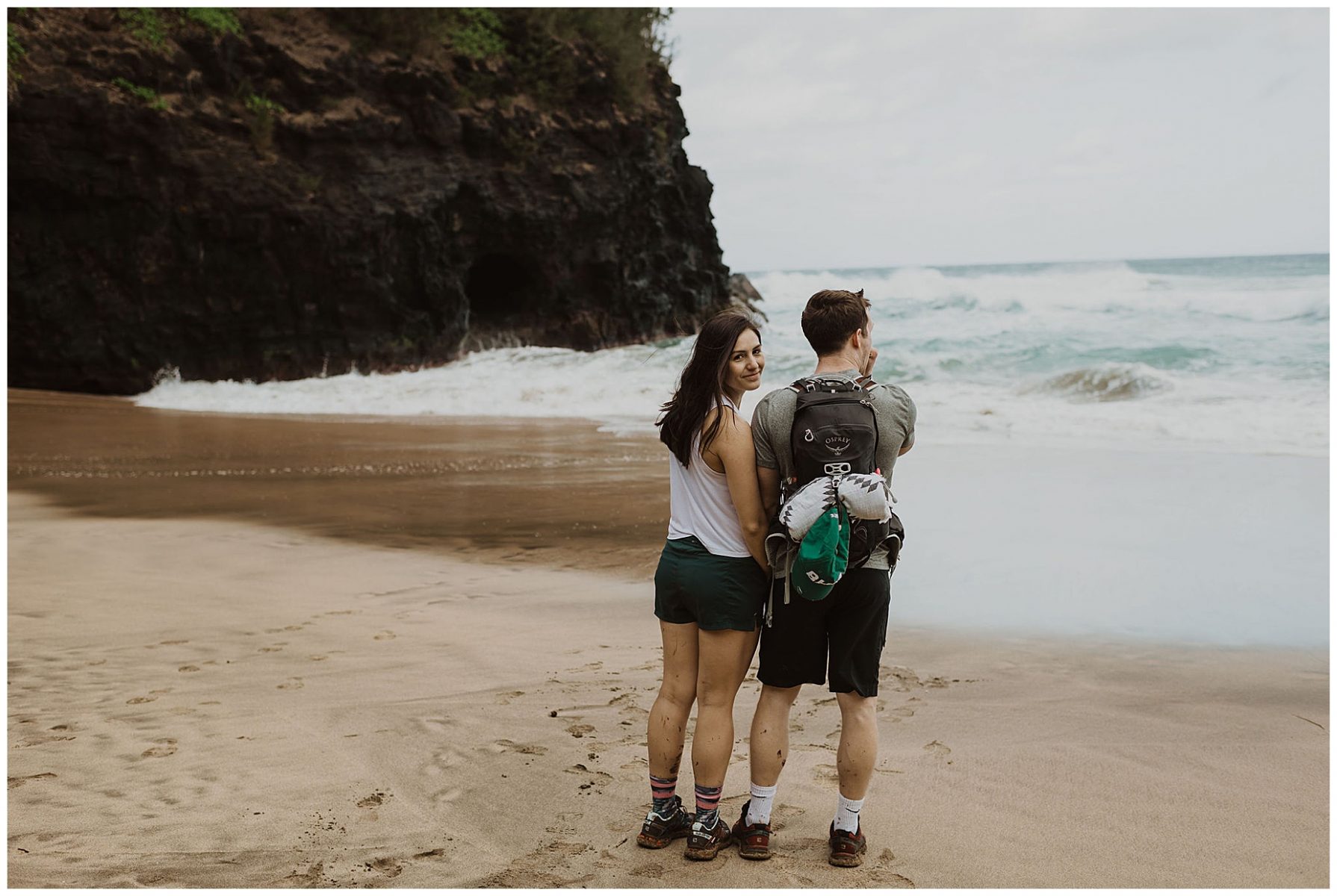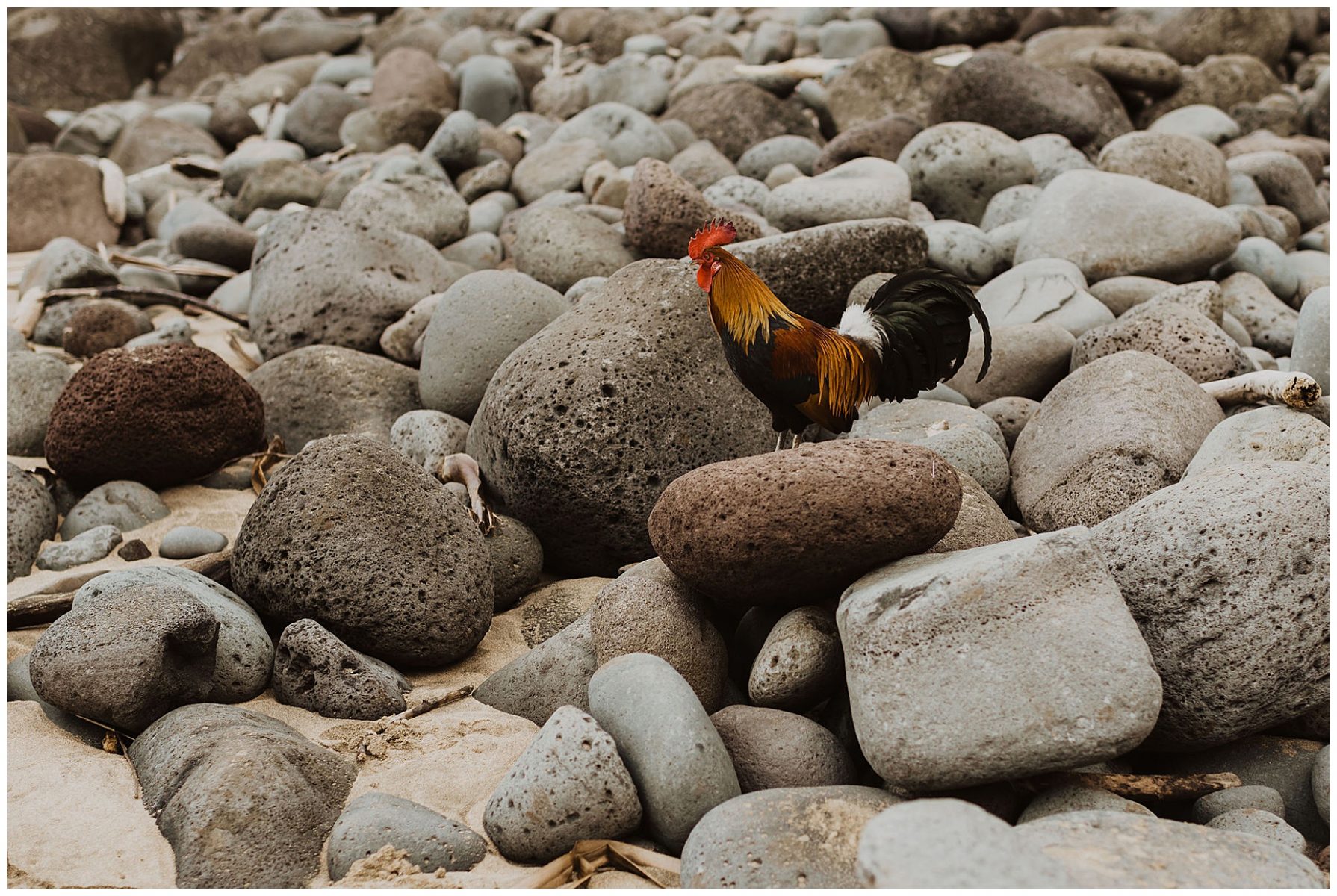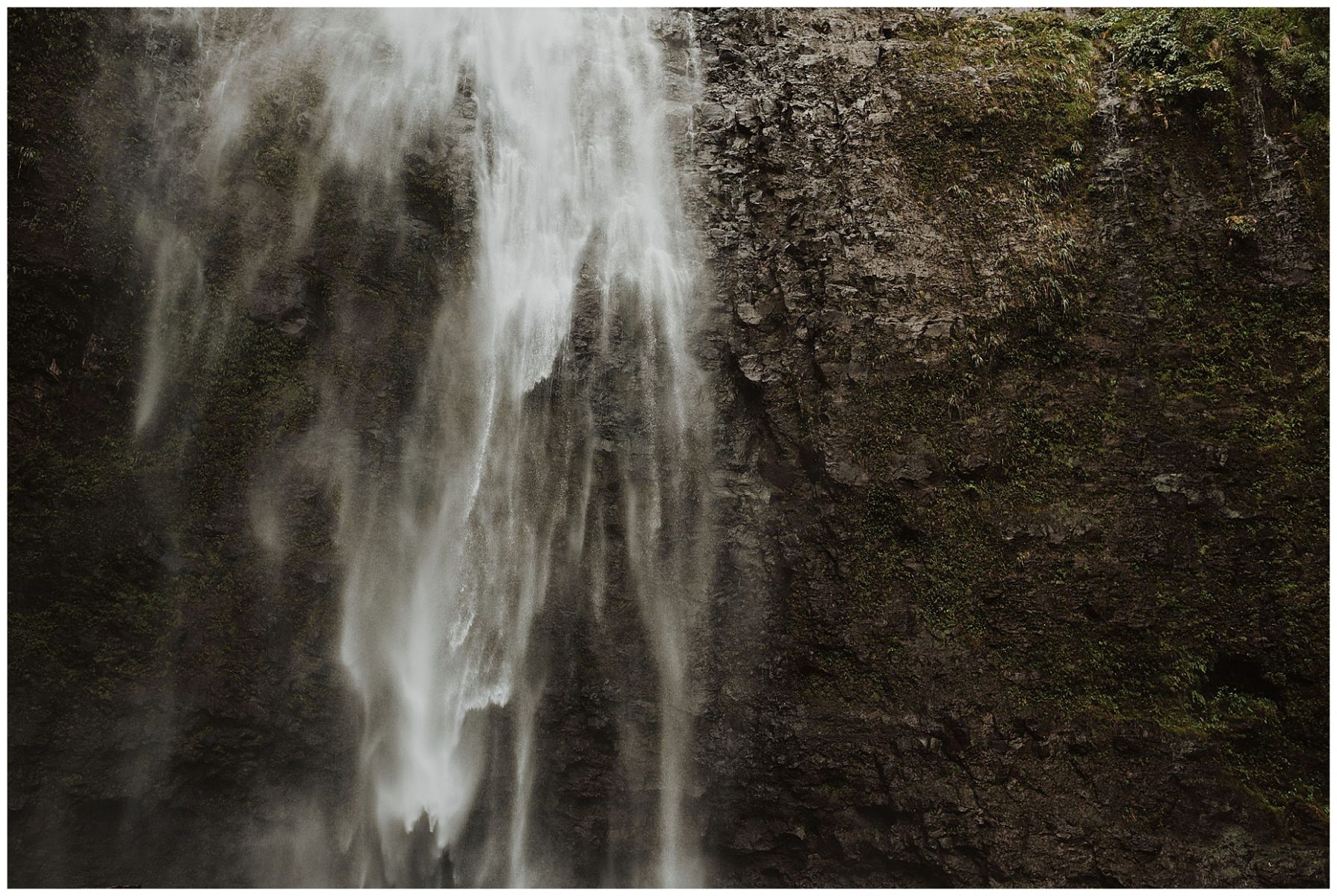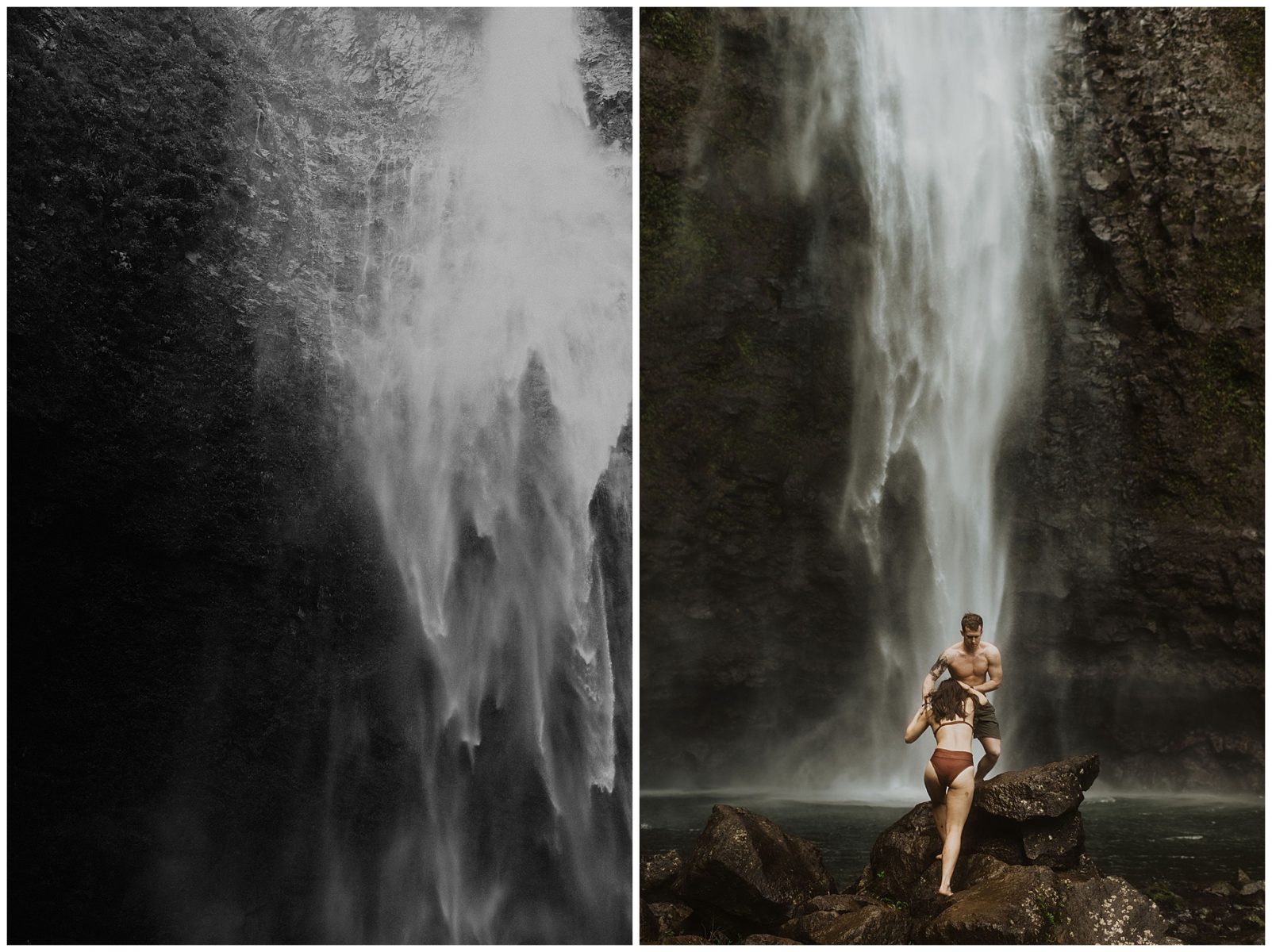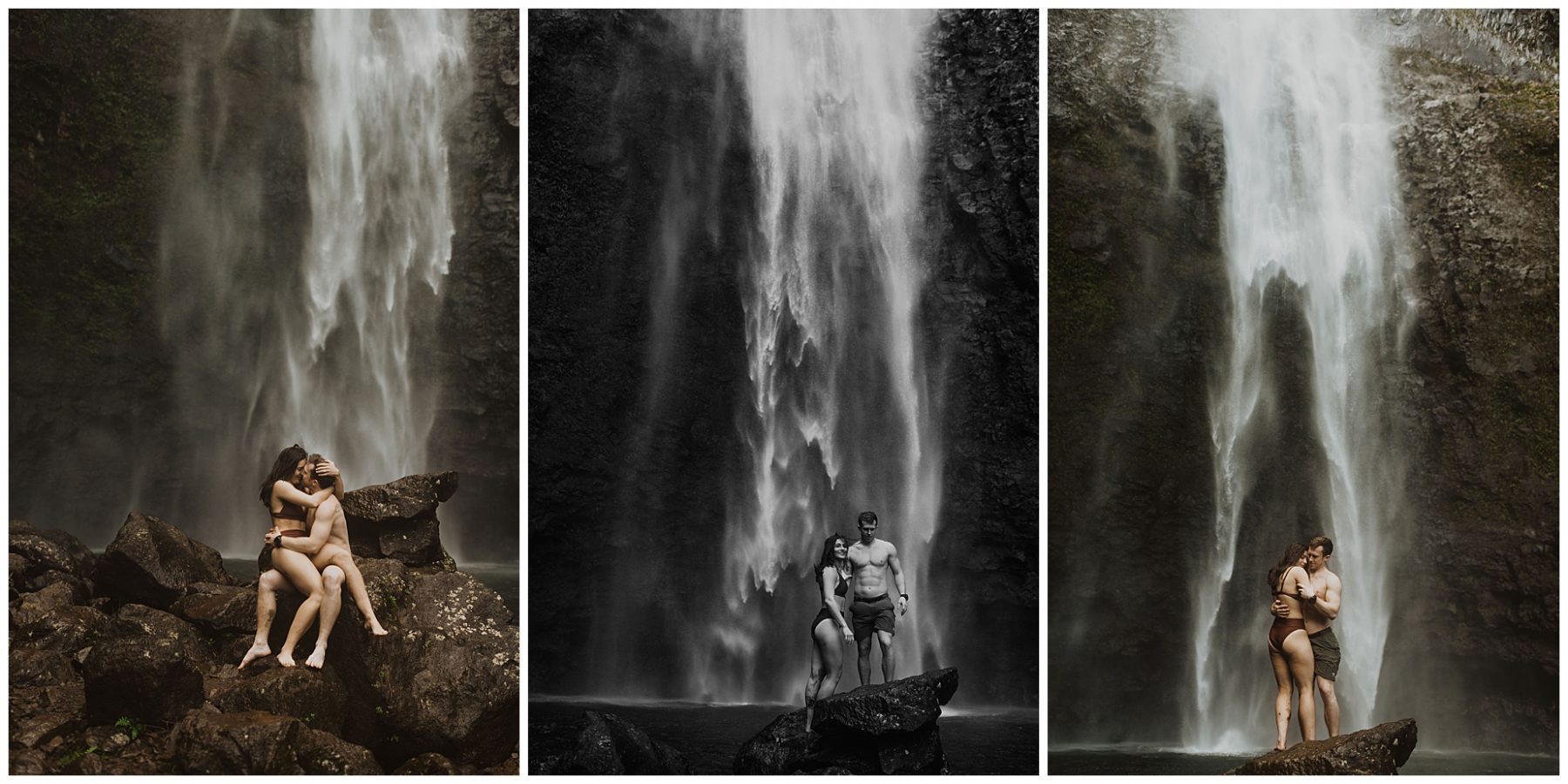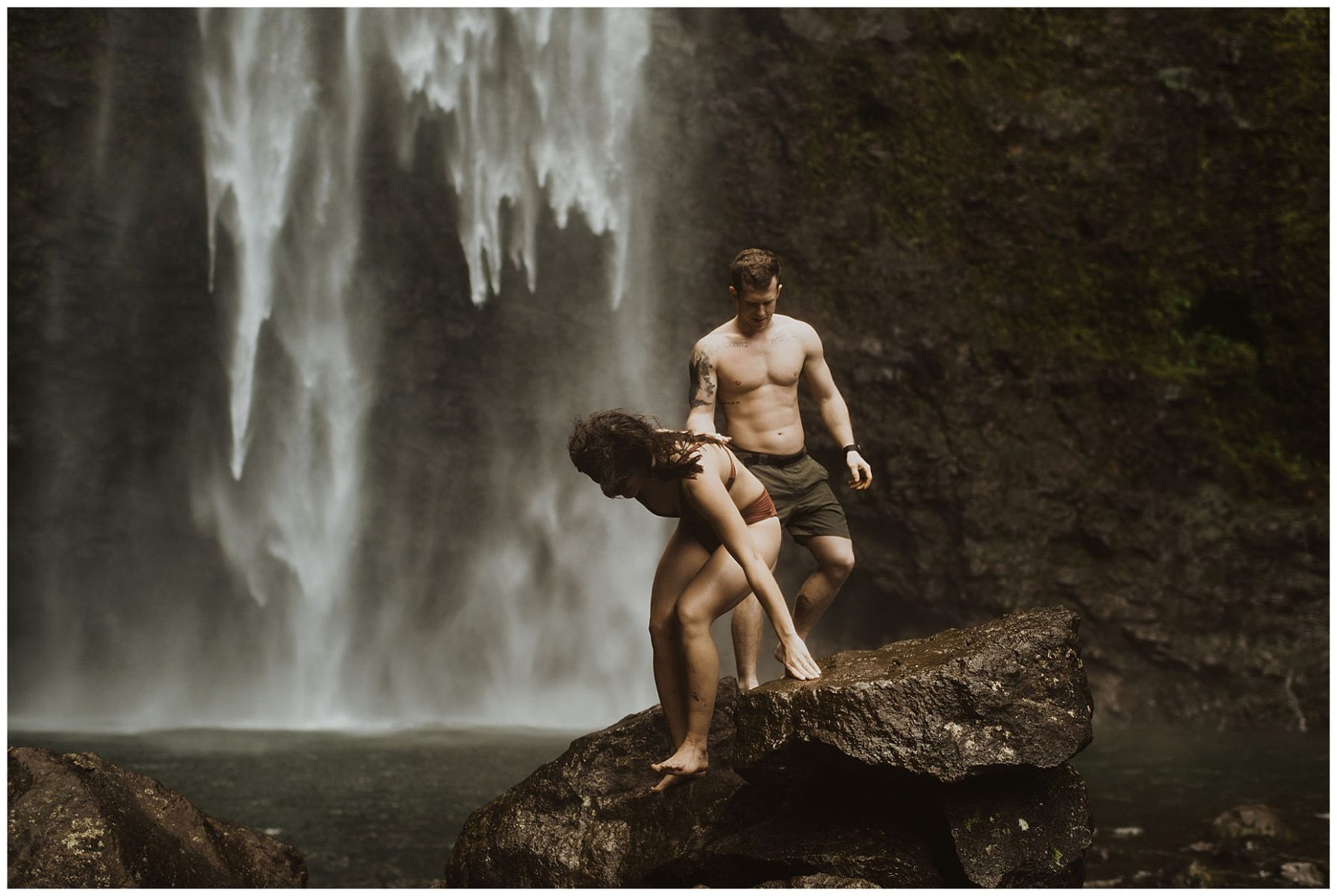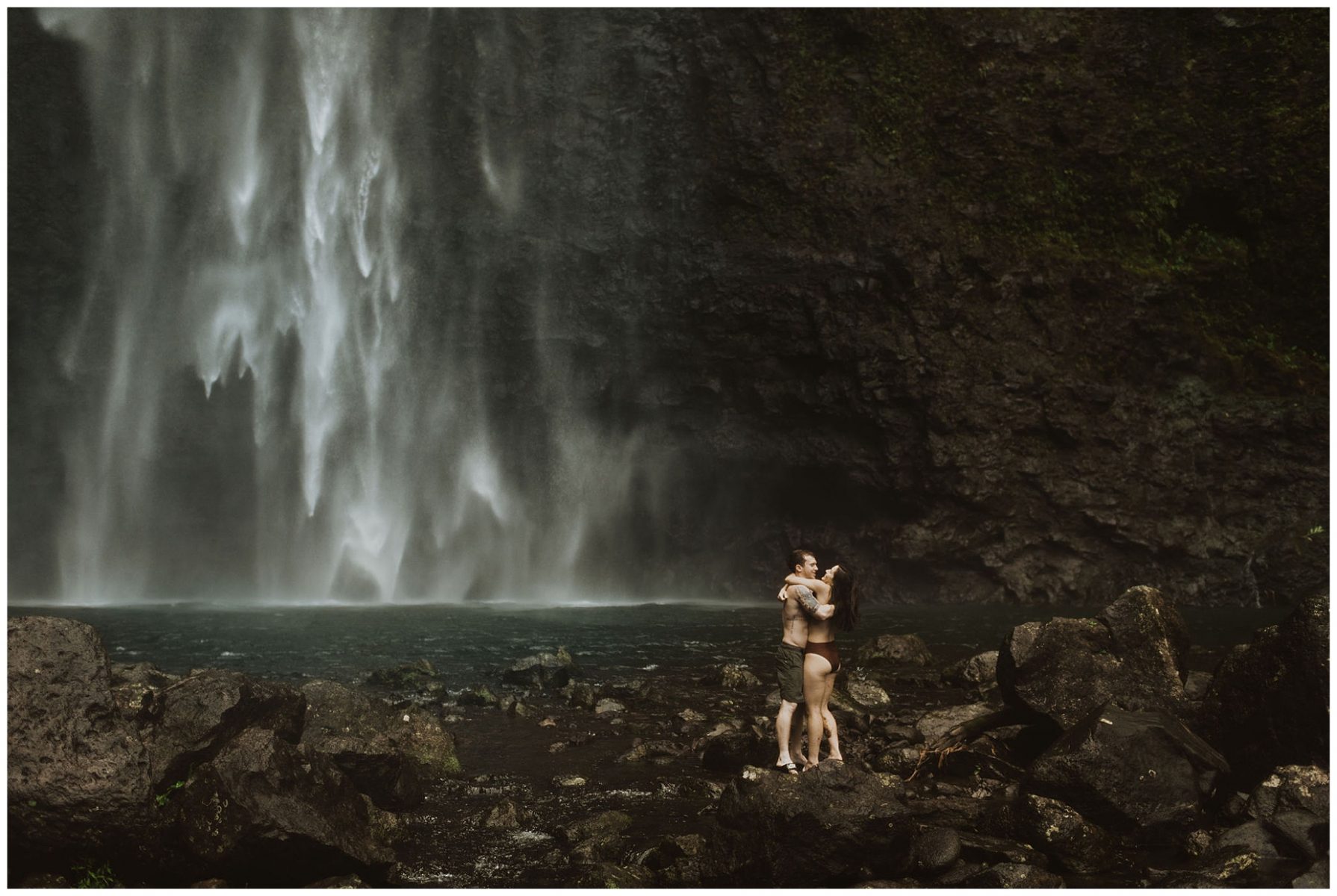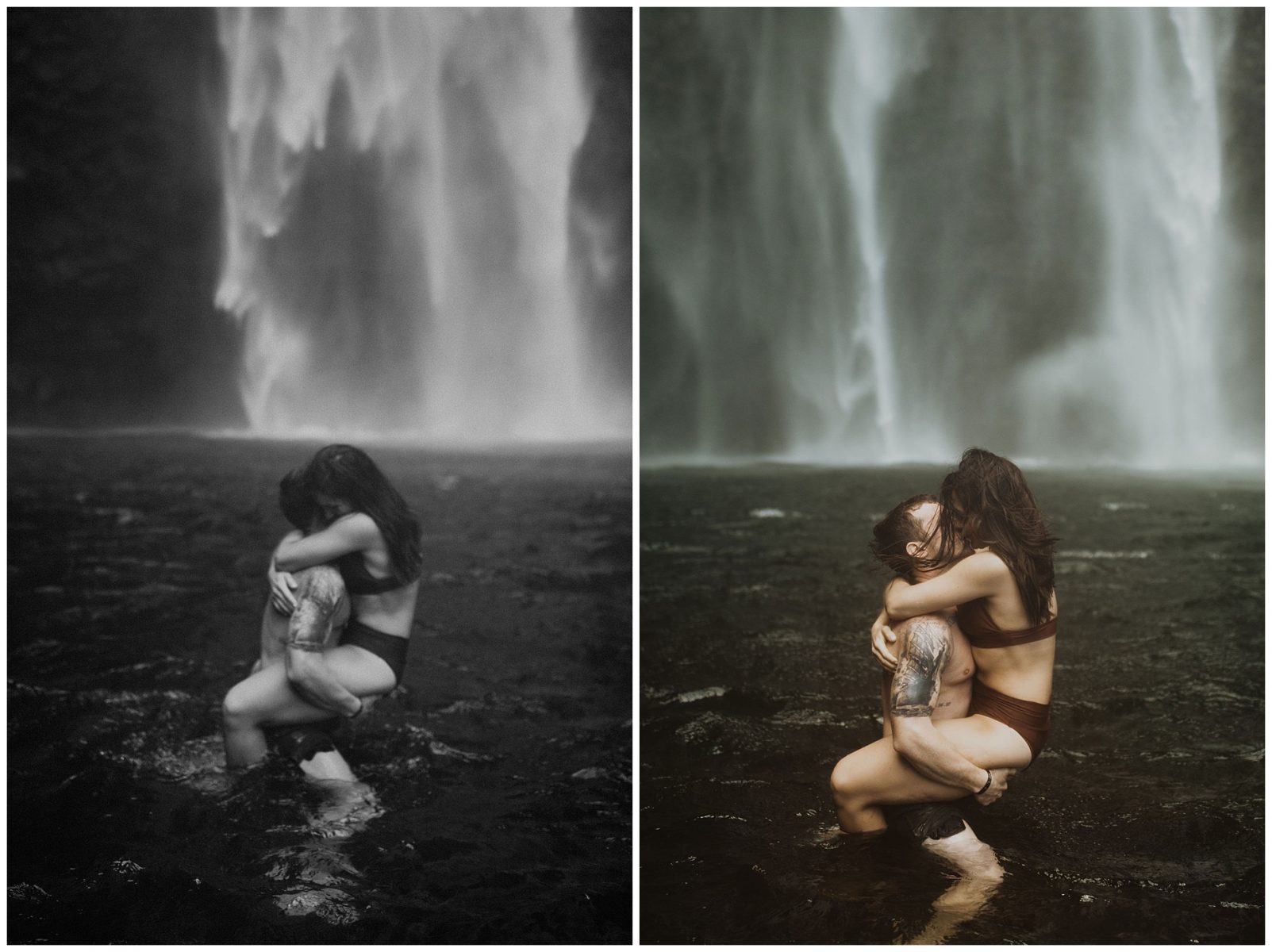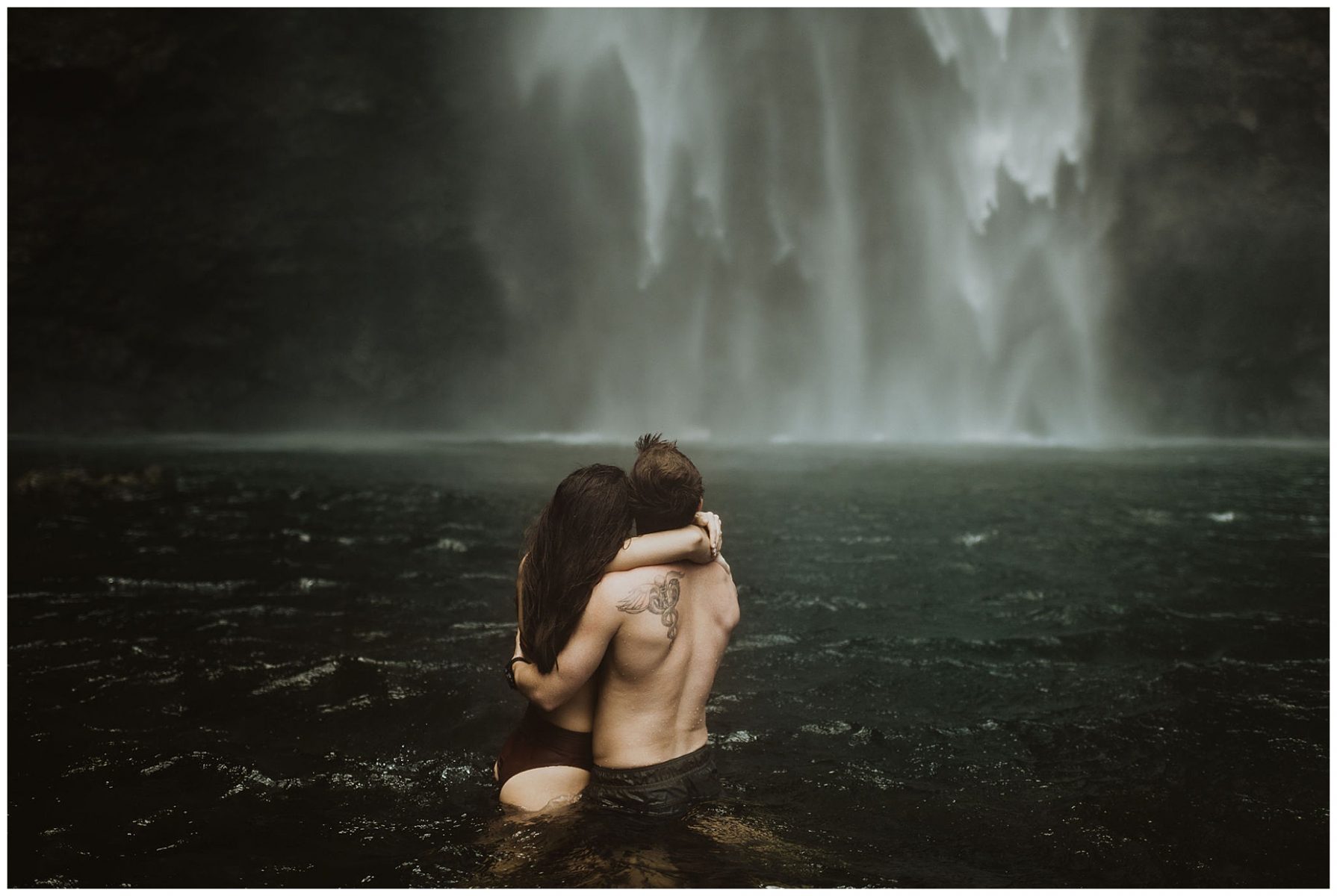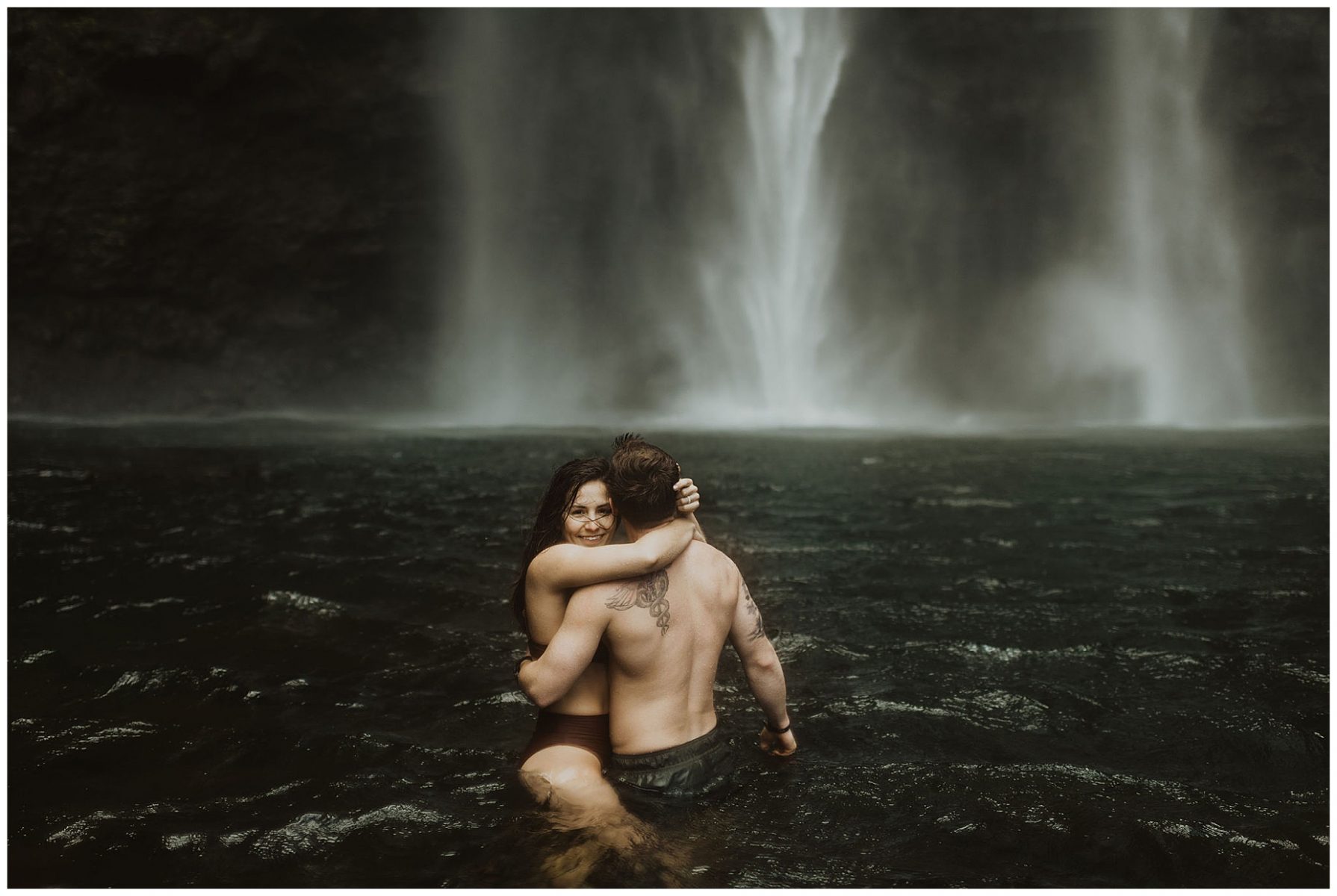 Love this adventurous Kauai elopement and want to learn more about planning your own? Get in touch!